Working from Home: 5 Tips on How to Stay Productive April 8, 2020
---
Many of us are not in our usual professional work spaces, and as we work from home, tempting distractions around the house can interfere with productivity. Sarah Horne, curatorial assistant for decorative arts, craft, and design, selected favorites from the MFAH collections to accompany five simple tips that can help keep your in-home productivity high.
1) To stay focused, create a dedicated work space in your home, whether it's your kitchen table or a desk like this one, designed by mid-century icon George Nelson in 1946.
George Nelson Home Desk, Model 4658
2) To stay alert, make sure you have plenty of lighting around your work space. A 1950s–inspired table lamp could do the trick.
Lester Geis Adjustable Table Lamp, Model no. T-5-G
3) Fill your desk set with all the tools you'll need to accomplish your tasks throughout the day. Marianne Brandt, a painter, sculptor, and photographer who later headed the Bauhaus Metallwerskstatt, designed this three-piece set in the early 1930s.
4) Comfort is key! Pull up your favorite supportive chair to stay comfortable while you work. This chair, by pioneering designer Ugo La Pietra, may be familiar—it's in the exhibition Radical: Italian Design 1965–1985, The Dennis Freedman Collection.
Ugo La Pietra "Poltroncina" Chair"
5) Get up early and change out of your pajamas. You'll feel like a million bucks and be ready to take on the day. For inspiration, we suggest this designer ensemble from the 1960s.
Oscar de la Renta Evening Ensemble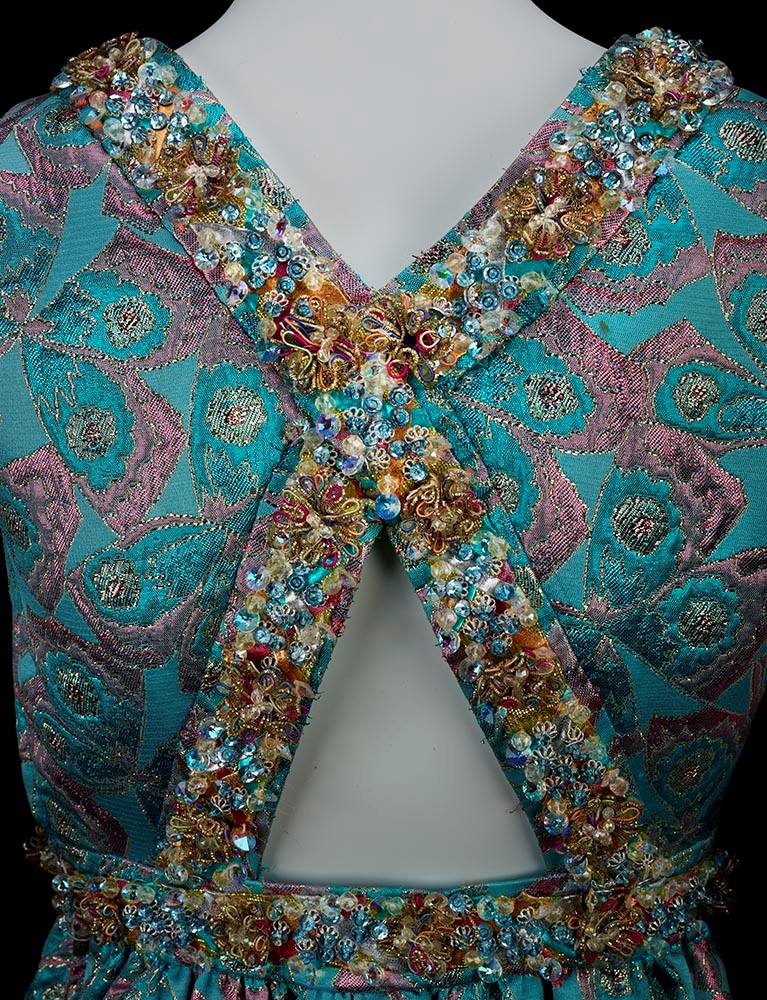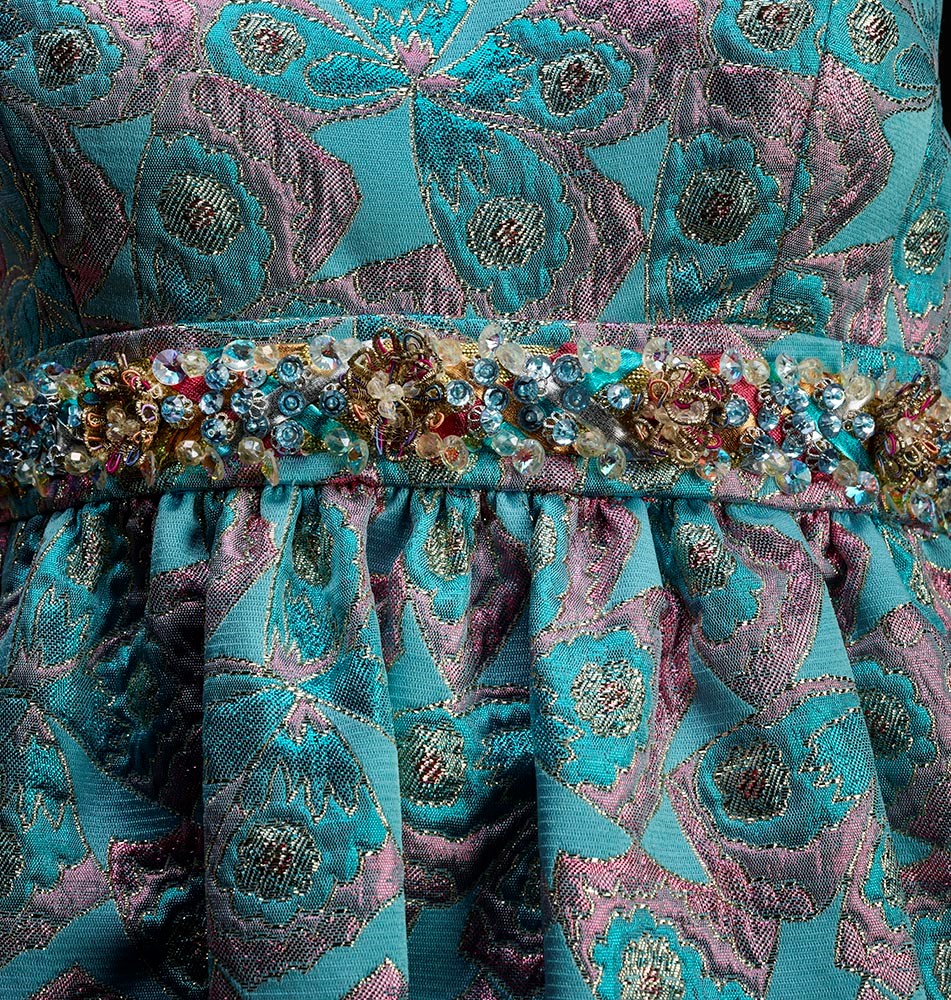 ► Browse the collection of decorative arts, craft, and design
Recent Posts