Total Creative Freedom: "Contesting Modernity" Explores Informalism November 9, 2018
---

"Informalism proposes the need for total creative freedom . . . crafting a new vision of the cosmos."
—poet and artist Juan Calzadilla, 1960
Through more than 100 works of art, Contesting Modernity: Informalism in Venezuela, 1955–1975 highlights a pivotal but underrecognized movement. Challenging established cultural and artistic values, Informalism was a revolutionary response to the changing political climate of Venezuela.
During the 1950s and 1960s, Venezuela was experiencing a chaotic transition from dictatorship to democracy, and dealing with rapid social transformation and income inequality. Tensions and uncertainties created an environment ripe for the artistic dissent of Informalism. Distancing themselves from traditional art practices, Informalists embraced experimentation with a wide range of mediums and modes of abstraction. These artists opted out of two-dimensional forms in favor of the destruction of form altogether—hence the term Informalism.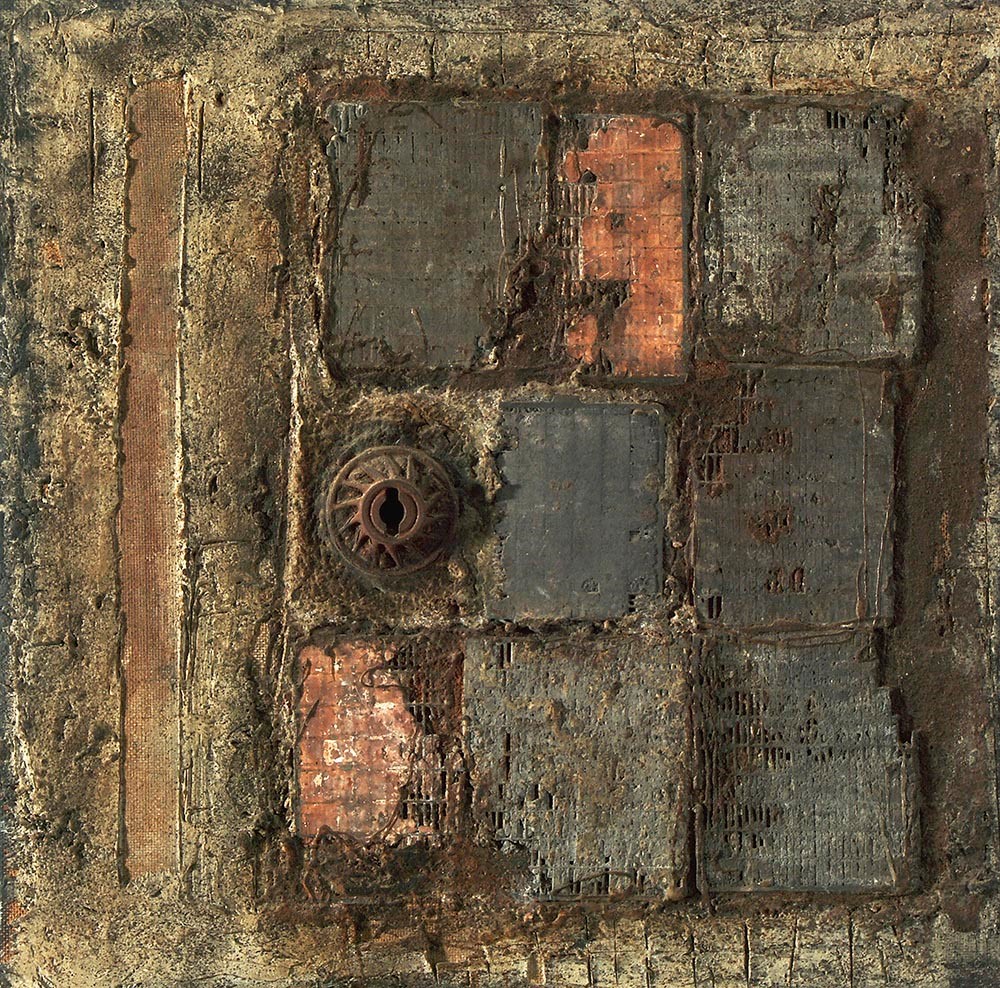 Elsa Gramcko, El ojo de la cerradura (The Keyhole), 1964, car-battery cells, metal lock, and mixed media on Masonite, private collection, Miami.
Contesting Modernity brings together, for the first time, contributions by internationally renowned figures like Carlos Cruz-Diez, Alejandro Otero, and Jesús Rafael Soto alongside work by lesser-known artists such as Alberto Brandt, Daniel González, Elsa Gramcko, Francisco Hung, Dámaso Ogaz, and the radical artistic group El Techo de la Ballena (The Roof of the Whale).
See more in "Contesting Modernity: Informalism in Venezuela, 1955–1975," on view in the Beck Building through January 21.
Recent Posts