The Women of Latin Wave 12 April 21, 2017
---
The annual Latin Wave film series is an opportunity for Houstonians to see films that aren't circulated to many theaters in the United States. This year's edition, Latin Wave 12, has no shortage of female talent; among the festival selections, four were directed by women, and many feature strong female leads.
Here's a look at some of the work by women behind and in front of the camera in this year's festival, which takes place April 27 to 30.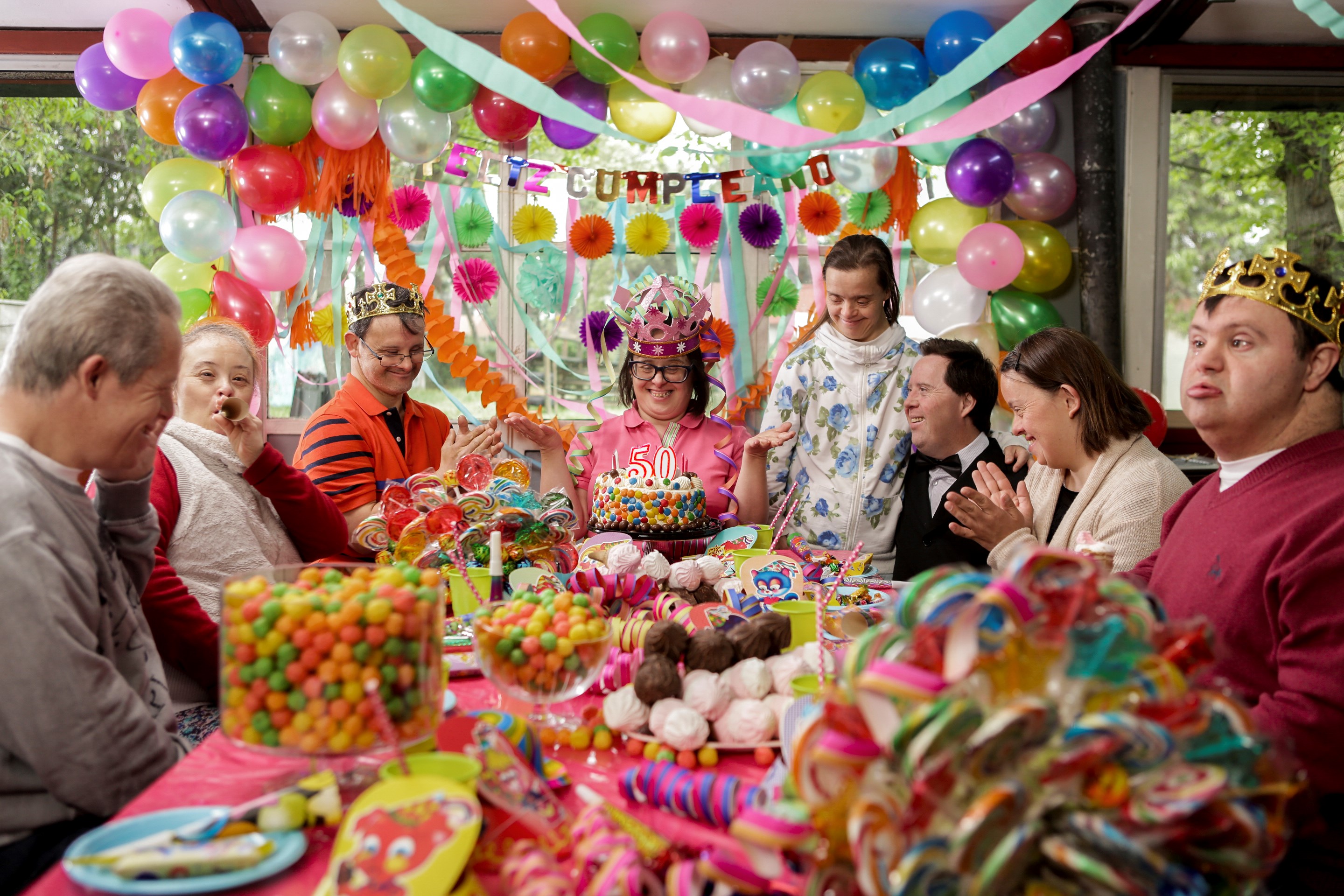 Filmmaker Maite Alberdi
Chilean director Maite Alberdi has two documentaries showing during Latin Wave 12. Her newest film, The Grown-Ups (Los niños), follows a group of adults with Down syndrome who've attended a pastry-making school in Chile for many years. Abandoning all stereotypes, Alberdi shares stories of individuals who yearn for freedom and responsibility but are stuck relying on others.
Alberdi's first film, Tea Time (La once), revolves around a group of elderly women who have met up every month since high school to drink tea, eat pastries, and talk about anything and everything. For five years, Alberdi filmed the group's time around the tea table. In documentary filmmaking, patience is key—and as you'll see in both films, Alberdi is very patient.
• The Grown-Ups screens on April 28, and Tea Time screens on April 29.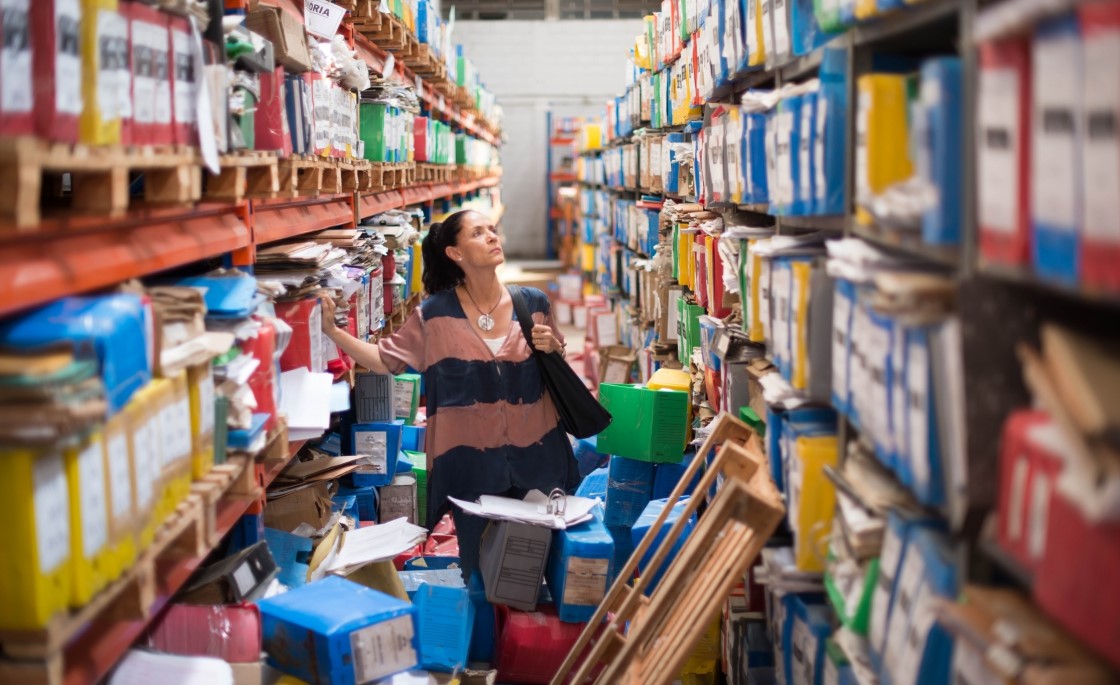 Actress Sonia Braga
In Aquarius, the final screening of Latin Wave 12, Sonia Braga plays Clara, who stands firm when faced with the possibility of losing her apartment and the memories the building holds. Braga shows what it means to fight for something you truly believe in, even if you have to fight alone.
• See Aquarius on April 30.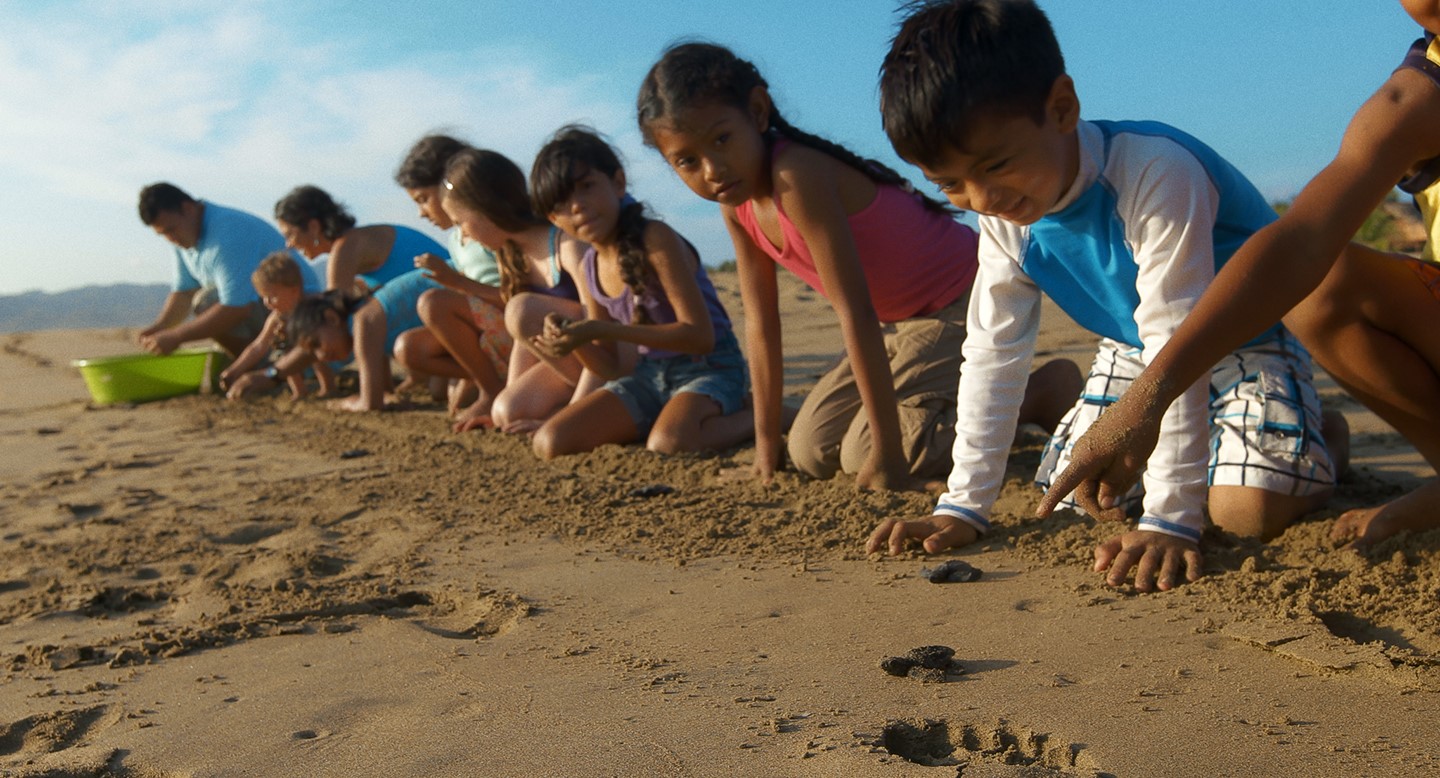 Filmmaker María Novaro
Treasures (Tesoros) tells a fairy tale–like story of kids on the hunt for long-lost treasure. María Novaro highlights Mexico's natural beauty by showing it through the eyes of children. This youthfully energetic film reminds the audience of a time when imagination and good friends were all you needed for a life-changing adventure.
• Treasures screens on April 29.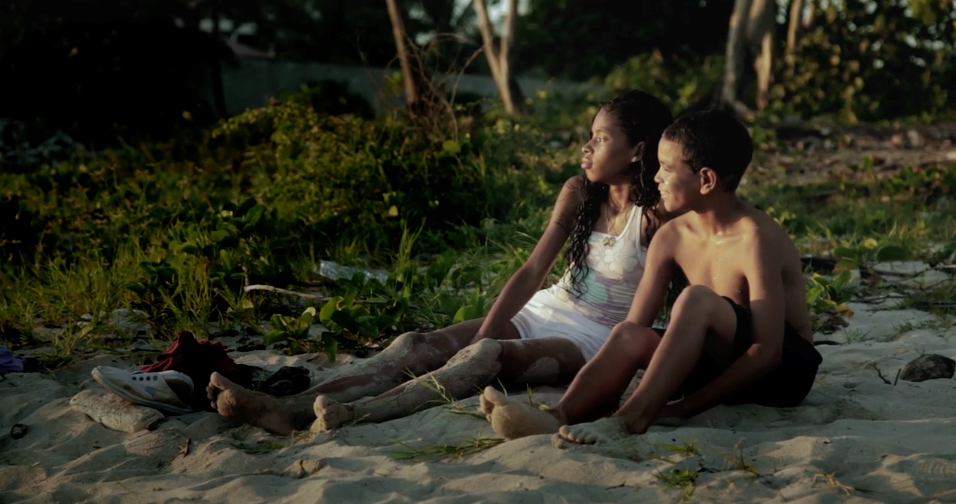 Filmmaker Yanillys Pérez
Yanillys Pérez's documentary Jeffrey depicts the harsher realities of life in the Dominican Republic through the hopeful eyes of a child. Jeffrey is a 12-year-old boy in Santo Domingo who works as a windshield washer while dreaming of becoming a singer. Letting Jeffery tell the story from his own perspective, Peréz takes a step back and allows the imagination of a child to lead the narrative. Pérez visits the MFAH for both screenings to discuss the film and answer questions.
• Jeffrey, the opening-night film on April 27, also screens on April 29.
Join us for Latin Wave 12! See the full lineup and get tickets for April 27–30.