Spring Break 2015: 6 Ways to Visit the MFAH for Free March 4, 2015
---
Houstonians don't have to travel far or break the bank to have fun this Spring Break.
Get out of the house and check out these six, free ways to enjoy the Museum of Fine Arts, Houston!
1) Cullen Sculpture Garden For an outdoor experience, relax among sculptures by artists such as Ellsworth Kelly and Auguste Rodin. Admission is always free, and the garden is open every day from 9 a.m. to 10 p.m.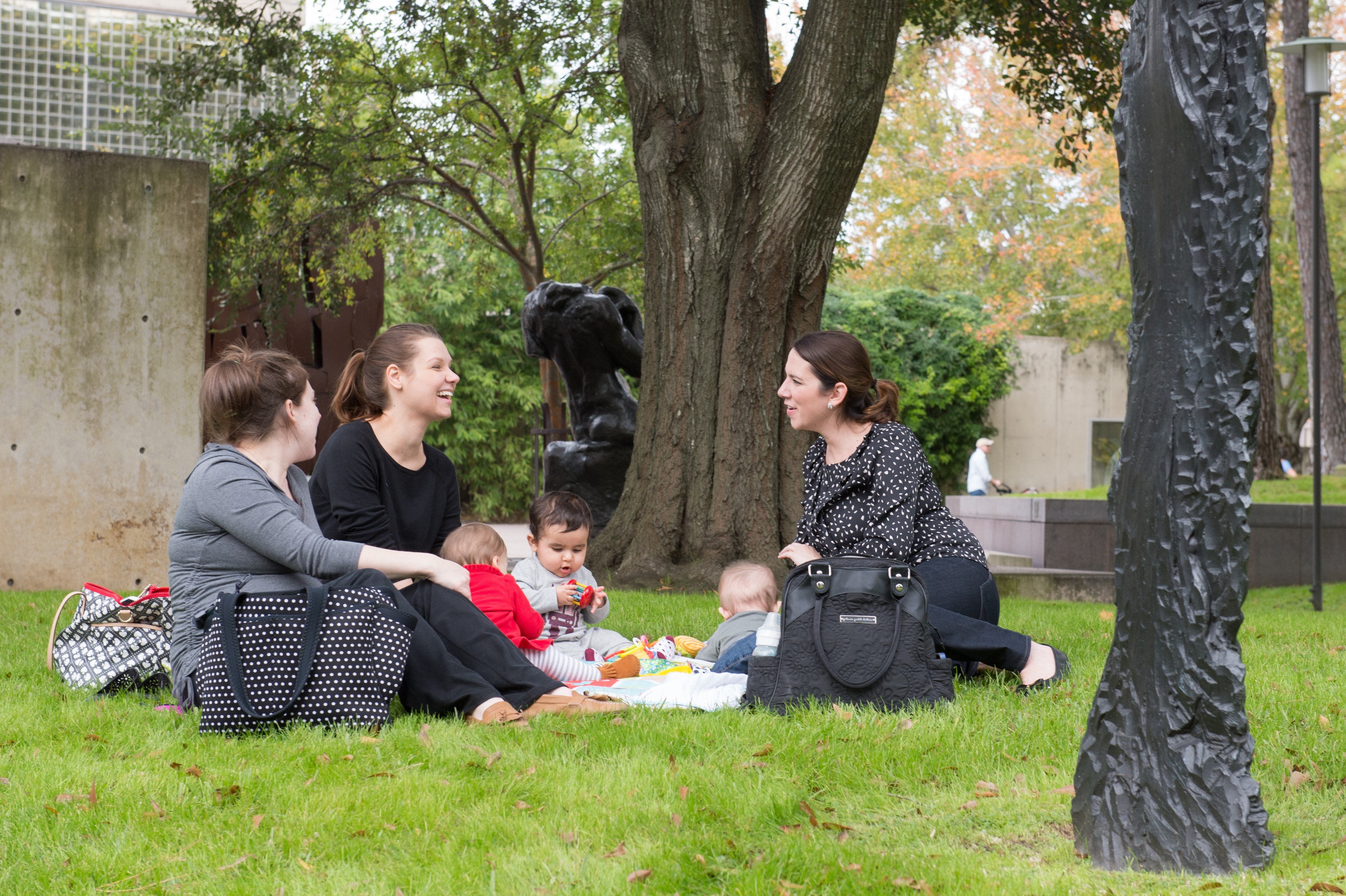 2) Lunch + Look On weekdays, have lunch at the Museum café or the on-site food truck and take advantage of free same-day general admission with presentation of your meal receipt between noon and 2 p.m.
3) Free Thursdays Courtesy of Shell, Museum admission is free on Thursdays, and the hours are extended to 9 p.m. So you have plenty of time to view the exhibitions and art collections.

4) The Libraries The Hirsch Library on the main campus, and Powell Library at Bayou Bend, offer visitors an opportunity to take a break for reading up on the visual arts.

5) Bayou Bend Collection and Gardens Plenty of family fun awaits, with games in the gardens and tours of the collection scheduled especially for the holiday. Admission at this house museum is free for ages 18 and younger.

6) Rienzi From sketching Sèvres porcelain in the house to taking snapshots in the gardens, satisfy your fine-art fancies at this house museum. Ages 12 and younger receive free admission, and admission to the gardens is free for everyone.
Children 12 and younger always receive free general admission and access to activities at the MFAH.
For more free opportunities all year long, consider becoming an MFAH member today!
Recent Posts