Royal Scandals: The Marriages of King George IV December 7, 2018
---

One of the most striking paintings on view in Tudors to Windsors: British Royal Portraits from Holbein to Warhol captures a dashing man in profile: King George IV (1762–1830), painted by Sir Thomas Lawrence, likely for a medal that was never made. In reality, however, the king was quite unlike the heroic, elegant figure in the portrait.
A Scandalous Prince
Father and son were utterly different. George IV's father, George III, was kind, considerate, and loyal to his beloved wife, Sophia Charlotte of Mecklenburg-Strelitz. Unfortunately, bouts of mental illness often incapacitated him. George IV, who ruled in his father's stead as Prince Regent from 1811 until George III's death in 1820, was considered a dissolute character: a playboy in ill health who kept many mistresses and spent vast amounts of money.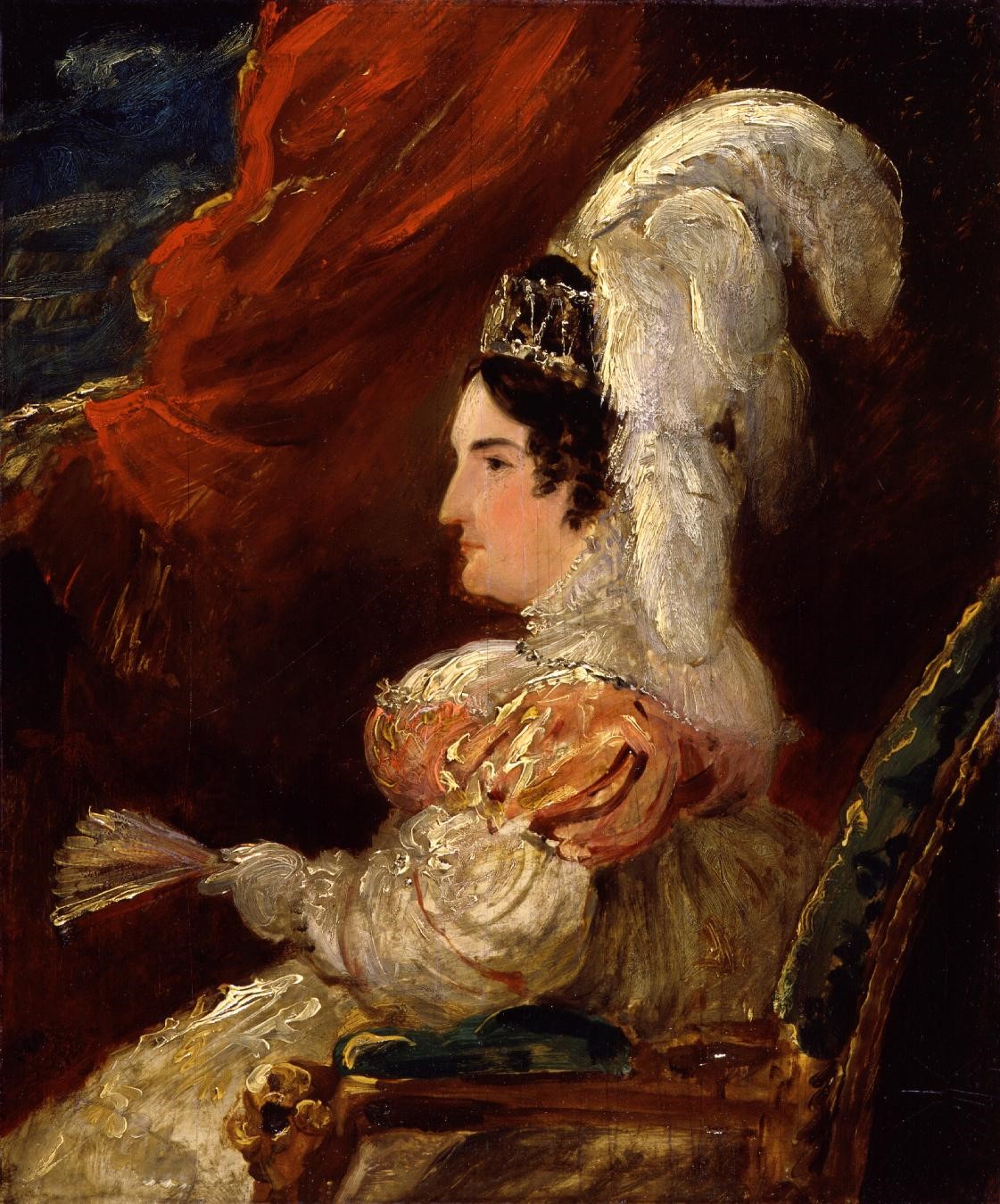 Sir George Hayter, Caroline Amelia Elizabeth of Brunswick, c. 1820, oil on panel, National Portrait Gallery, London.

A Disastrous Marriage
In 1795, George IV married a German princess, Caroline of Brunswick, in exchange for Parliament paying his debts. The couple detested one another, subjecting each other to various adulteries and public scandals. George IV famously barred her from attending his 1821 coronation, and she fell ill and died shortly afterward.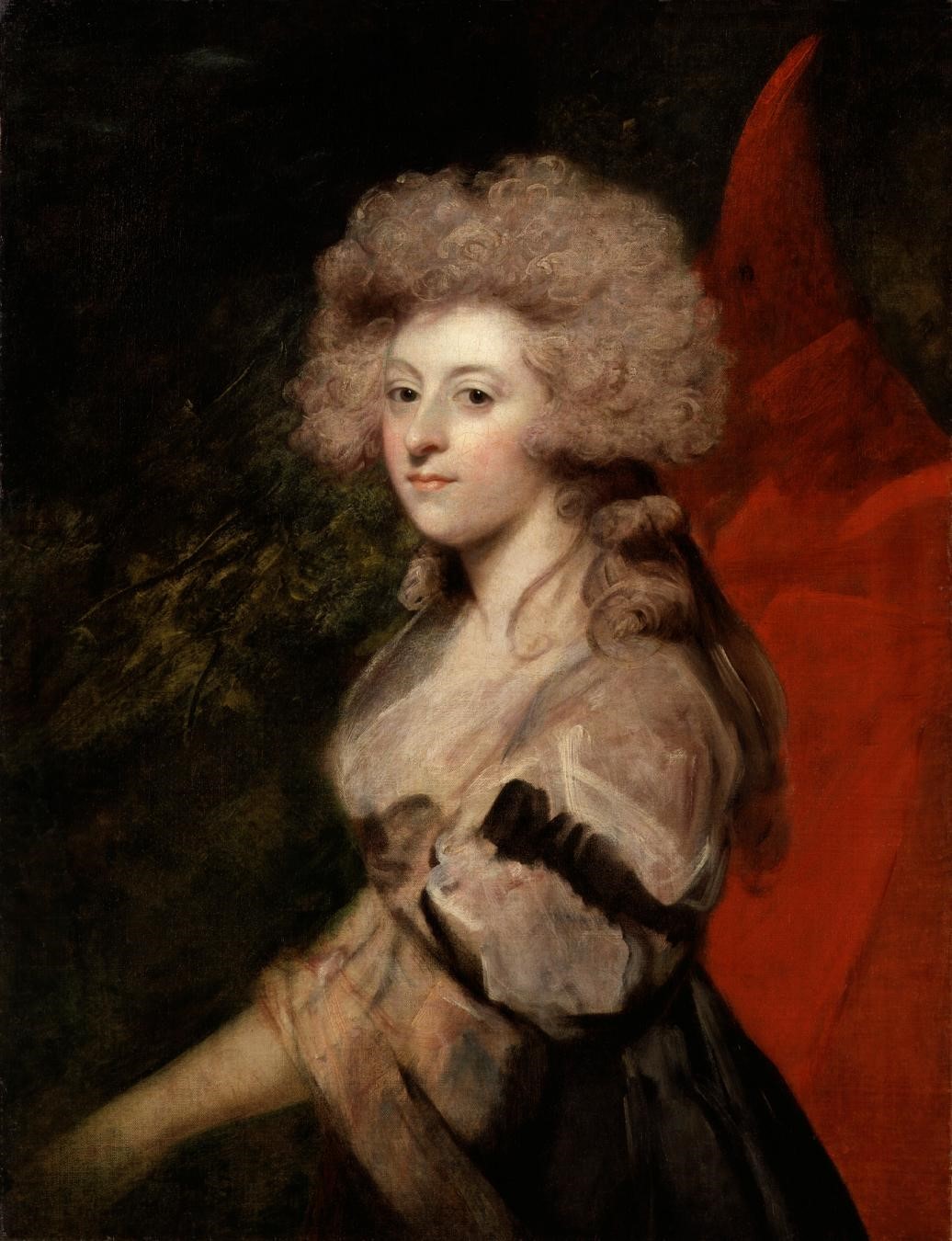 Sir Joshua Reynolds, Maria Anne Fitzherbert (née Smythe), 1788, oil on canvas, National Portrait Gallery, London.

The Love of His Life
Ten years before his wedding to Caroline of Brunswick, George IV had secretly married a twice-widowed noblewoman, Maria Fitzherbert. However, she was a Catholic and so not an officially approved match for the then-prince, which made their marriage technically illegal. She lived as his "mistress" for many years. Before George IV died in 1830, he asked that a miniature portrait of her be placed in his coffin—keeping her image beside him in perpetuity.
Learn more in "Tudors to Windsors: British Royal Portraits from Holbein to Warhol," on view in the Law Building through January 27.