"Pre-Code" Films Explained: 3 Questions July 13, 2019
---
As the Museum's summer repertory film series Cracking the (Pre) Code heats up, we pose some burning questions to our guest programmer, Bruce Goldstein.
1) What's your elevator speech to explain the "Pre-Code" period in Hollywood film history?
The "Pre-Code" Era was a short time, roughly 1931 to 1934, when American movies were at their most raucous and racy, a time when illicit sex and violence were common themes.
The term "Pre-Code" is actually a misnomer. The Motion Picture Production Code (the industry's self-censoring guidelines) had been adopted in 1930, though it wasn't until July 1934 that severe censorship really set in. (I did that in 3 floors.)
2) Who are some of the memorable actors in these films?
Joan Blondell, Humphrey Bogart, Bette Davis, Marlene Dietrich, Cary Grant, the Marx Brothers, Ginger Rogers, Barbara Stanwyck, Mae West, and Loretta Young. (In alphabetical order.)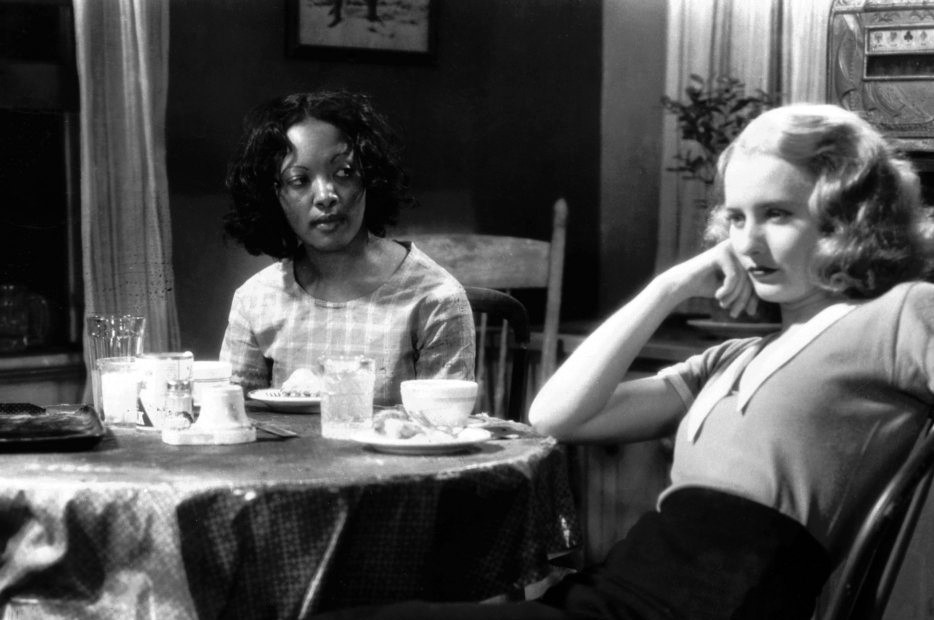 A 25-year-old John Wayne makes an appearance in 1933's Baby Face. That film also features something unheard of in those days: Barbara Stanwyck's best friend is played by African American actress Theresa Harris (above), who never again got a part like that. Chinese American actress Anna May Wong (below) has a similar relationship with Marlene Dietrich in Shanghai Express.
An actor I urge people to discover is Warren William (Employees' Entrance, Gold Diggers of 1933, Three on a Match). We call William "the King of Pre-Code," because he specialized in cads and philanderers. I can think of no other person who became a star playing such characters.
3) You've dedicated your career to presenting classic films in theaters. Why should people see these movies on the big screen?
They were intended to be seen with an audience and are timed for audience reactions. The films just don't have the same effect when seen at home. Many of them are screened in 35mm prints, struck from the original camera negatives at the Library of Congress. You won't believe that movies over 85 years old can look and sound so good.
► Cracking the (Pre) Code screenings continue through August 10. Learn more and get tickets.
Recent Posts