Fun Film Facts for "Latin Wave 10" April 15, 2015
---
Latin Wave, the Museum's annual showcase of new films from Latin America, celebrates its 10th anniversary in 2015 with a great lineup of films and special guests. Latin Wave 10 kicks off Thursday, April 30, at 6 p.m. with a special Happy Hour Thursday, and screenings continue all weekend.
► Here are some fun facts about Latin Wave 10:
• The critical darling of this year's festival looks to be Jauja. Argentine director Lisandro Alonso received acclaim for earlier films like Liverpool and Los muertos, but the presence of actor Viggo Mortensen has brought Alonso's latest feature to a wider audience. A sparse pseudo-Western about a Danish soldier searching for his daughter in 19th-century Patagonia, Jauja took home the FIPRESCI (International Federation of Film Critics) Prize at Cannes.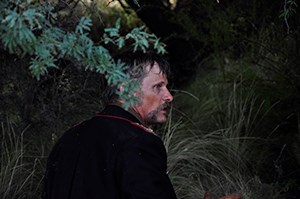 Viggo Mortensen in Jauja
• One of the directors doesn't actually hail from Latin America: that's Josef Kubota Wladyka, a Brooklyn resident of Japanese and Polish heritage. His debut feature, Manos sucias—produced by Spike Lee—is a chronicle of two brothers smuggling drugs in hopes of escaping the poverty of Buenaventura, Colombia.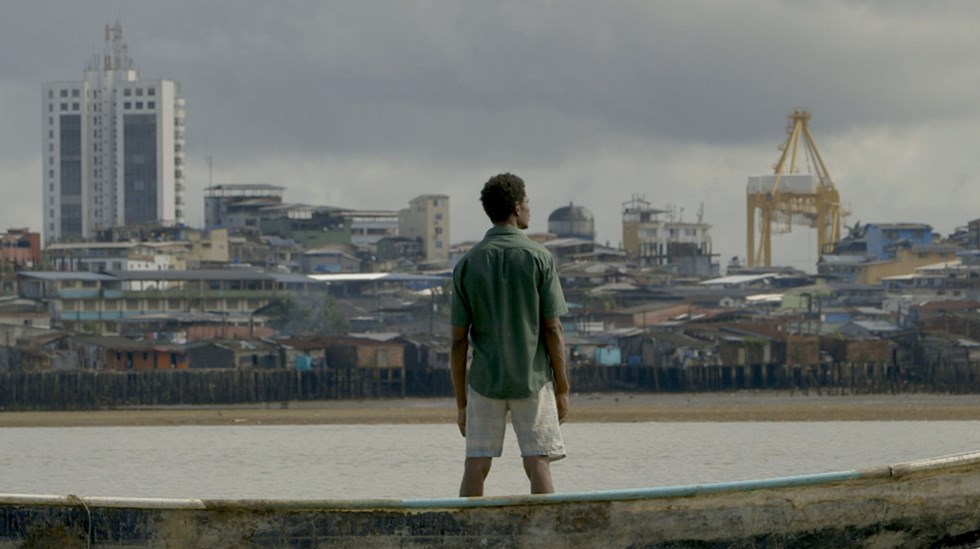 Manos sucias
• To those who haven't followed her career closely, Geraldine Chaplin might seem an unlikely choice as a distinguished guest. Daughter of Charlie Chaplin, she's known for film roles in Doctor Zhivago and Nashville. But in fact, the long-time resident of Spain has starred in more than a dozen Spanish-language films. She collaborated on Sand Dollars, about a complicated lesbian romance in a Dominican beach town.
Sand Dollars
• A fun aspect of hosting a long-running festival like Latin Wave is showing films by directors who have participated in past years. Latin Wave 10 sees the return of two: Chile's Cristián Jiménez (Bonsái, Latin Wave 6) and Colombia's Oscar Ruiz Navia (Crab Trap, Latin Wave 5). Jiménez's latest feature, Voice Over, is a witty comedy-drama about a young actress, and Ruiz Navia's Los hongos follows two young street artists in Cali, Colombia.
Check the Latin Wave 10 calendar for the schedule of screenings and guest appearances. Be sure to get your tickets early!

Recent Posts