Brighten Your Space with Summer Finds from the MFA Shop May 20, 2021
---

The weather is warming up, and summer is on the way. Celebrate the season with pops of color from the MFA Shop, perfect for brightening any space—or outfit!
Browse through some favorite summer finds inspired by the exhibition Hockney – Van Gogh: The Joy of Nature.
Pop into the MFA Shop after you visit the exhibition, or shop the show online.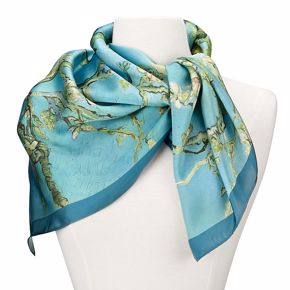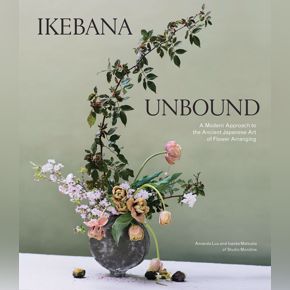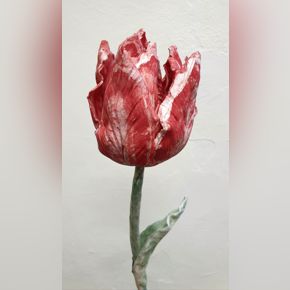 • Contact the MFA Shop to order by phone
• See more and order online
Recent Posts