Bayou Bend's Lora Jean Kilroy Visitor and Education Center Marks 10th Anniversary September 25, 2020
---

Bayou Bend Collection and Gardens, the MFAH house museum for American decorative arts, celebrates 10 years since the opening of the Lora Jean Kilroy Visitor and Education Center.
When guests visit Bayou Bend, they encounter two beautiful structures, built nearly a century apart and located right across the bayou from each other.
Ima Hogg's former estate is a 1920s Southern mansion designed by architect John F. Staub. Providing the perfect introduction is the 2010 Lora Jean Kilroy Visitor and Education Center, designed by architect Leslie Elkins as a sleek, environmentally friendly modern building.
In addition to offering orientation displays and videos for Bayou Bend visitors, the Kilroy Center houses meeting rooms and the Kitty King Powell Library and Study Center, a public research library dedicated to American art, culture, history, and gardening.
Since opening in 2010, the Kilroy Center has welcomed some 300,000 visitors. Start your next visit by exploring the Kilroy Center, the community gateway to Bayou Bend—Houston's hub for American cultural heritage.
Learn More
• Bayou Bend Collection and Gardens
• Lora Jean Kilroy Visitor and Education Center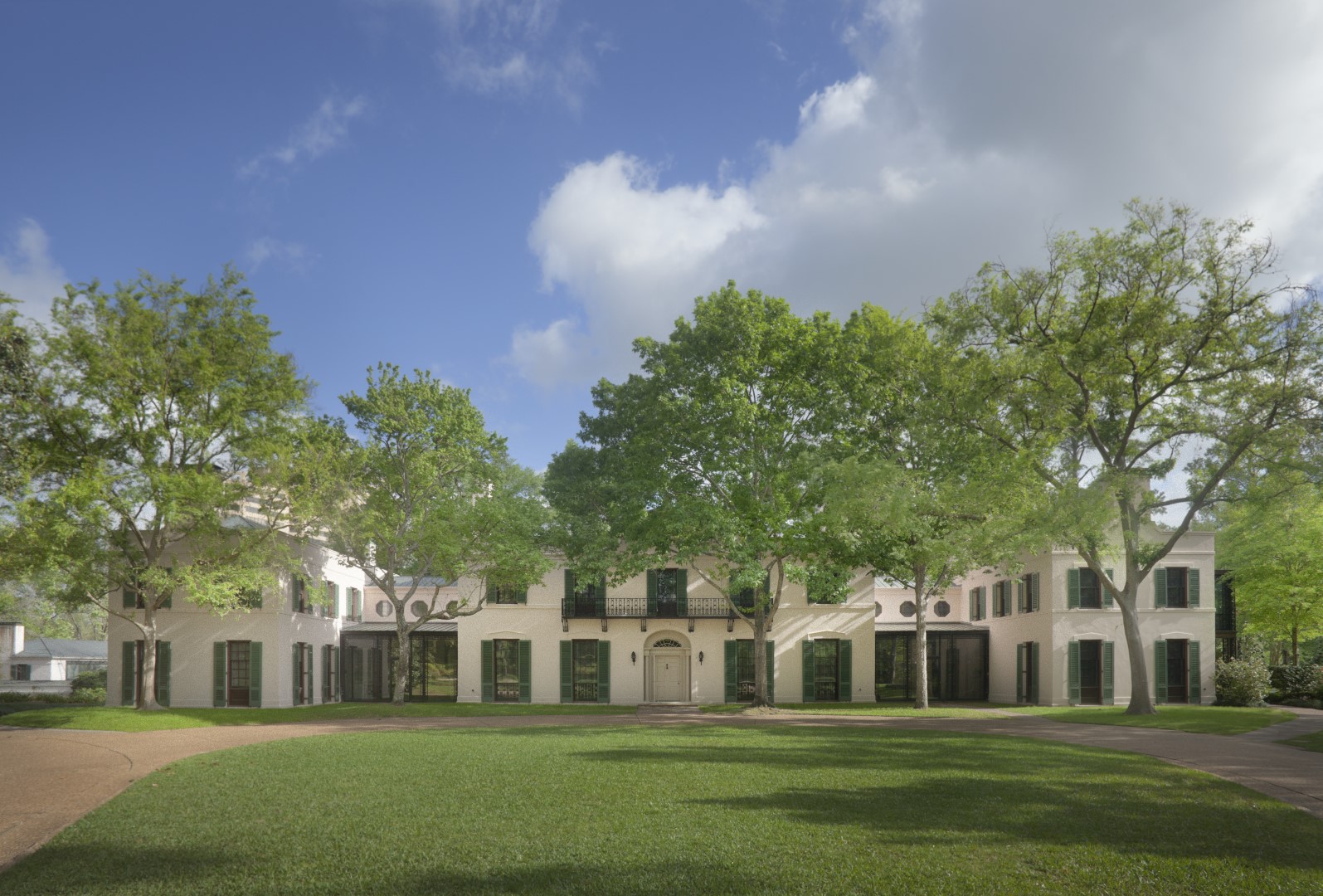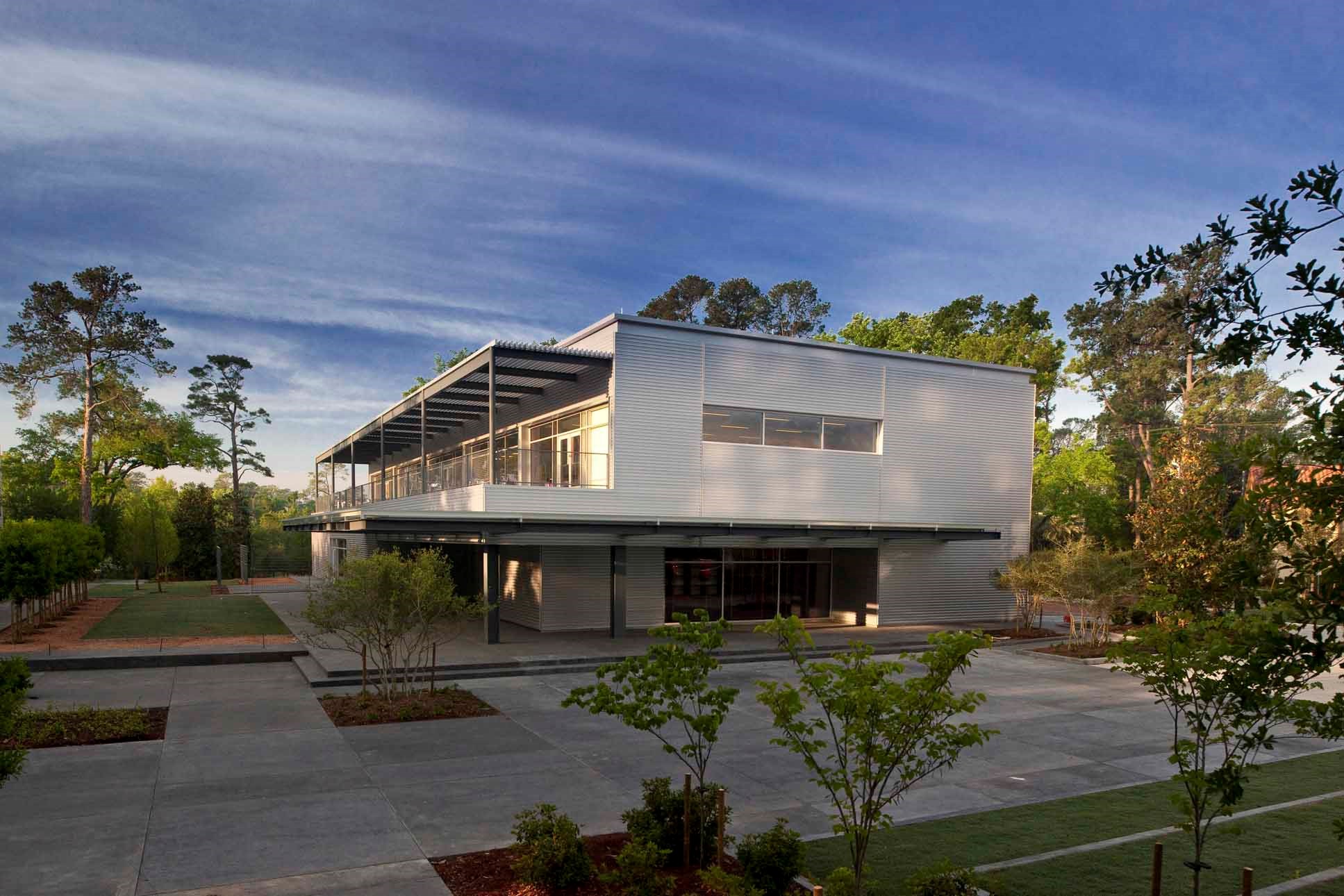 Recent Posts