Art-Inspired Outfits for Your Next Virtual Happy Hour May 16, 2020
---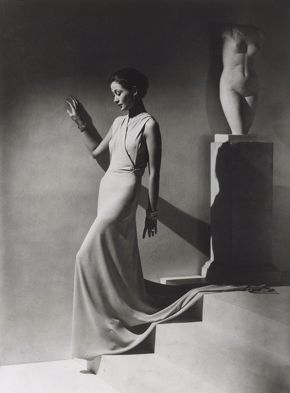 Houston fashion/lifestyle blogger and photographer Jessica Perez (IG: @hydrangeasandcoffee) pulled from her image archives to re-create three looks for your next virtual happy hour, all inspired by fashion-related works from the MFAH collections. Show up to happy hour, cocktail in hand, with art-inspired threads like these!
1) Dress to impress when you step out—or into your living room—for happy hour. Get inspiration from a classic like George Hoyningen-Huené's Miss Koopman, Fashion and get dressed up in your favorite summer-style evening attire.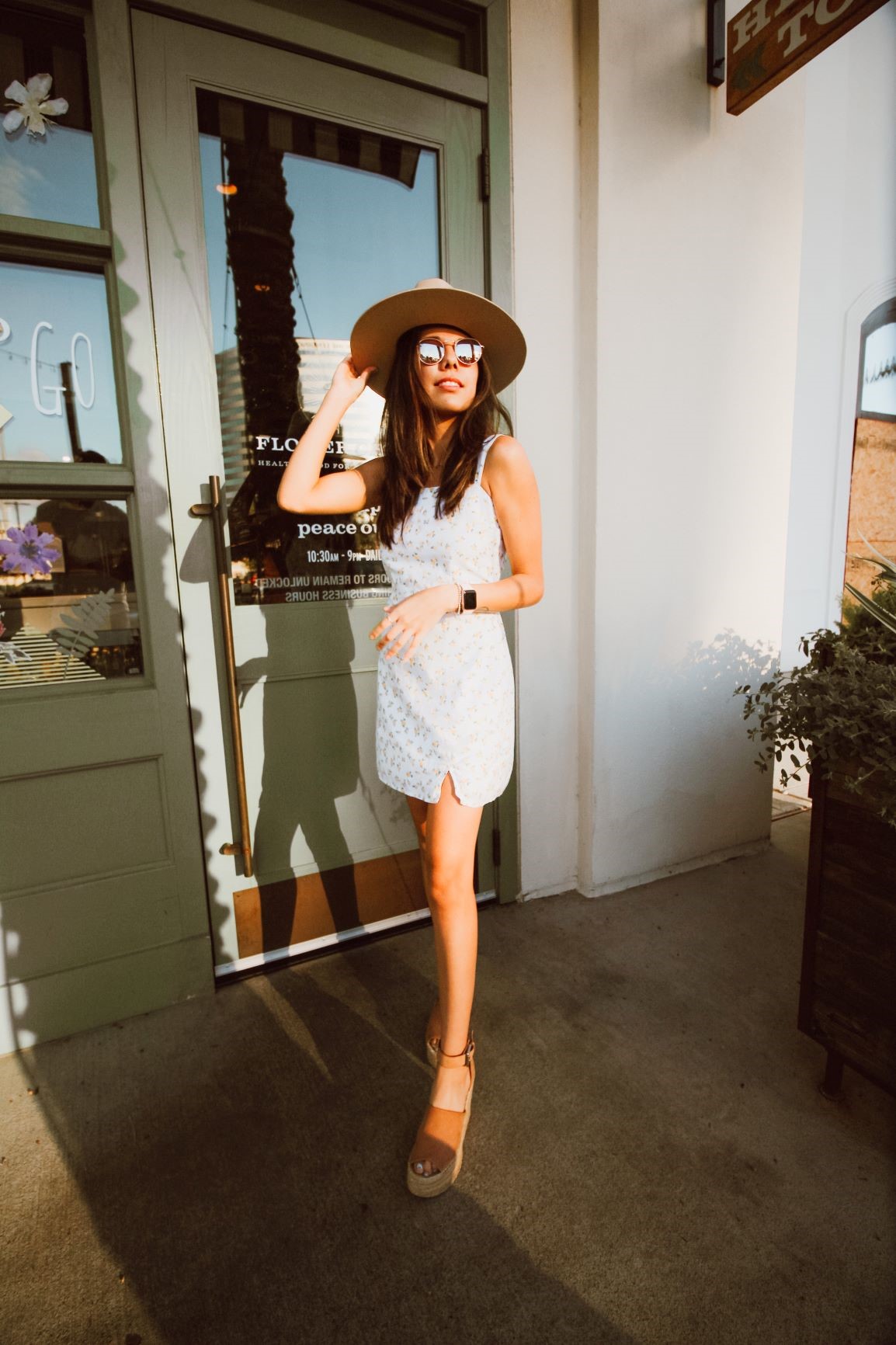 2) Can't decide on a look? Have several wardrobe changes ready to go throughout your 45-minute virtual meet-up! Let Alex Kayser's Electronic Fashion Show lead the way.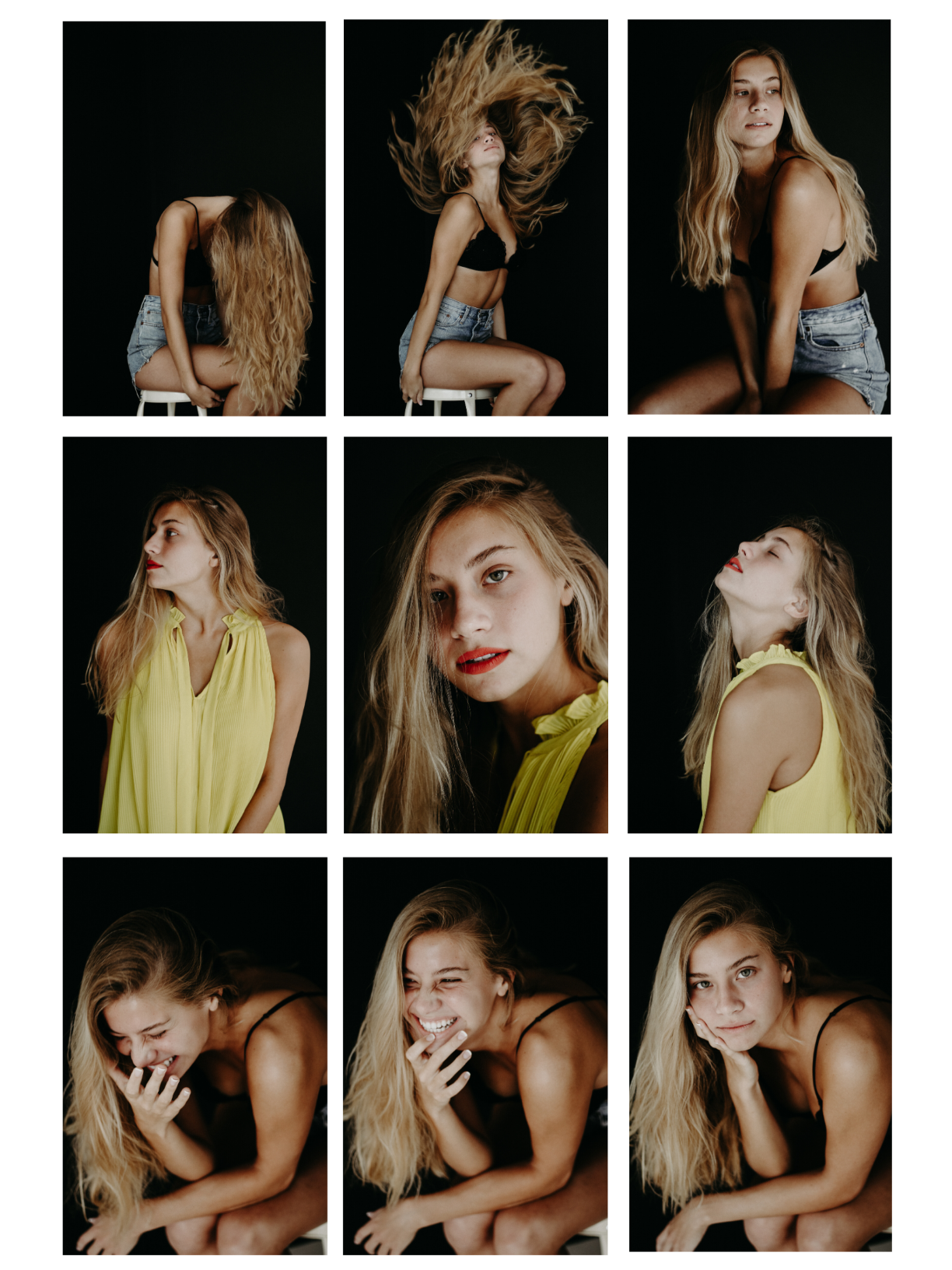 3) Guys, we've got you covered! Dress up those slacks with a form-fitting blazer, taking an Art Guys page from Business Savvy.
► Search the MFAH collections for more outfit inspiration!