Bayou Bend Family Days
Bayou Bend Family Days
Tours, Performances, Activities & More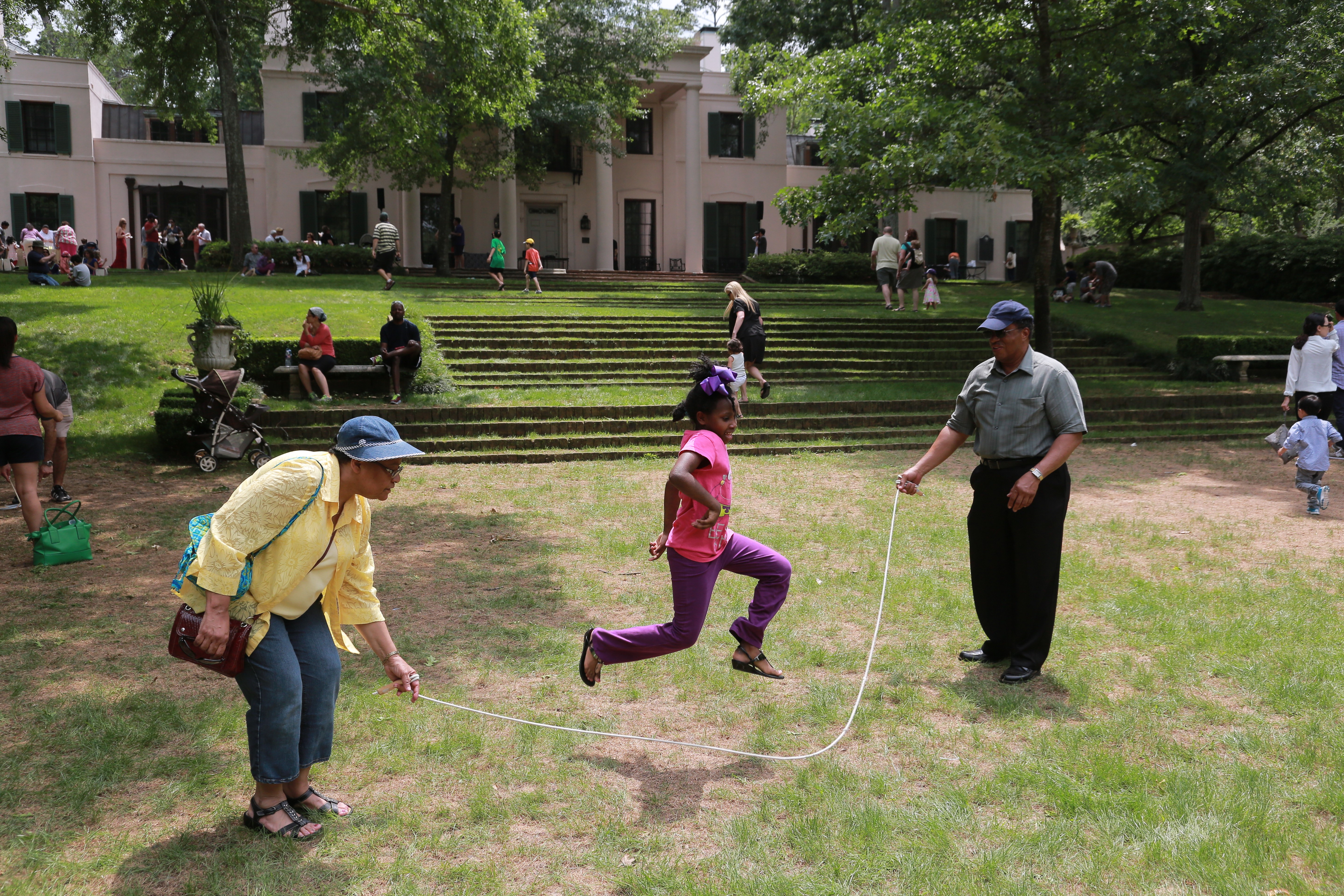 Bayou Bend Family Days welcome you for fun and learning during selected months, usually on the third Sunday.*
Admission is free! Enjoy:
Station-guided house tours of the first floor (children under 10 are welcome!)
Access to Bayou Bend's remarkable historic gardens
Performances by fantastic musicians, puppeteers, dancers, storytellers, and more
Craft activities suited for young children
Educational themes related to aspects of Bayou Bend
Exhibitions, demonstrations, and workshops centered around the day's theme
Enjoy tours of the first floor of the house, hosted by volunteers from Houston Junior Woman's Club.
*Check the calendar for specific days.
2018 Family Days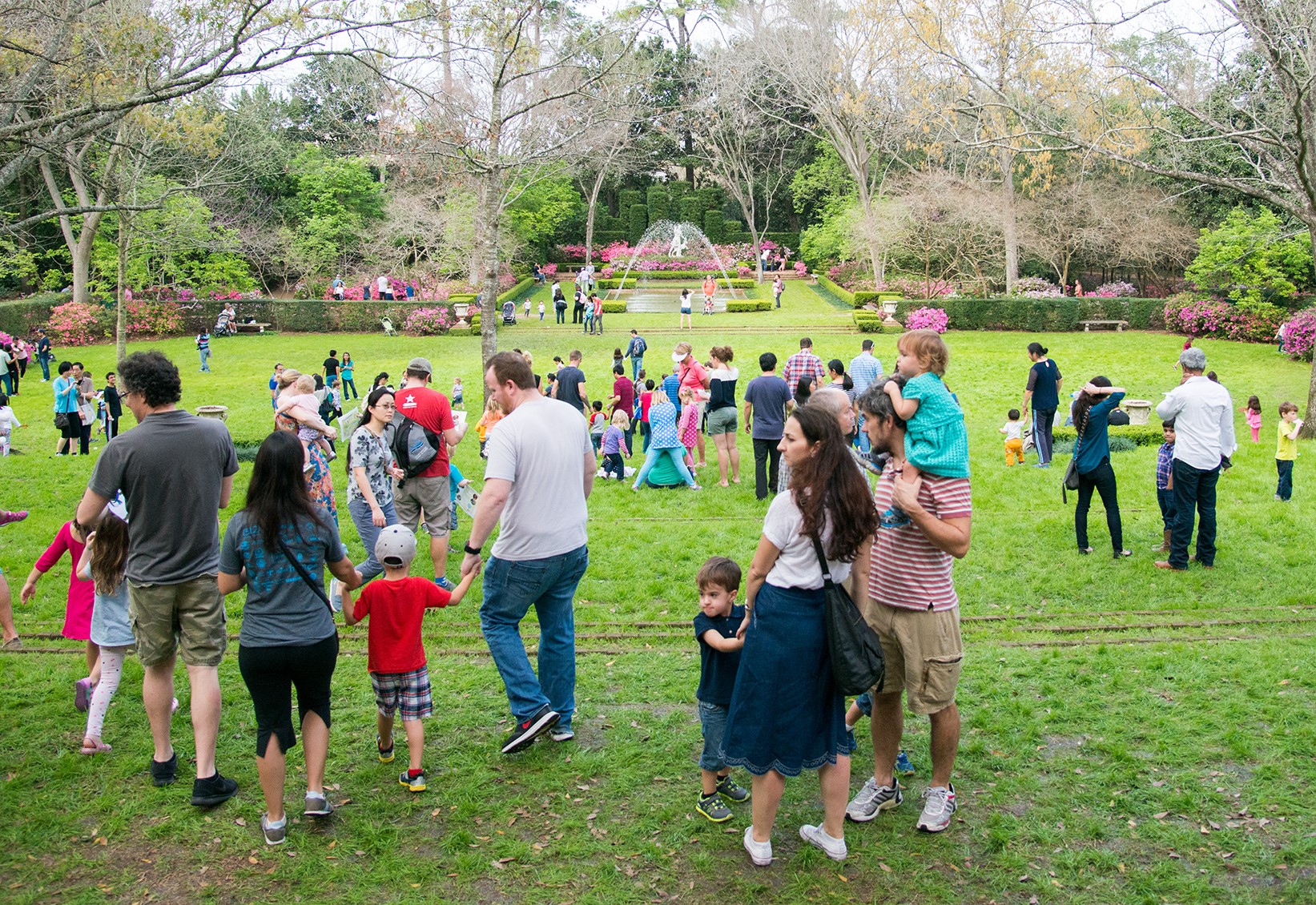 Sunday, February 18, 1–5 p.m.
By the Numbers
Learn about the ways early Americans used math daily, from navigating and making maps to art and design.
Sunday, March 18, 1–5 p.m.
Remember the Ladies: Women in America
Investigate how women took part in American history.
**Sunday, April 15, 1–5 p.m.
The World Turned Upside Down
Celebrate the arrival of the musical Hamilton in Houston with a Family Day centered on the founders of this country.
Sunday, May 20, 1–5 p.m.
Portraits of American Families
Learn about the families of early America through the art and objects they left behind.
Sunday, September 16, 1–5 p.m.
Hispanic Heritage
Trace Latino influences on American culture.
Sunday, October 21, 1–5 p.m.
Autumn
Explore fall and harvest traditions.
Sunday, November 18, 1–5 p.m.
Festive Celebrations
Revel in holidays past and present.
**On selected dates, Family Day is presented jointly with Rienzi! Complimentary transportation between the two house museums is provided.