Bayou Bend Family Days
Bayou Bend Family Days
Tours, Performances, Activities & More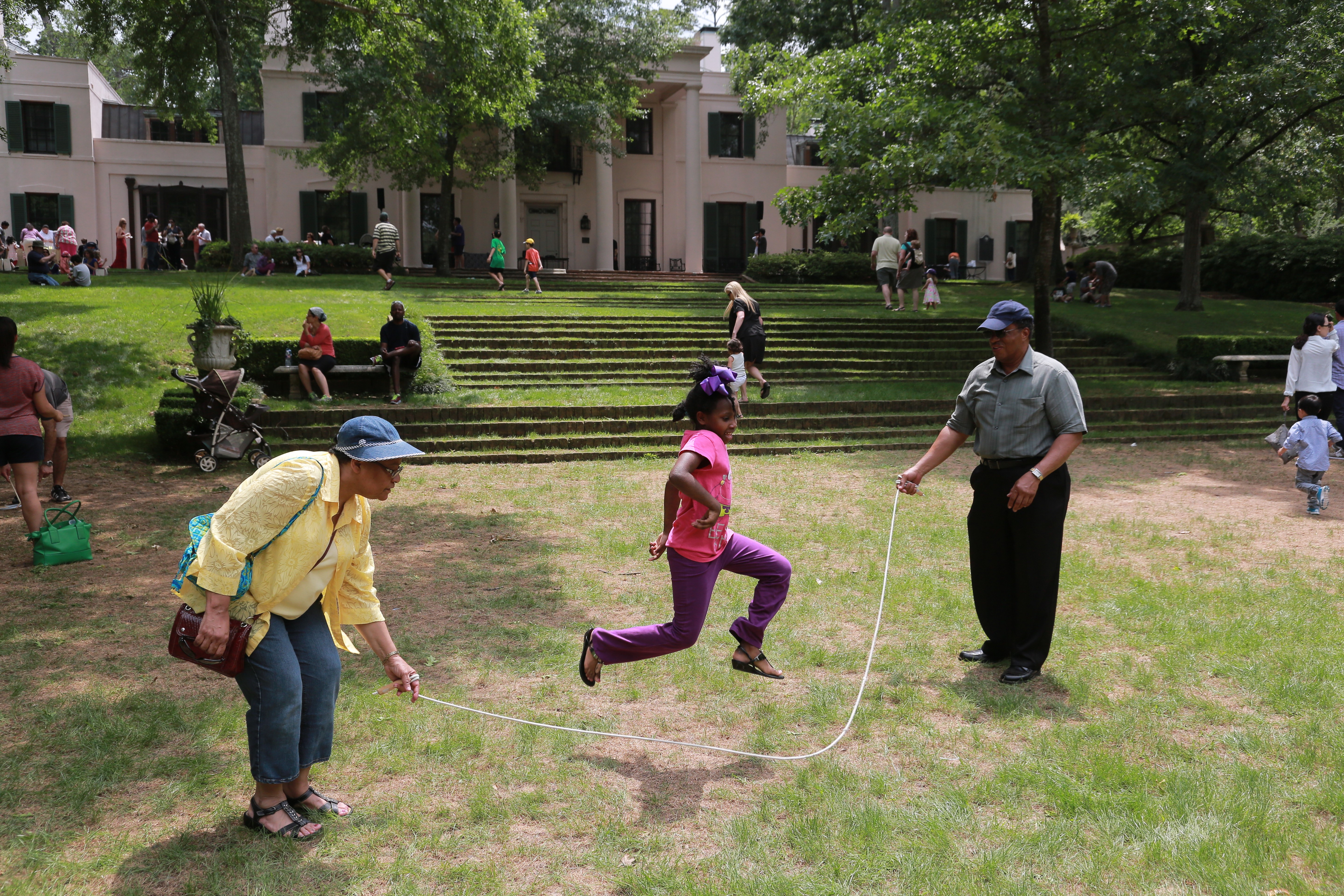 Bayou Bend Family Days welcome you for fun and learning during selected months, usually on the third Sunday.*
Admission is free! Enjoy:
Station-guided house tours of the first floor (children under 10 are welcome!)
Access to Bayou Bend's remarkable historic gardens
Performances by fantastic musicians, puppeteers, dancers, storytellers, and more
Craft activities suited for young children
Educational themes related to aspects of Bayou Bend
Exhibitions, demonstrations, and workshops centered around the day's theme
The first-floor house tours are hosted by volunteers from Houston Junior Woman's Club.
*Check the calendar for specific days.

Presenting Sponsor:
Tilman Fertitta Family
Spring 2019 Family Days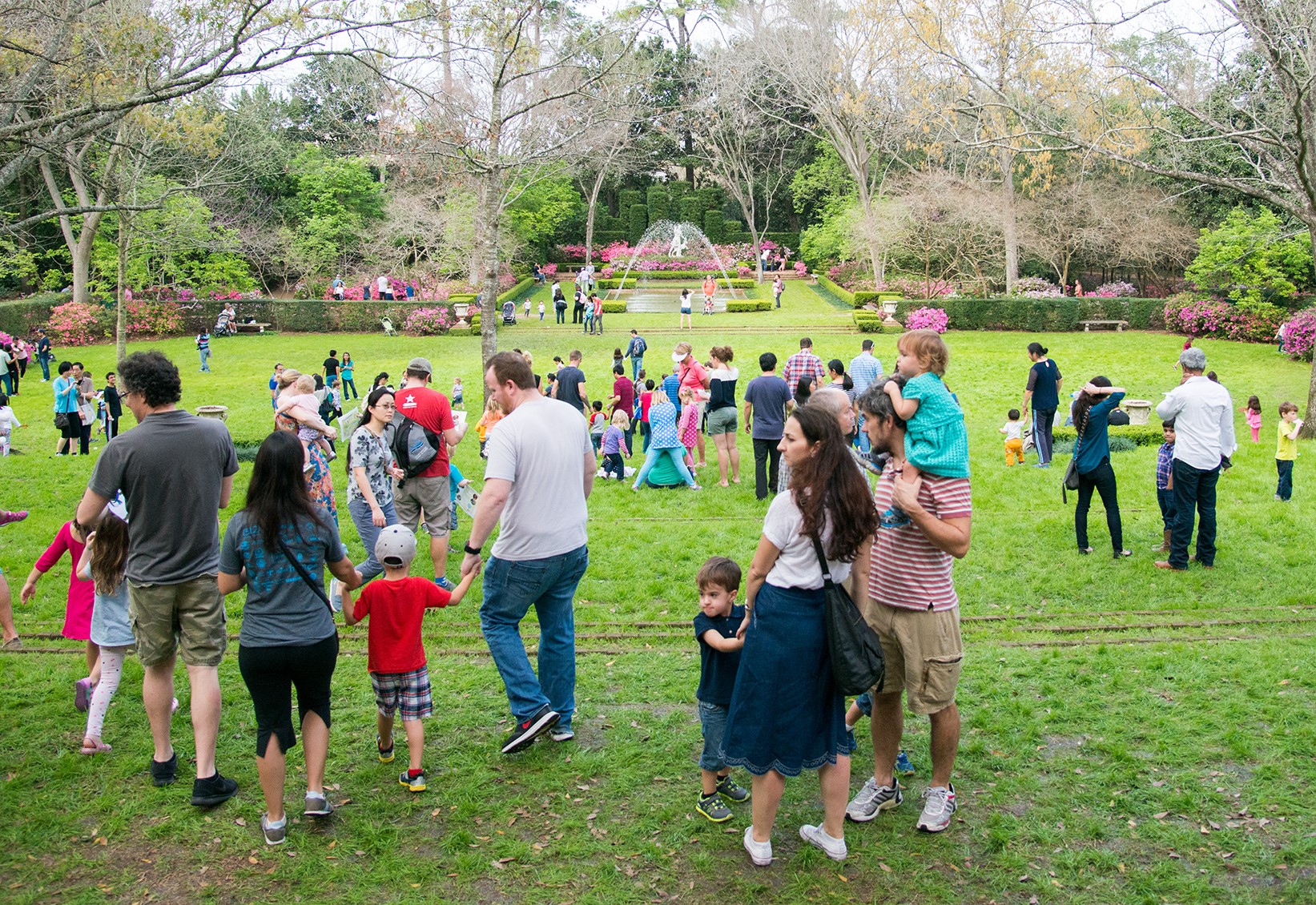 Sunday, February 17, 1 p.m.–5 p.m.
African American Heritage
Learn about African American artisans and inventors, musicians and authors, and others who shaped history through their work.
Sunday, March 17, 1 p.m.–5 p.m.
Fabric
Explore the ways that textiles are woven into daily life.
**Sunday, April 14, 1 p.m.–5 p.m.
Architecture
See how buildings and other structures form the foundation of American style.
Sunday, May 19, 1 p.m.–5 p.m.
Musical Traditions
Celebrate the history of American music and musicians.
**On selected dates, Family Day is presented jointly with Rienzi! Complimentary transportation between the two house museums is provided.