Guided Tours: Colleges & Universities
Guided Tours: Colleges & Universities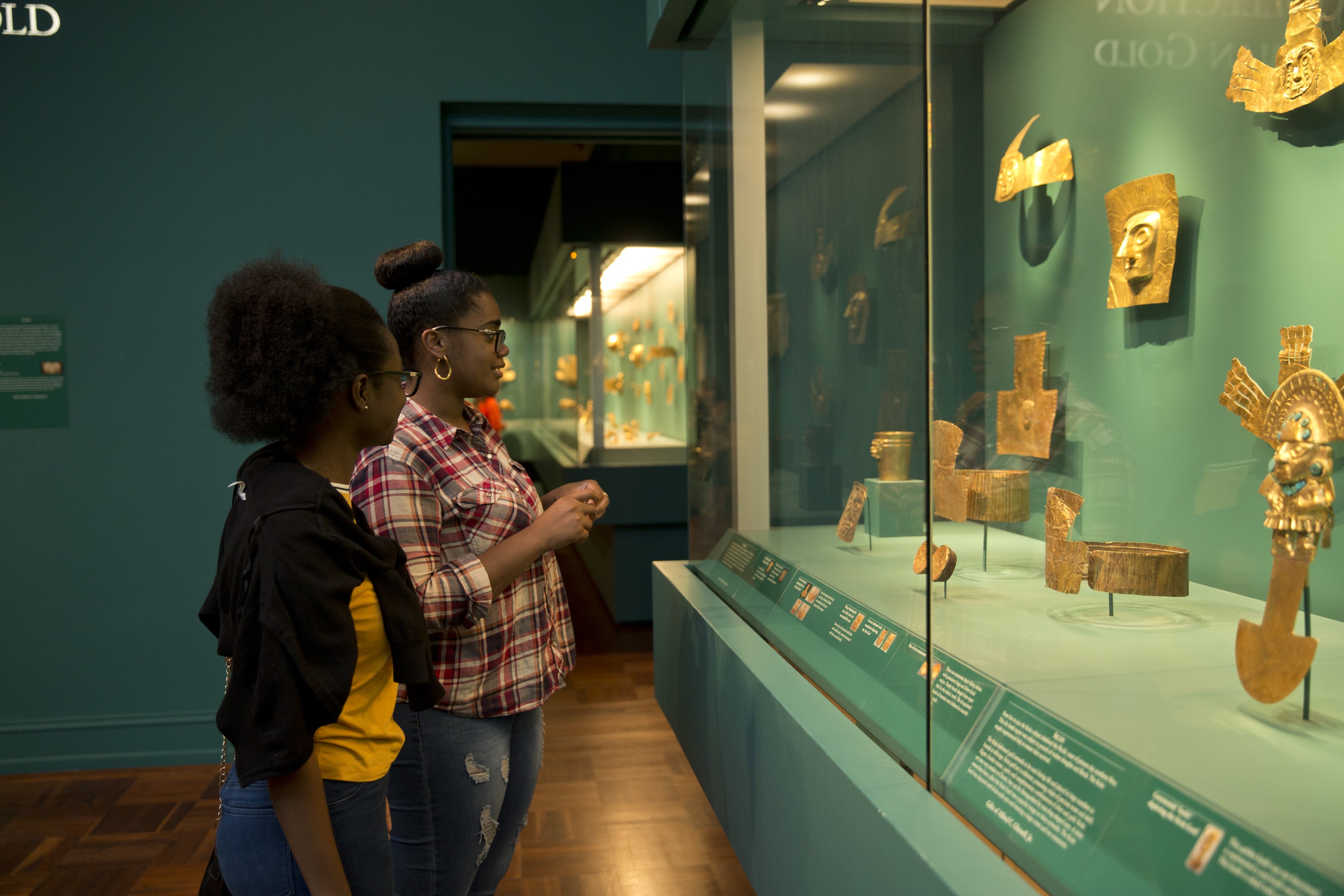 Colleges and universities are invited to make the MFAH a part of their classroom with docent-guided and self-guided tours.
Guided visits last 60–90 minutes; groups may also schedule self-guided time in addition to the guided portion of their visit.
Guided visits are offered in English. If needed, please bring individuals that can assist with translation for bilingual or ESL students.
Minimum of 10 students; specific tour topics have a maximum number of students per tour.
For more information, contact tours@mfah.org or 713.639.7323.