Gallery Tours
Gallery Tours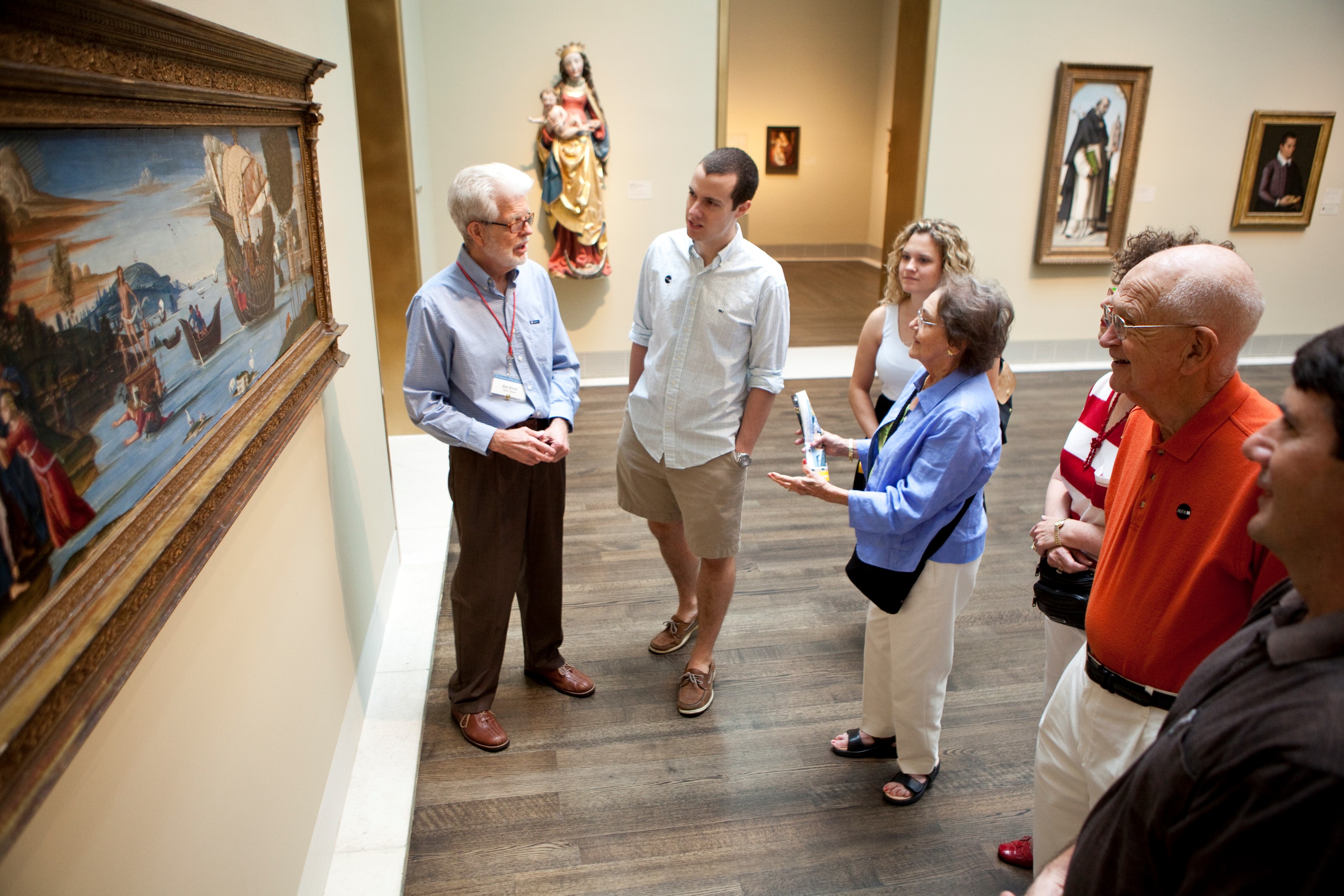 All visitors are welcome to drop in and enjoy gallery tours! Museum educators share connections between different works of art, cultures, and time periods.
Gallery tours are offered daily. Check the tour calendar for times and topics.
Although tours are geared toward adults, children are also welcome to attend. No reservations are required. Free with Museum admission; free for Museum members.