The Campaign for the MFAH
Donate to the campus redevelopment campaign, and your gift will be matched 1:1!



The largest cultural project in the United States is underway at the MFAH.
The Susan and Fayez S. Sarofim Campus will feature the Nancy and Rich Kinder Building for modern and contemporary art, the reimagined Glassell School of Art, and the Sarah Campbell Blaffer Foundation Center for Conservation, as well as a landscape plan with multiple public spaces including The Brown Foundation, Inc. Plaza. The redevelopment of the 14-acre campus is slated for completion in 2020.
More information about the campus redevelopment project
Double Your Impact
A project of this magnitude would not be possible without the support of the Houston community. Donations of any and every amount make a difference and push us closer to reaching our $450 million goal. Through the generosity of the Kinder Foundation, all campaign donations made between now and June 30, 2019 will be matched 1:1. Invest in the #FutureMFAH and donate today.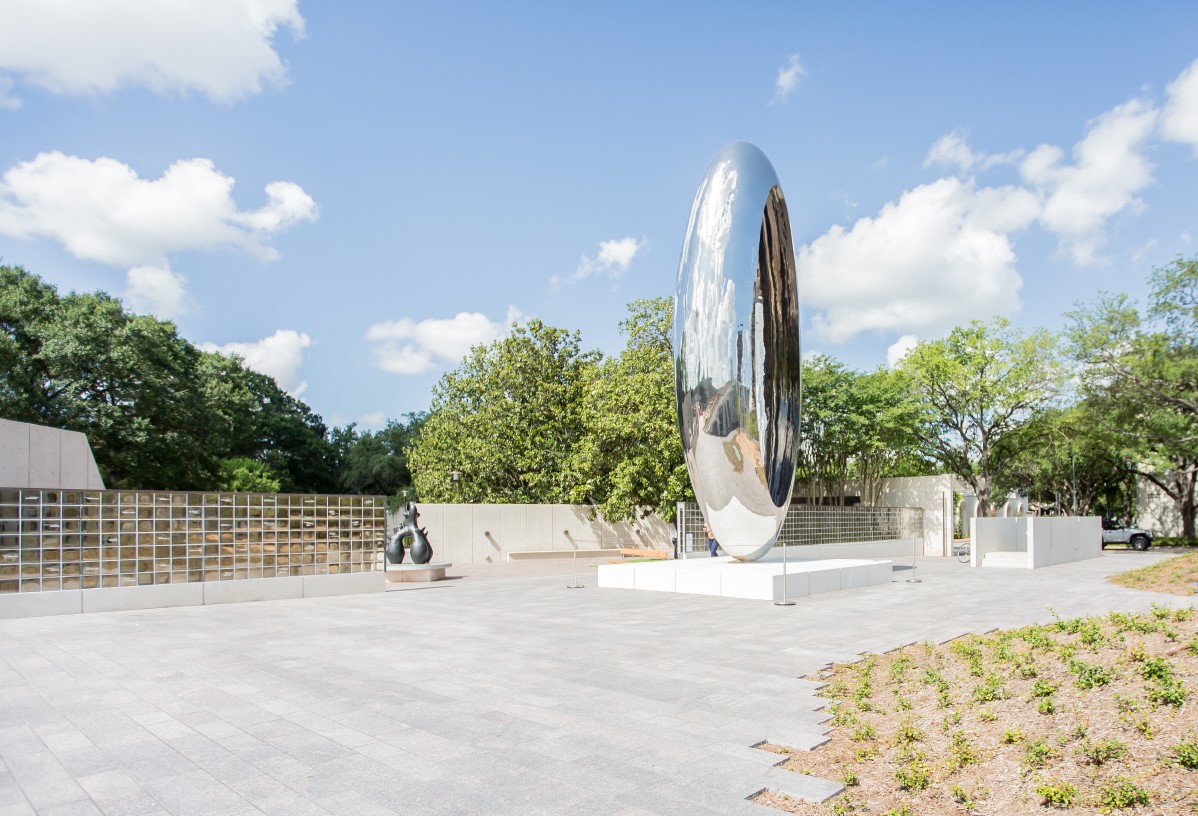 Leave Your Legacy
Be a part of this historic moment by securing your permanent place on the new Museum campus.
$2,500: Take home a commemorative engraved glass brick SOLD OUT!
$5,000: Recognition in perpetuity on the glass brick donor wall located on The Brown Foundation, Inc. Plaza
All brick buyers will be invited to a preview of the new Kinder Building before it opens to the public.
Gifts of $1,000 or more may be pledged. To make a pledge, or to discuss multi-year payment options, please contact Caroline Williams at cbwiliams@mfah.org or 713.639.7874.
Should you have any questions about your donation, please contact Caroline Williams at cbwilliams@mfah.org or 713.639.7874.