Fundraising Events
Fundraising Events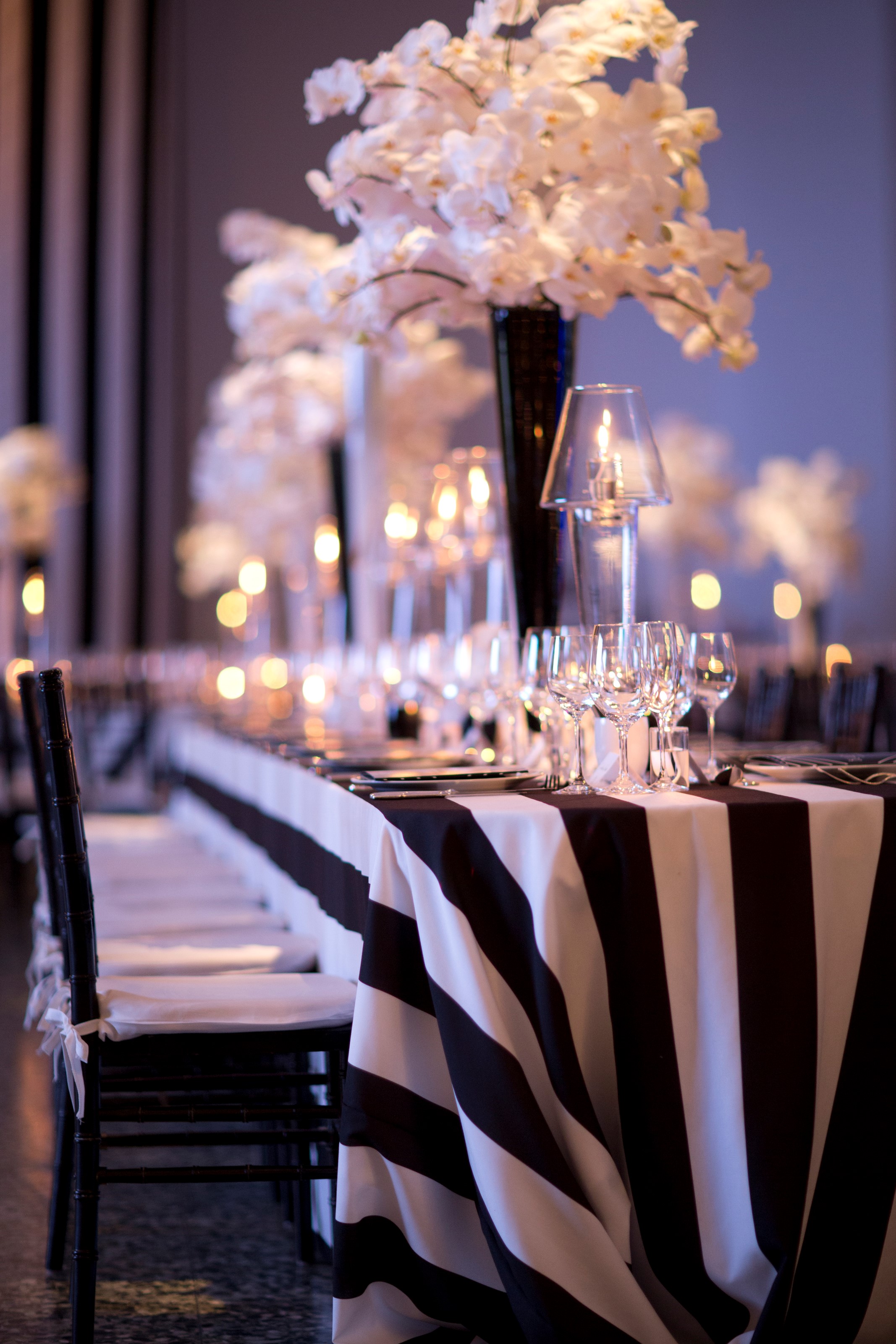 The roster of annual MFAH fundraising events ranges from elegant, black-tie dinners and art auctions to a children's party on the grounds of Bayou Bend and cocktails poolside at Rienzi. Proceeds from all of these benefits help to ensure the Museum's future success.
For information about MFAH fundraising events, please contact:
Kathryn Pelini
Senior Development Officer, Special Events
713.639.7581
Katie Netherton
Development Special Events, Senior Coordinator
713.639.7572
Megan Gallagher
Development Special Events, Coordinator
713.639.7517
The Grand Gala Ball
Friday, October 30, 2020
The Museum of Fine Arts, Houston
Chairs: Phoebe and Bobby Tudor
The Grand Gala Ball kicks off the Houston social season.
For information, contact GrandGalaBall@mfah.org or 713.639.7581.
Fundraising Events at the MFAH
Events take place annually, unless otherwise indicated.

• The Grand Gala Ball (October)
• One Great Night (November)
• Rienzi Society Dinner (winter)
• Bayou Bend Fashion Show & Luncheon (spring)
• Bayou Bend Children's Party (spring)
• Bayou Bend Garden Party (spring)
• Florescence (spring, biennial)
• Rienzi Spring Party (spring)
• The Glassell School of Art Benefit & Auction (spring)
• Latin American Experience Gala (biennial)
• Art of the Islamic Worlds Gala (biennial)