Fundraising Events
Fundraising Events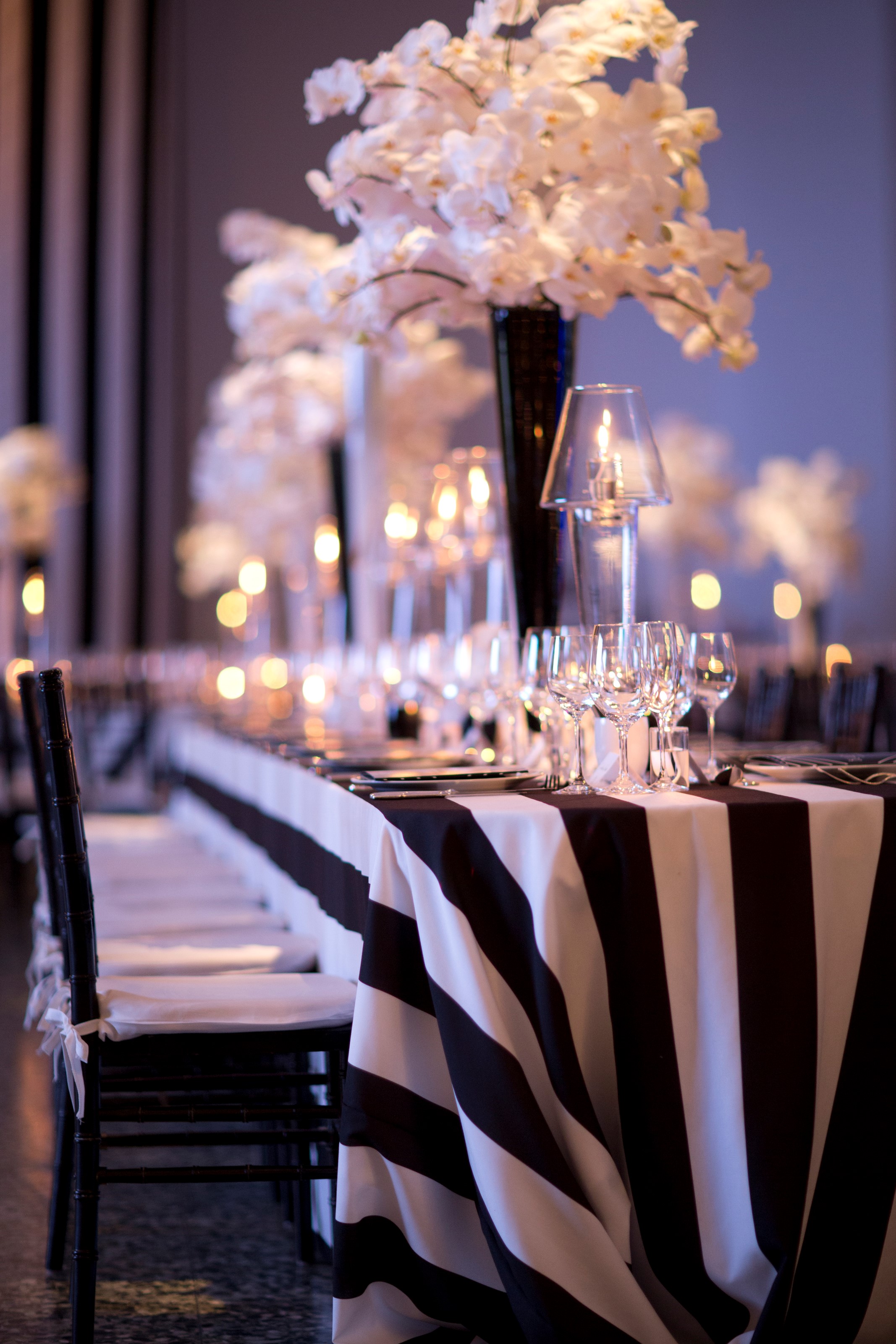 The roster of annual fundraising events ranges from elegant, black-tie dinners and art auctions to a children's party on the grounds of Bayou Bend and a sporting-clays tournament. Proceeds from all of these benefits help to ensure the Museum's future success.
For information about MFAH fundraising events, please contact:
Julia Oettinger
Senior Development Officer, Special Events
713.639.7572

Kathryn Brill
Development Special Events, Senior Coordinator
713.639.7581

Arianna Gazis
Development Special Events, Coordinator
713.639.7523
Art of the Islamic Worlds Gala
Friday, November 17, 2017, 7:30 p.m.
Caroline Wiess Law Building, 1001 Bissonnet

Celebrating the growing collection at the Museum, the gala features voting for Museum acquisitions; a fabulous seated dinner; live music; and dancing. This event draws international attention, attracting guests from all over the world.
For more information, visit Art of the Islamic Worlds and contact IslamicGala@mfah.org or 713.639.7572.
Ticket Pricing
$500 Individual Patron Ticket
$1,000 Individual Underwriter Ticket
$2,500 Individual Major Underwriter Ticket
$5,000 Patron Table
$10,000 Underwriter Table
$25,000 Major Underwriter Table
$50,000 Grand Underwriter Table
Fundraising Events at the MFAH
Events take place annually, unless otherwise indicated.

The Grand Gala Ball (October)
One Great Night (November)
Rienzi Society Dinner (January)
The Fine Art of Shooting: A Sporting Clays Invitational (winter/spring, biennial)
Bayou Bend Fashion Show and Luncheon (spring)
Bayou Bend Children's Party (spring)
Bayou Bend Garden Party (spring)
Florescence (spring, biennial)
Rienzi Spring Party (spring)
The Glassell School of Art Benefit and Auction (spring)
Latin American Experience Gala (biennial)
Art of the Islamic Worlds Gala (biennial)