The Obama Portraits Tour April 3–May 30, 2022
---
From the moment of their unveiling at the Smithsonian's National Portrait Gallery in February 2018, the official portraits of President Barack Obama and First Lady Michelle Obama have become iconic. Kehinde Wiley's portrait of Barack Obama and Amy Sherald's portrait of Michelle Obama have inspired unprecedented responses from the public.
The Obama Portraits Tour comes to the MFAH after premiering at the Art Institute of Chicago in June 2021. Other venues on the tour include the Brooklyn Museum, the Los Angeles County Museum of Art (LACMA), and the High Museum of Art in Atlanta.
The two paintings present a striking contrast to the formality of earlier presidential portraits and images of first ladies. Through the presentation of these now-iconic works by Wiley and Sherald, the exhibition contemplates how portraiture has given visual form to ideas of power, identity, status, and legacy throughout history.
The Obama Portraits Tour is expected to reach millions of people who might not otherwise have an opportunity to view these remarkable paintings. In addition to the paintings themselves, the exhibition features audio-visual elements and educational programs. This special presentation enhances conversations surrounding the power of portraiture and its potential to engage communities.
Publication
The illustrated book that accompanies the exhibition is available through the MFA Shop (713.639.7360) and the Museum's Hirsch Library (713.639.7325).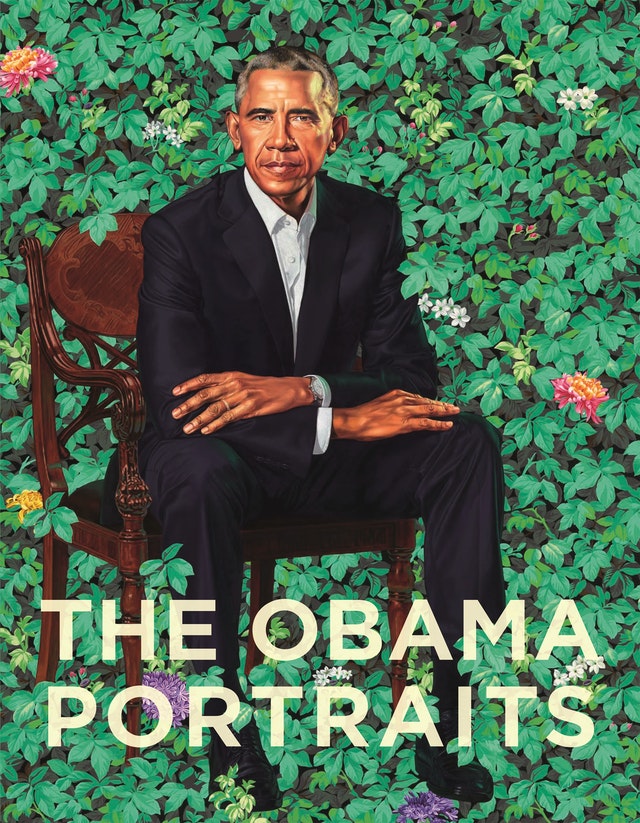 The Obama Portraits Tour | April 3–May 30, 2022
• Included with general admission.
---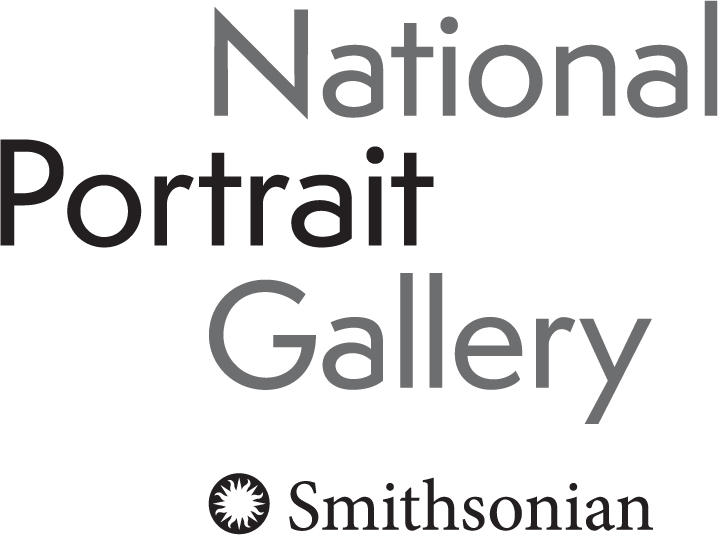 This tour has been organized by the Smithsonian's National Portrait Gallery, Washington, D.C.
Support for the national tour has been generously provided by Bank of America.