North Looks South: Building the Latin American Art Collection
—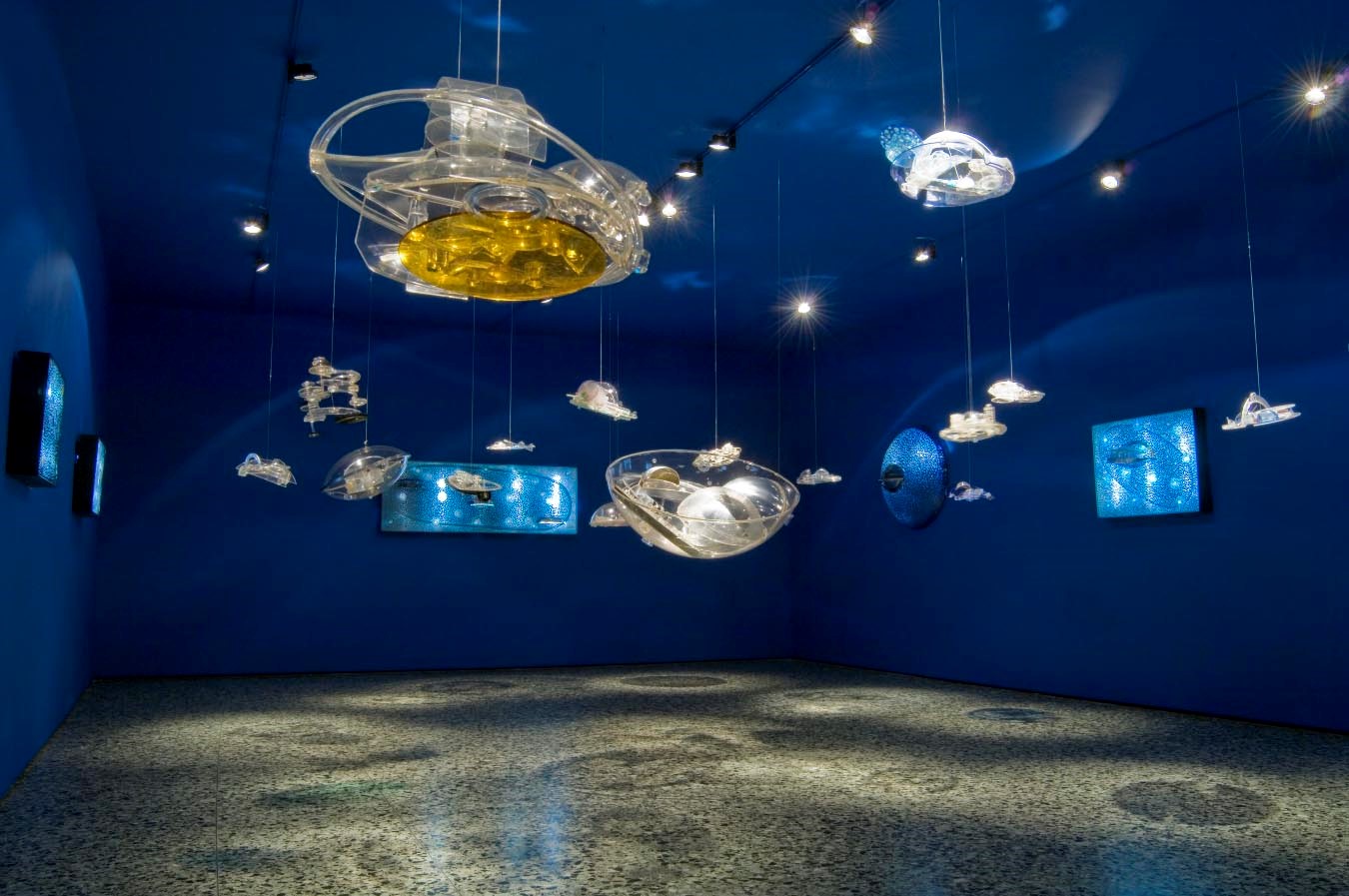 North Looks South celebrates the Museum's major Latin American art acquisitions since 2001, with more than 80 works in every medium, ranging in date from the 1920s to the present. The presentation is organized around unexpected juxtapositions between artists and works from Argentina, Brazil, Chile, Colombia, Cuba, Mexico, Uruguay, the United States, and Venezuela.
Among the featured artists are Antonio Berni, Marta Boto, Juan Carlos Distéfano, Gyula Kosice, Miguel Angel Ríos, and Xul Solar (Argentina); Lygia Clark, Waldemar Cordeiro, Hélio Oiticica, Luis Sacilotto, Alfredo Volpi, and Franz Weissman (Brazil); Alfredo Jaar and Roberto Matta (Chile); Beatriz González and Oscar Muñoz (Colombia); Wifredo Lam (Cuba); Frida Kahlo, Teresa Margolles, Gabriel de la Mora, and David Alfaro Siqueiros (Mexico); Julio Alpuy, José Gurvich, and Joaquín Torres-García (Uruguay); and Carlos Cruz-Diez, Gego, Roberto Obregón, and Jesús Rafael Soto (Venezuela).