Golden Worlds: The Portable Universe of Indigenous Colombia November 6, 2022–April 16, 2023
---
Included with general admission. Get tickets here.

"Deeply engaging" —Los Angeles Times
Golden Worlds: The Portable Universe of Indigenous Colombia showcases the diversity and brilliance of ancient Colombian cultures. The exhibition reframes the approach to ancient Colombian art and invites visitors into a cultural dialogue that spans both space and time.
From intricately cast gold pendants and hammered gold masks to ceramic effigies of fantastical creatures and rare ancient textiles, some 400 works span all the major ancient cultures of Colombia. Landscapes, archaeological sites, and collaborations add important context to the objects and their timeless messages. Thematic sections center the voices and concepts of descendant Indigenous communities in the display and interpretation of the works.
With the European conquest, Indigenous cultures and knowledge—based on millennia of intellectual efforts—were largely cast aside. By drawing heavily on the involvement of contemporary Indigenous collaborators, Golden Worlds infuses these stunning works with life, meaning, and relevance for today and the future.
► Publication
The illustrated exhibition catalogue is available through the MFA Shop (713.639.7360) and the Museum's Hirsch Library (713.639.7325).
► Group Visits
Visiting with a group of 10 or more? For information, see Group Visits and Tours. Group reservations not available for opening and closing weeks.
► "Unpacking the Universe: The Making of an Exhibition"

► "Ancient Colombian Birds: Iconography and Zoology"

Golden Worlds: The Portable Universe of Indigenous Colombia / November 6, 2022–April 16, 2023
---
This exhibition was organized by the Los Angeles County Museum of Art; the Museum of Fine Arts, Houston; and the Museo del Oro y Unidad de Artes y Otras Colecciones-Banco de la República, Colombia.
This exhibition has been made possible in part by the National Endowment for the Humanities: Democracy demands wisdom.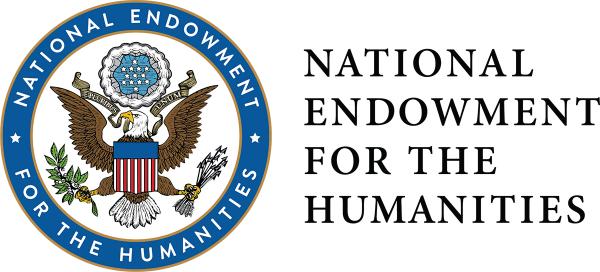 This project is supported in part by the National Endowment for the Arts.
Major support is provided by:
The Glassell Family Foundation
Generous support is provided by:
The Favrot Fund