Art Encounters
Looking for a new art experience? Check out these drop-in style studio sessions, led by artists, inspired by art and exhibitions on view at the Museum. As part of this free monthly experience, visitors have the opportunity to experiment with processes and materials, and to create community in new and different ways. Each event highlights the work of a different artist or exhibition.
You can spend as much or as little time as you like engaging with these encounters. Actively participate, or simply observe the process. The way you take part is up to you!
See the printing process in action as you create a communal print inspired by Jasper Johns and the exhibition Jasper Johns: 100 Variations on a Theme.
Past Events in This Series
Take part in creating a paper mural inspired by Henri Matisse and his paper cutouts.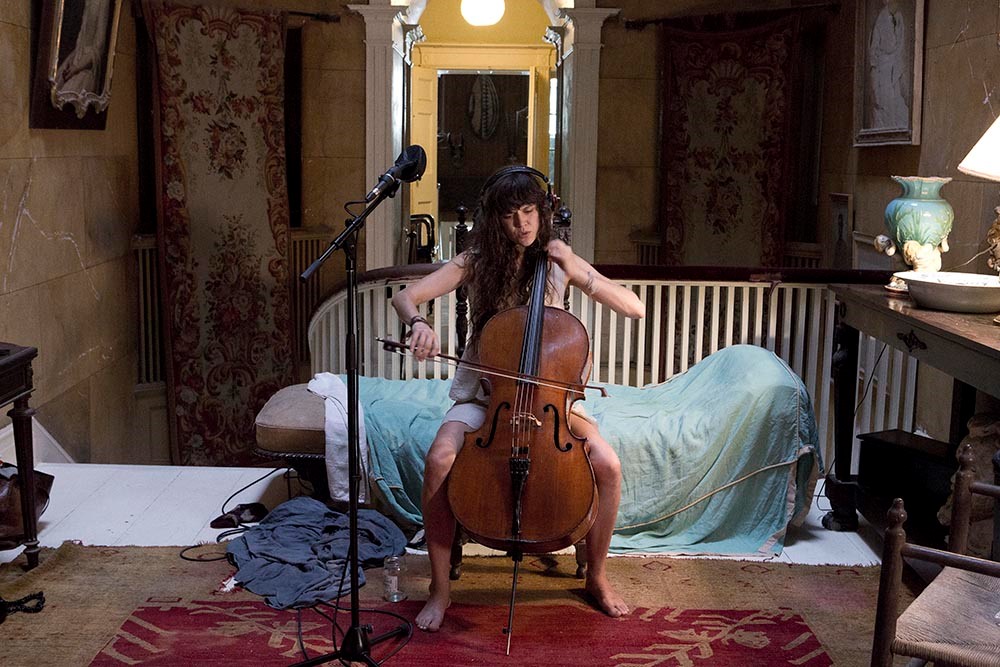 Take part in the creation of community soundscapes inspired by the video work in the exhibition Ragnar Kjartansson: The Visitors.
This Art Encounters session encourages you to lend a hand in the creation of wearable art inspired by the exhibition Mending: Craft and Community—Selections from the Museum's Collection.
Take part in a collaborative weaving activity inspired by craft artist Tanya Aguiñiga and her unique perspective on craft, community, and textural landscapes.