Saturday Members Tour "Golden Worlds"
---
Saturday Members Tour | Golden Worlds: The Portable Universe of Indigenous Colombia
MFAH members are invited to explore the Museum's art collections and exhibitions on special Saturday tours. Topics change monthly.
In January, join a docent on a tour of Golden Worlds: The Portable Universe of Indigenous Colombia. This extraordinary exhibition reframes the approach to ancient Colombian art, inviting visitors into a cultural dialogue that spans both space and time. Some 400 works span all the major ancient cultures of Colombia.
"An elevated jewel box" —Houston Chronicle
From intricately cast gold pendants and hammered gold masks to ceramic effigies of fantastical creatures and rare ancient textiles, the installation showcases the diversity and brilliance of ancient Colombian art. By drawing heavily on the involvement of contemporary Indigenous collaborators, Golden Worlds infuses these stunning works with life, meaning, and relevance for today and the future.
Plan Your Visit
• Meet in the lobby of the Law Building
• Enter the Museum through the Beck Building or Kinder Building and take the underground tunnels to the Law Building
• Parking Information
• MFAH Campus Map
Questions? Call the members hotline at 713.639.7550, Monday–Saturday, 10 a.m. to 5 p.m. or email membership@mfah.org at any time.
Visiting Guidelines To make the most of your experience, and in the interest of your personal safety and community health, please see guidelines for visiting here.
Accessibility The MFAH strives to provide a welcoming and accessible experience for all guests by offering a range of accommodations—learn more here.
► If you are not yet an MFAH member, join now to get free tickets along with other great benefits!
---
"Golden Worlds" was organized by the Los Angeles County Museum of Art; the Museum of Fine Arts, Houston; and the Museo del Oro y Unidad de Artes y Otras Colecciones-Banco de la República, Colombia.
This exhibition has been made possible in part by the National Endowment for the Humanities: Democracy demands wisdom.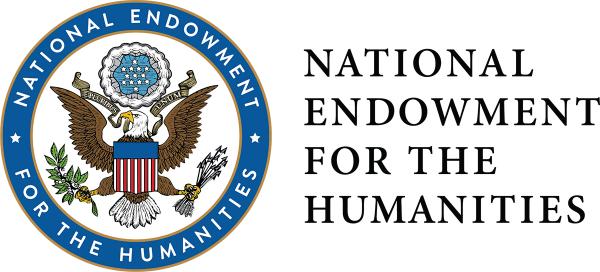 This project is supported in part by the National Endowment for the Arts.
Major support is provided by:
The Glassell Family Foundation
Generous support is provided by:
The Favrot Fund