Outspoken Bean's "Poetraits"
---
Outspoken Bean's "Poetraits"
"Poetraits: Poetic takes on the significances of the Obama portraits, the artists who made them & all who see them"
Outspoken Bean, Houston's 2021–23 poet laureate, shares original poems in this multimedia storytelling performance inspired by the exhibition The Obama Portraits Tour. See the paintings of President Barack Obama and First Lady Michelle Obama, by Kehinde Wiley and Amy Sherald respectively, before or after the performance.
Plan Your Visit This program is free, with seating on a first-come, first-served basis. Brown Auditorium Theater is on the lower level of the Law Building, and The Obama Portraits Tour is on the first floor. The exhibition is included with general admission, which is free on Thursdays, when the Museum is open from 11 a.m. to 9 p.m.
About Outspoken Bean
Houston-based performance artist Outspoken Bean was born in New Jersey, and he grew up in San Antonio. He helped develop and still coaches the youth poetry-slam organization Meta-Four Houston, and in 2017 he was chosen for the City of Houston's Resident Artist Program (RAP). In 2021, he collaborated with the MFAH and Ensemble Theatre on "I Too, We Two!"
Safety Guidelines Masks are recommended in Museum auditoriums. In the interest of your personal safety and community health, please observe all precautions set forth by the MFAH—learn more here.
---
The Freed Lecture Series is made possible by endowment income from the Eleanor and Frank Freed Foundation.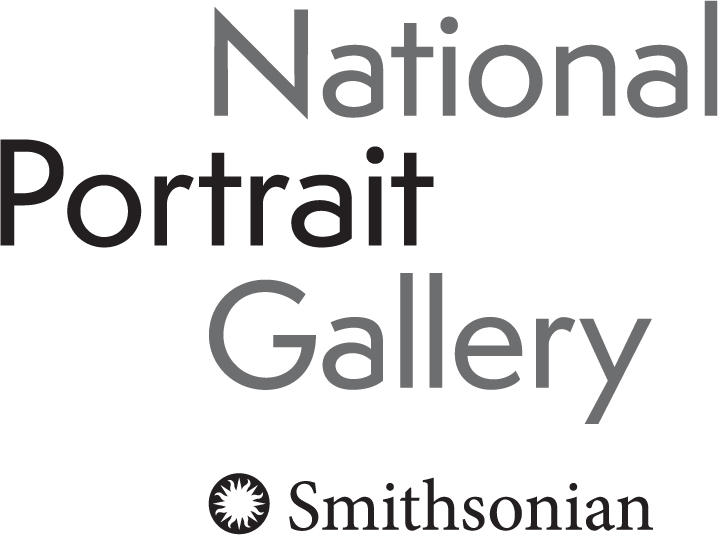 This tour has been organized by the Smithsonian's National Portrait Gallery, Washington, D.C.
Support for the national tour has been generously provided by Bank of America.
Generous support provided by:
Susan and Fayez Sarofim
H-E-B
Tony Chase and Dina al Sowayel
Joyce Z. Greenberg
Ellen S. Susman
Jay Jones and Terry Wayne Jones
Merinda Watkins-Martin and Reginald Martin
Reginald and Paula DesRoches; Al and Kim Odom; and Barron and Lisa Wallace