Love & Mathematics (Amor y matemáticas) Sunday, April 30, 2023 5 p.m.-7 p.m.
---
Get Tickets
Set in Monterrey, this satirical comedy about the ambitions and aspirations of upper-middle-class Mexican society follows former popular boy band member Billy Lozano, who is now a thirtysomething unhappily married man. His suburban routine, consisting of taking care of his infant son and loathing his wife's poorly behaved lap dog, changes when he meets a fan of the band, who moves next door and inspires him to pick up the guitar again and make sense of his life.
---
Organized by the MFAH in association with the creative partner Fundación PROA, Buenos Aires.
Sponsored by Tenaris.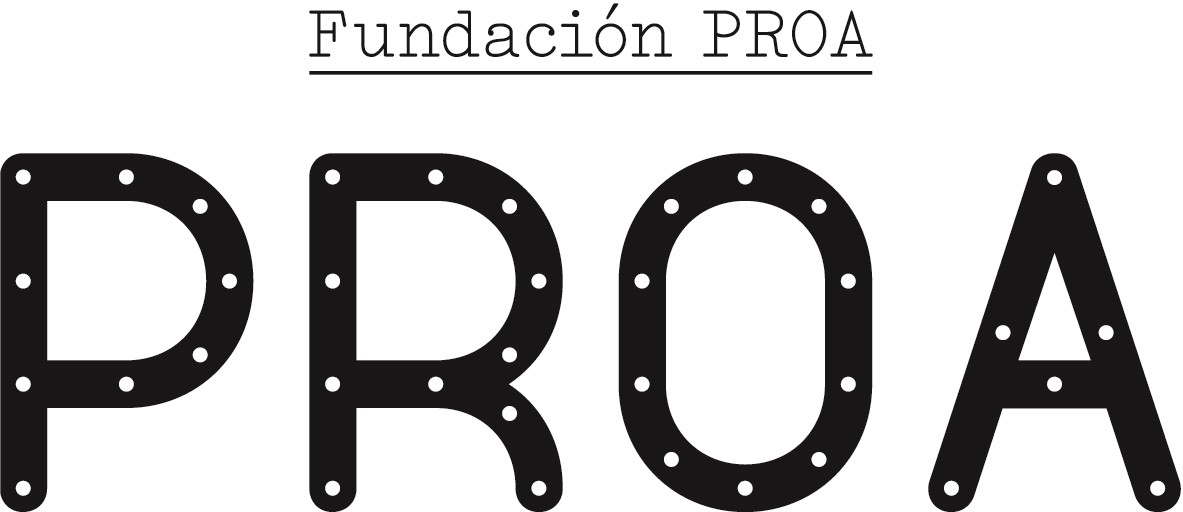 Programmed in collaboration with Cinema Tropical.
Love & Mathematics (Amor y matemáticas)
Directed by Claudia Sainte-Luce
(Mexico, 2022, 85 minutes, in Spanish with English subtitles)
Brown Auditorium Theater
Get Tickets
More Dates/Times
Location
1001 Bissonnet Street
Houston, TX 77005
Map & Directions