Love & Mathematics (Amor y matemáticas)
---
Presented by actor Roberto Quijano
Set in Monterrey, this satirical comedy about the ambitions and aspirations of upper-middle-class Mexican society follows former popular boy-band member Billy Lozano, played by Roberto Quijano, who is now a thirtysomething, unhappily married man. His suburban routine—taking care of his infant son and loathing his wife's poorly behaved lap dog—changes when he meets Mónica, who's a fan of the band and moves next door. Mónica inspires Billy to pick up the guitar again and try to make sense of his life.
---
Access to Films in Brown Auditorium Theater
While the entry from Main Street into the Law Building is under construction, park in the Beck Building garage (1144 Binz Street) and take the Wilson Tunnel to the theater. Construction does not affect access to Lynn Wyatt Theater in the Kinder Building. Campus Map
---
Organized by the MFAH in association with the creative partner Fundación PROA, Buenos Aires.
Sponsored by Tenaris.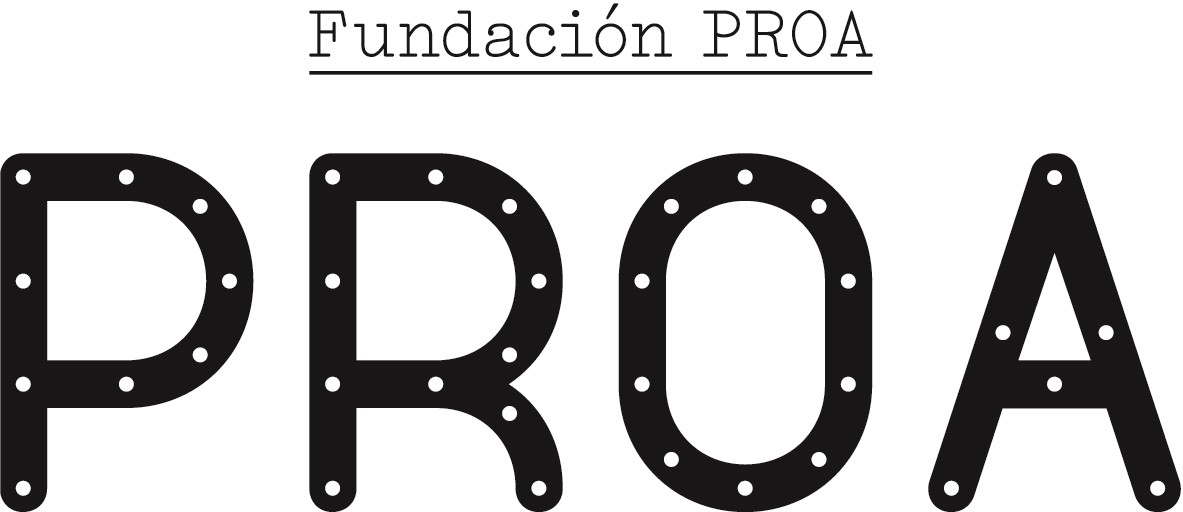 Programmed in collaboration with Cinema Tropical.
Love & Mathematics (Amor y matemáticas)
Directed by Claudia Sainte-Luce
(Mexico, 2022, 85 minutes, in Spanish with English subtitles)
Brown Auditorium Theater
Location
1001 Bissonnet Street
Houston, TX 77005
Map & Directions