La Jauría Saturday, April 29, 2023 9:30 p.m.-11:30 p.m.
---
Get Tickets
Eliú is incarcerated in an experimental juvenile correction facility in the heart of the Colombian tropical forest for a crime he committed with his friend El Mono. When El Mono is transferred to the same center, he brings a past that Eliú is trying to escape. Winner of the Grand Prize at Cannes' Critics' Week, the enigmatic debut feature by Andrés Ramírez Pulido is a powerful tale of lost innocence.
---
Organized by the MFAH in association with the creative partner Fundación PROA, Buenos Aires.
Sponsored by Tenaris.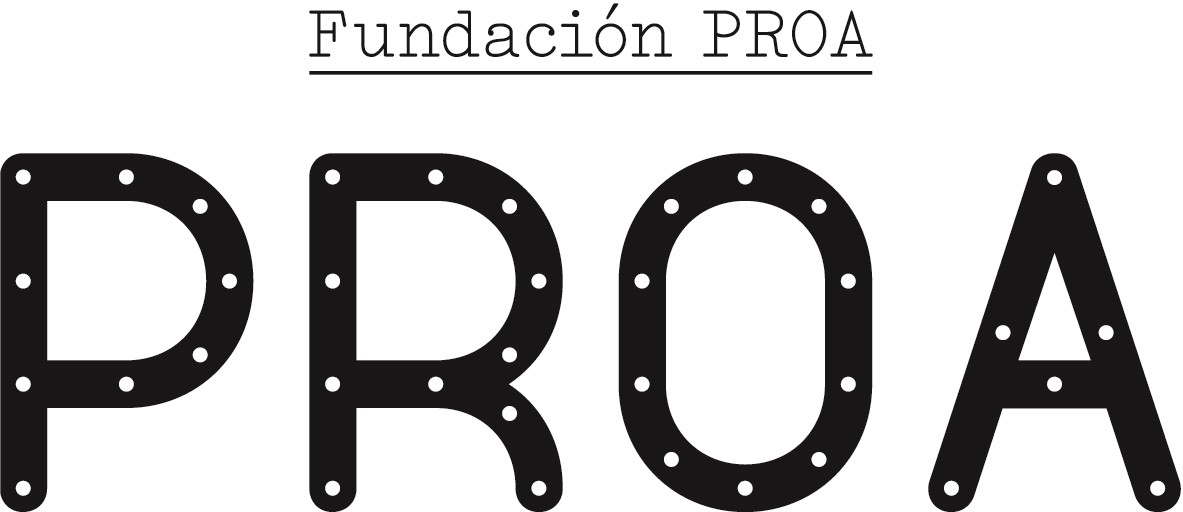 Programmed in collaboration with Cinema Tropical.
La Jauría
Directed by Andrés Ramírez Pulido
(Colombia, France, 2022, 86 minutes, in Spanish with English subtitles)
Lynn Wyatt Theater
Get Tickets
More Dates/Times
Location
5500 Main Street
Houston, TX 77004
Map & Directions