I Have Electric Dreams (Tengo sueños eléctricos)
---
The award-winning debut feature by writer/director Valentina Maurel focuses on Eva, a 16-year-old girl who lives with her mother, her younger sister, and their cat, but who wants to move in with her estranged father. Clinging onto him, she seeks balance between the tenderness and rebellion of teenage life. Bathed in richly textured imagery and soaked in raw sensitivity, the film captures the thin line between love and hate, in a world where aggression and rage are intertwined with the vertigo of female sexual awakening.
---
Organized by the MFAH in association with the creative partner Fundación PROA, Buenos Aires.
Sponsored by Tenaris.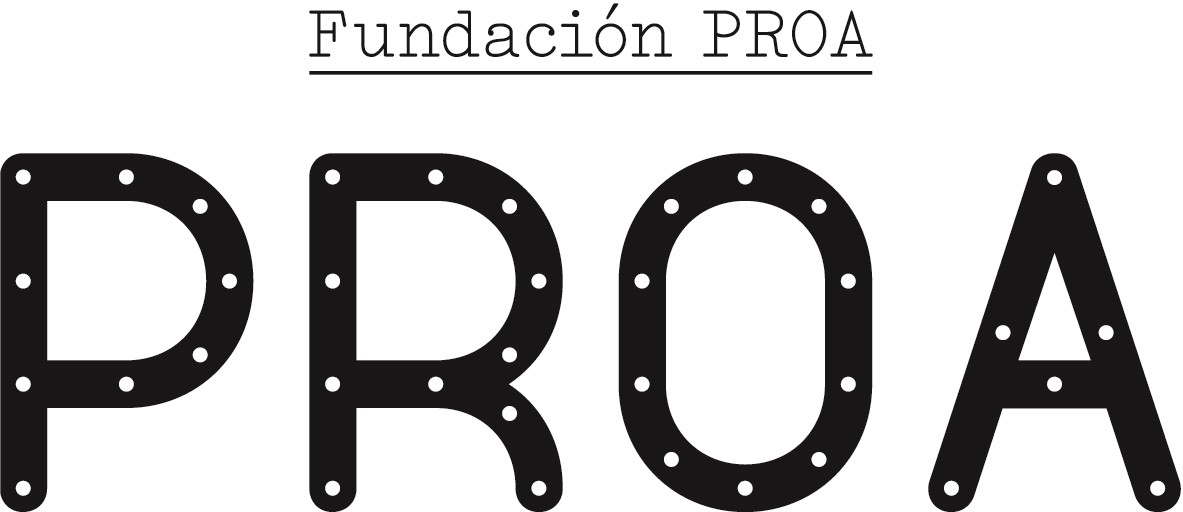 Programmed in collaboration with Cinema Tropical.
I Have Electric Dreams (Tengo sueños eléctricos)
Directed by Valentina Maurel
(Costa Rica, Belgium, France, 2022, 101 minutes, in Spanish with English subtitles)
Brown Auditorium Theater
Upcoming Dates/Times
Location
1001 Bissonnet Street
Houston, TX 77005
Map & Directions