Huesera: The Bone Woman (Huesera)
---
Presented by director Michelle Garza Cervera
Valeria's joy at becoming pregnant with her first child quickly dissipates when she's cursed by a sinister entity. As danger closes in and relationships with her family become fractured, she is forced deeper into a chilling world of dark magic that threatens to consume her. Featuring a largely female cast and crew, this acclaimed, Tribeca-award-winning supernatural horror movie uses Mexican folklore to tell a terrifying and unexpected story about motherhood.
About the Presenter
Mexico City–based director/screenwriter Michelle Garza Cervera graduated from the Centro de Capacitación Cinematográfica. She was awarded a Chevening scholarship to study in the United Kingdom, where she completed an MFA in film directing at Goldsmiths, University of London. Her short films have been selected in over 100 film festivals. Huesera: The Bone Woman, her debut feature, premiered at the 2022 Tribeca Film Festival, where it won the Best New Narrative Director and the Nora Ephron awards, and it has continued to garner accolades at film festivals around the world.
---
Organized by the MFAH in association with the creative partner Fundación PROA, Buenos Aires.
Sponsored by Tenaris.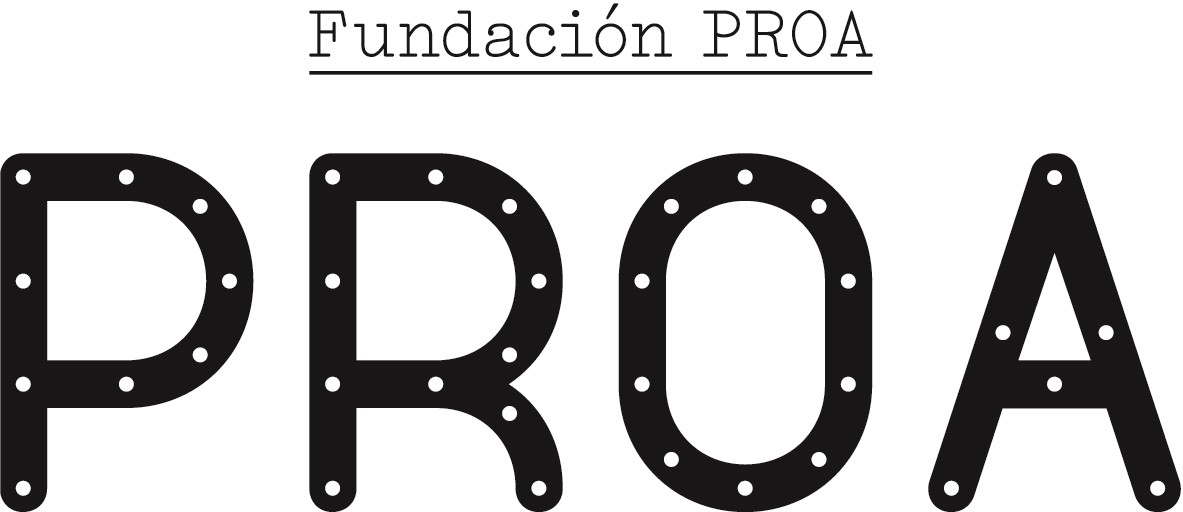 Programmed in collaboration with Cinema Tropical.
Huesera: The Bone Woman (Huesera)
Directed by Michelle Garza Cervera
(Mexico, Peru, 2022, 93 minutes, in Spanish with English subtitles)
Brown Auditorium Theater
Upcoming Dates/Times
Location
1001 Bissonnet Street
Houston, TX 77005
Map & Directions