A Conversation about Portraiture, Identity, and Community
---
A Conversation about Portraiture, Identity, and Community
To mark the closing day of The Obama Portraits Tour and Dawoud Bey: An American Project, the MFAH presents a Memorial Day conversation with photographer Earlie Hudnall, Jr. and Alvia Wardlaw, director of the museum at Texas Southern University.
The talk addresses issues of portraiture, identity, and community raised by the art in the exhibitions and other works on view at the MFAH. Hudnall and Wardlaw also discuss the inventive ways artists are finding to meet the challenges posed by these issues.
Plan Your Visit
This program, and both exhibitions, are included with general admission. Advance tickets are available here. Seating in Brown Auditorium Theater is on a first-come, first-served basis. On Memorial Day, the Museum is open from 11 a.m. to 5 p.m.
About the Speakers
• Earlie Hudnall, Jr. began taking photographs while he was serving as a Marine during the Vietnam War. In 1968 he moved to Houston, where he studied art and was mentored by John Biggers at TSU. Hudnall continued photographing the daily lives of African Americans and has also been working as the TSU photographer since 1990. Among the institutions with Hudnall's work in their collections are the MFAH, the Art Institute of Chicago, and the Smithsonian.
• Alvia Wardlaw is one of the country's top experts on African American art. She is curator and director of the University Museum at TSU and a professor of art history at TSU. As a curator at the MFAH from 1995 to 2009, she organized more than 75 exhibitions on African and African American art, including the groundbreaking premier presentation of The Quilts of Gee's Bend and exhibitions featuring the work of John Biggers, Thornton Dial, and Kermit Oliver.
Safety Guidelines Masks are recommended in Museum auditoriums. In the interest of your personal safety and community health, please observe all precautions set forth by the MFAH. Learn more here.
---
Learning and Interpretation programs receive generous funding from the Jerold B. Katz Foundation; H-E-B; MD Anderson Cancer Center; Institute of Museum and Library Services; The Brown Foundation, Inc.; Houston Livestock Show and Rodeo; Sterling-Turner Foundation; Susan Vaughan Foundation; and additional generous donors.
---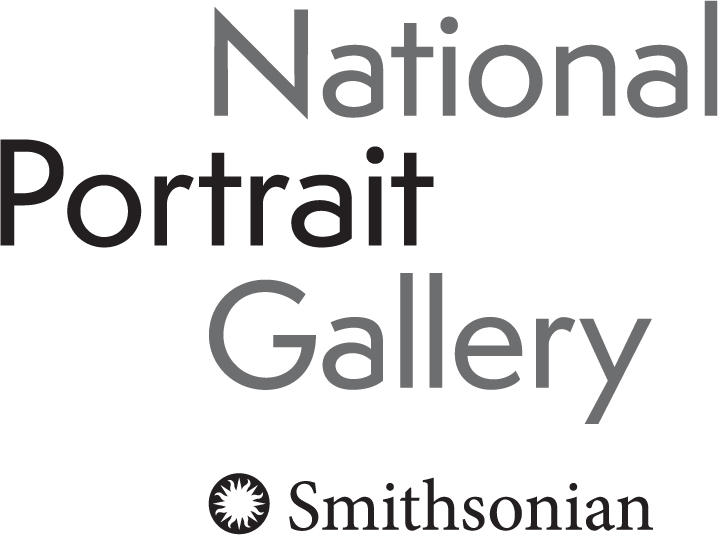 "The Obama Portraits Tour" has been organized by the Smithsonian's National Portrait Gallery, Washington, D.C.
Support for the national tour has been generously provided by Bank of America.
Generous support provided by:
Susan and Fayez Sarofim
H-E-B
Tony Chase and Dina al Sowayel
Joyce Z. Greenberg
Ellen S. Susman
Jay Jones and Terry Wayne Jones
Merinda Watkins-Martin and Reginald Martin
Reginald and Paula DesRoches; Al and Kim Odom; and Barron and Lisa Wallace
---
"Dawoud Bey: An American Project" is co-organized by the San Francisco Museum of Modern Art and the Whitney Museum of American Art, New York.
Generous support provided by:
The African American Art Advisory Association (5A) at the MFAH
Krista and Michael Dumas
Merinda Watkins-Martin and Reginald Martin
Nancy Powell Moore
Joan Morgenstern