Chile '76 (1976)
---
Set during the early days of Pinochet's dictatorship, Chile '76 builds from a quiet character study to a gripping suspense thriller as it explores one woman's precarious flirtation with political engagement. Carmen, a bourgeois housewife, is inadvertently drawn into the dangerous world of political opposition and must face real-world threats that she is unprepared to handle. A hit at numerous film festivals, including Directors' Fortnight at Cannes, the film marks the auspicious debut by director Manuela Martelli.
---
Organized by the MFAH in association with the creative partner Fundación PROA, Buenos Aires.
Sponsored by Tenaris.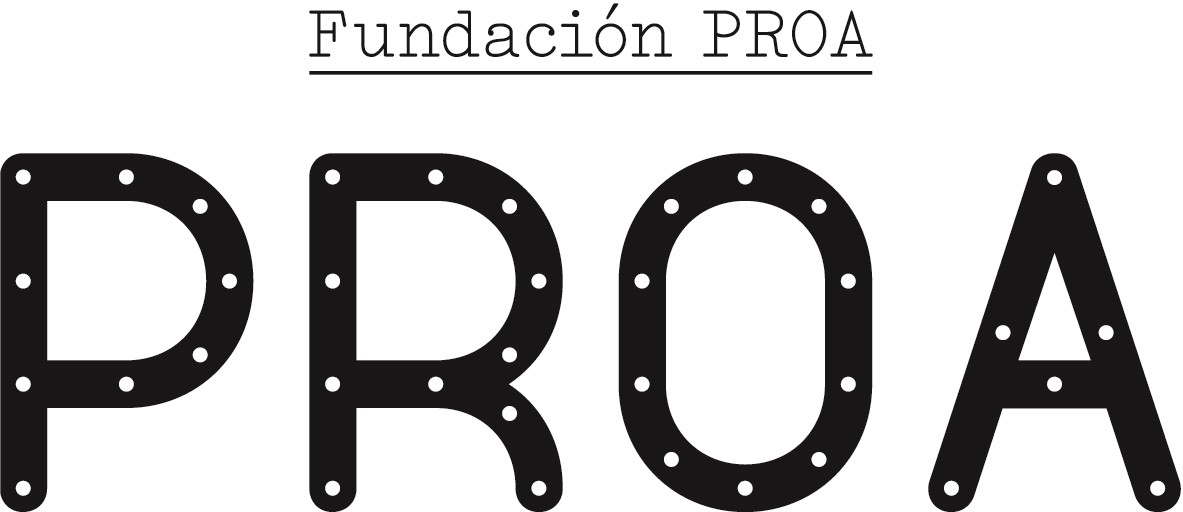 Programmed in collaboration with Cinema Tropical.
Chile '76 (1976)
Directed by Manuela Martelli
(Chile, Argentina, 2022, 95 minutes, in Spanish with English subtitles)
Lynn Wyatt Theater
Upcoming Dates/Times
Location
5500 Main Street
Houston, TX 77004
Map & Directions