Artists in Dialogue | Inspired by "The Obama Portraits Tour"
---
Artists in Dialogue | Bisa Butler & Kaneem Smith
The exhibition The Obama Portraits Tour provides the inspiration for this conversation. Artists Bisa Butler and Kaneem Smith talk about their own work and the larger issues of portraiture, identity, community, and representation that challenge them.
Butler and Smith use textiles to explore a broad spectrum of personal, historical, and contemporary issues related to the lives of African Americans. Butler's intricately layered and vibrantly colored quilts reimagine historical narratives, bringing them into the present. Smith's sculptural textile installations question the ethics of international trade, highlighting the overconsumption of natural resources to decry the effect of colonialism on the environment and developing nations.
Plan Your Visit This program is free, with seating on a first-come, first-served basis. Brown Auditorium Theater is on the lower level of the Law Building, and The Obama Portraits Tour is on the first floor. The exhibition is included with general admission, which is free on Thursdays, when the Museum is open from 11 a.m. to 9 p.m.
About the Artists (pictured in slideshow)
• Bisa Butler, born in Orange, New Jersey, received her bachelor's degree from Howard University in Washington, DC, and her master's degree from Montclair State University in New Jersey. At Howard, she refined her talents under the tutelage of lecturers such as Elizabeth Catlett, Jeff Donaldson, Lois Mailou Jones, and Al Smith Jr. At Montclair, after a class in fiber arts that led to an artistic epiphany, Butler realized how to express her art. Her work was the focus of a solo exhibition that traveled from the Katonah Museum of Art in New York to the Art Institute of Chicago. Butler was a 2021 United States Artists fellow, and she is the recipient of a 2022 Gordon Parks Foundation fellowship.
• Kaneem Smith, born in Buffalo, New York, is based in Houston, where she studied at Rice University. She also studied at the Maryland Institute College of Art before receiving her bachelor's degree from Sarah Lawrence College and her master's degree from Syracuse University in New York. Her work was included in the acclaimed traveling exhibition The Dirty South and has also been exhibited at venues including Artpace San Antonio; the Mönchskirche Museum in Germany; Dallas Contemporary; and at Texas Southern University and Project Row Houses in Houston. Among Smith's awards are an Edward F. Albee residency grant, a visual artist grant in sculpture from the Louis Comfort Tiffany Foundation, and a 2017 Houston Artadia Award.
Safety Guidelines Masks are recommended in Museum auditoriums. In the interest of your personal safety and community health, please observe all precautions set forth by the MFAH—learn more here.
---
The Freed Lecture Series is made possible by endowment income from the Eleanor and Frank Freed Foundation.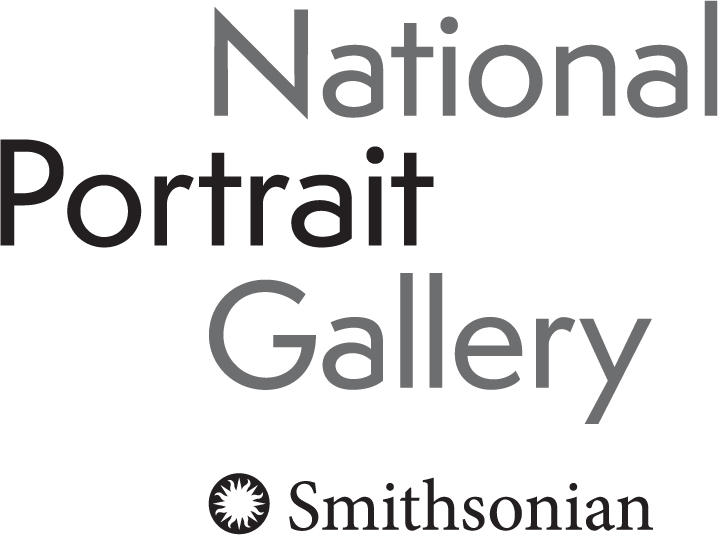 This tour has been organized by the Smithsonian's National Portrait Gallery, Washington, D.C.
Support for the national tour has been generously provided by Bank of America.
Generous support provided by:
Susan and Fayez Sarofim
H-E-B
Tony Chase and Dina al Sowayel
Joyce Z. Greenberg
Ellen S. Susman
Jay Jones and Terry Wayne Jones
Merinda Watkins-Martin and Reginald Martin
Reginald and Paula DesRoches; Al and Kim Odom; and Barron and Lisa Wallace