Argentina, 1985
---
Winner of a Golden Globe and nominated for Best International Feature at the 2023 Oscars, Argentina, 1985 stars renowned actor Ricardo Darín. Inspired by a true story, public prosecutors Julio César Strassera, Luis Moreno Ocampo, along with their young legal team of unlikely heroes, engage in a David-vs-Goliath battle to prosecute Argentina's bloodiest military dictatorship. Under constant threat, they dared against all odds and race against time to bring justice to the victims of the military junta.
---
Organized by the MFAH in association with the creative partner Fundación PROA, Buenos Aires.
Sponsored by Tenaris.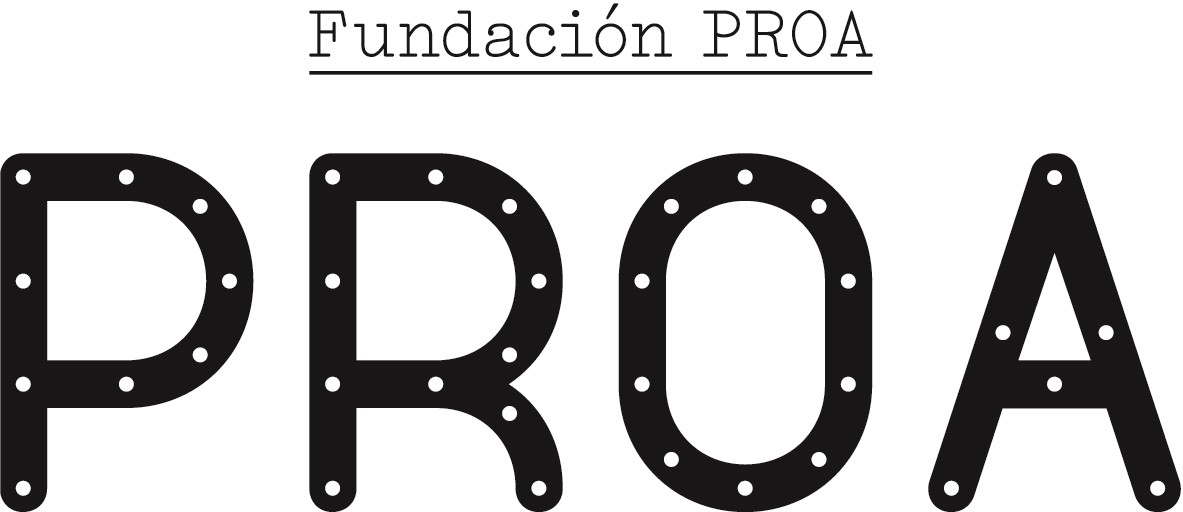 Programmed in collaboration with Cinema Tropical.
Argentina, 1985
Directed by Santiago Mitre
(Argentina, USA, 2022, 140 minutes, in Spanish with English subtitles)
Brown Auditorium Theater
Upcoming Dates/Times
Location
1001 Bissonnet Street
Houston, TX 77005
Map & Directions