Caroline Wiess Law Building Lectures Week of Saturday, September 24, 2022-Friday, September 30, 2022
---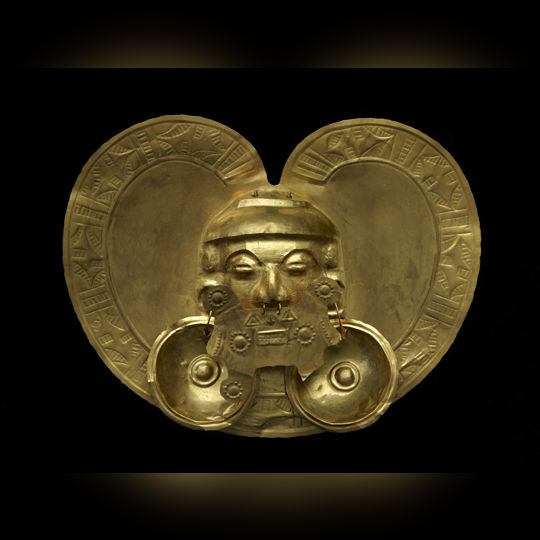 Showcasing the diversity and brilliance of ancient Colombian cultures, through figurative ceramics, ceremonial and ritual items, feather works, textiles, metal works, and historical documents, Golden …
01

Dec
Thu / 2022
Edgar Degas, Woman Ironing, c. 1876–87, oil on canvas, National Gallery of Art, Washington, DC, collection of Mr. and Mrs. Paul Mellon.

Edgar Degas's fascination with the subject of Parisian laundresses can be seen in the paintings, drawings, and prints he created throughout his long career.
03

Dec
Sat / 2022
Philip Guston, Bombardment, 1937, oil on panel, Philadelphia Museum of Art, gift of Musa and Tom Mayer, 2011. © Estate of Philip Guston, courtesy Hauser & Wirth

Presented in conjunction with the exhibition Philip Guston Now, this discussion explores the influence of Mexico's artists and murals on the work of Philip Guston.