Caroline Wiess Law Building Activities Week of Wednesday, March 22, 2023-Tuesday, March 28, 2023
---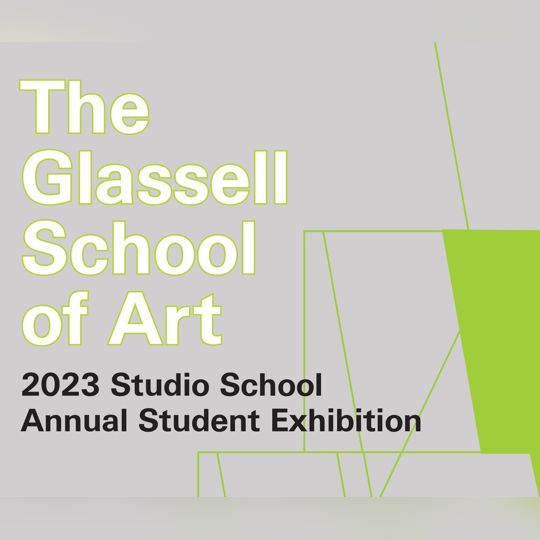 The 2023 Studio School Annual Student Exhibition features a juried selection of work created by students during the academic year.
11

Jun
Sun / 2023
Indian Coromandel Coast, Canopy or Hanging, 18th century, cotton, the Banoo and Jeevak Parpia Collection.

Explore the exhibition Woven Wonders: Indian Textiles from the Parpia Collection with the guest co-curator.