Calendar Week of Tuesday, January 25, 2022-Monday, January 31, 2022
---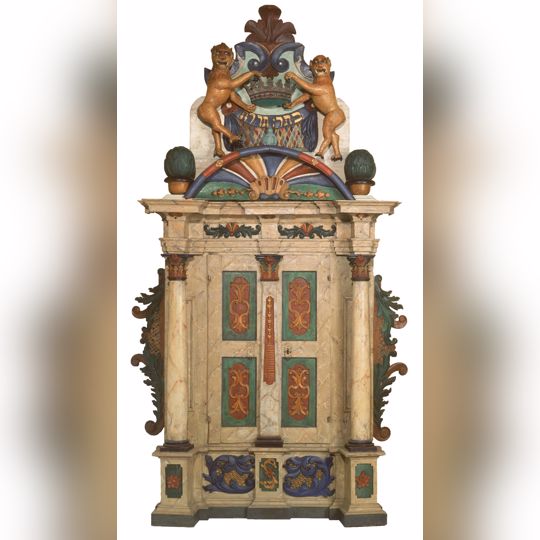 Jewish ceremonial objects from antiquity to the present explore how artists and communities throughout the world have creatively adapted traditional forms of Judaica.
07

Aug
Sun / 2022
Enjoy hands-on activities at the Family Art Cart in the galleries, with staff members on hand to answer questions.

In 19th-century Paris, an idealistic young poet encounters an unexpected side to the business of journalism.
08

Aug
Mon / 2022
This free gallery program is designed for visitors with early-stage Alzheimer's disease or dementia and their care partners.

Leandro Erlich, Bâtiment, 2004, Nuit Blanche, Paris, France. © Leandro Erlich Studio

MFAH members are invited to enjoy the exhibition Leandro Erlich: Seeing Is Not Believing when the Museum is closed to the public.
11

Aug
Thu / 2022