Caroline Wiess Law Building Events Week of Thursday, July 22, 2021-Wednesday, July 28, 2021
---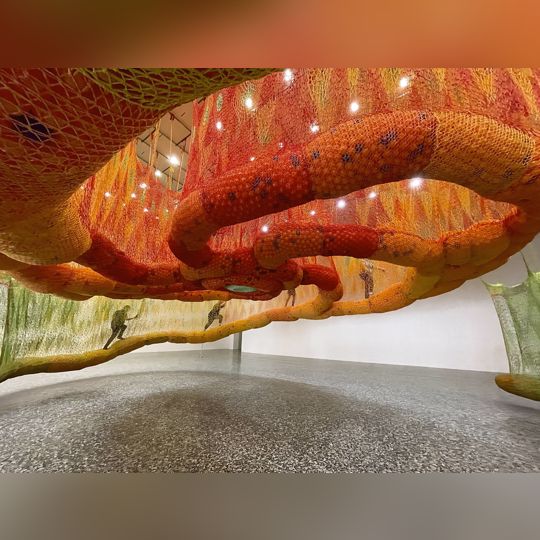 The Museum's summer series of grand-scale, immersive exhibitions continues. This major commission by renowned Brazilian artist Ernesto Neto transforms Cullinan Hall into a suspended walkway. Tickets …
17

Sep
Fri / 2021
SOLD OUT | In this alluring 1960s thriller, Alain Delon and Romy Schneider play a loving couple who spend the summer in a villa on the French Riviera.
18

Sep
Sat / 2021
SOLD OUT | In 1962 Hong Kong, a bond forms between two neighbors in an apartment building after a discovery about their spouses.
19

Sep
Sun / 2021
To save the world, a CIA agent must unravel the mystery of a weapon from the future sent back to wipe out the past.