A Weekend of Tantalizing Turkish Cinema March 16, 2015
---
It's an exciting time for Turkish cinema! At the 2014 Cannes Film Festival, Turkey's Winter Sleep won the prestigious Palme d'Or, and the centennial of Turkish filmmaking has been celebrated widely with retrospectives and events.
Four years ago, we were approached about holding an annual Turkish Film Festival at the Museum. Given Houston's vibrant Turkish community, and knowing that local movie fans have an enduring interest in contemporary world cinema, we agreed. Our inaugural edition featured the debonair Tamer Karadağli—"the George Clooney of Turkey"—and last year's festival opener, the epic period film The Butterfly's Dream, attracted turn-away crowds.
I was fortunate enough to delve deeper into Turkish cinema at the Golden Boll Film Festival last fall in Adana, Turkey. My trip also included a stop in the bustling city of Istanbul, and I plan to visit again very soon.
Curator Marian Luntz in Adana, Turkey.
Returning to Houston, I set about working with collaborators to choose the films for this year's festival, which screens the weekend of March 27. First to be confirmed was Winter Sleep, an immersive character drama that's well worth the three-hour time commitment. Next we firmed up two films I saw in Adana: the entertaining documentary Jazz in Turkey, and the dark comedy Why Can't I Be Tarkovsky?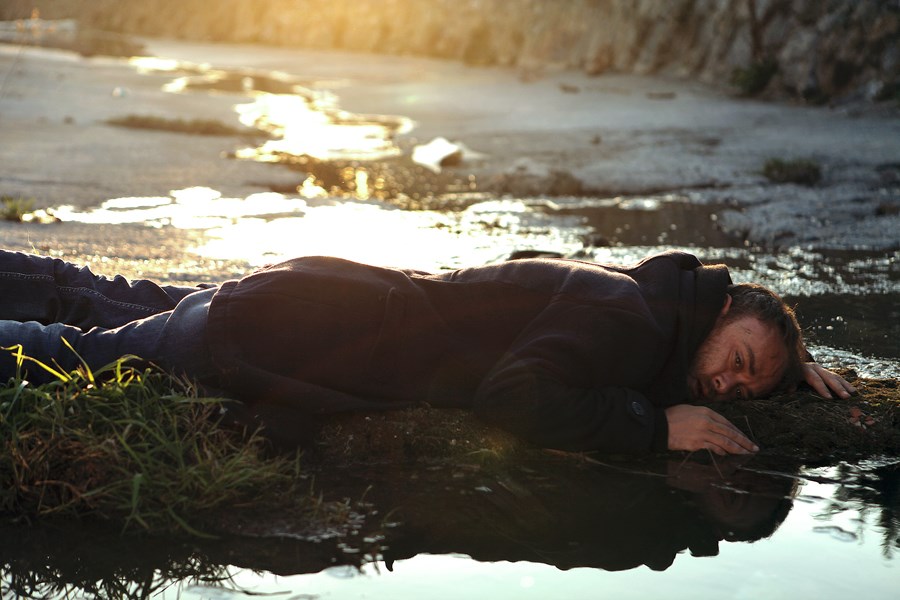 Why Can't I Be Tarkovsky?
Our collaborators at the Consulate General of Turkey helped to confirm two films whose directors will join us at the Museum. For opening night on Friday, seasoned filmmaker Çagan Irmak presents his moving new film Whisper If I Forget, followed by a reception in his honor. The Saturday centerpiece screening is Mix Tape, director Tunç Şahin's film about a romance that takes a few decades to gel.
Clear your calendars for this rewarding weekend! The Turkish Film Festival runs from Friday through Sunday, March 27–29, bringing a total of five recent releases to Houston. Visit mfah.org/turkishfilmfestival for details and to get your tickets in advance.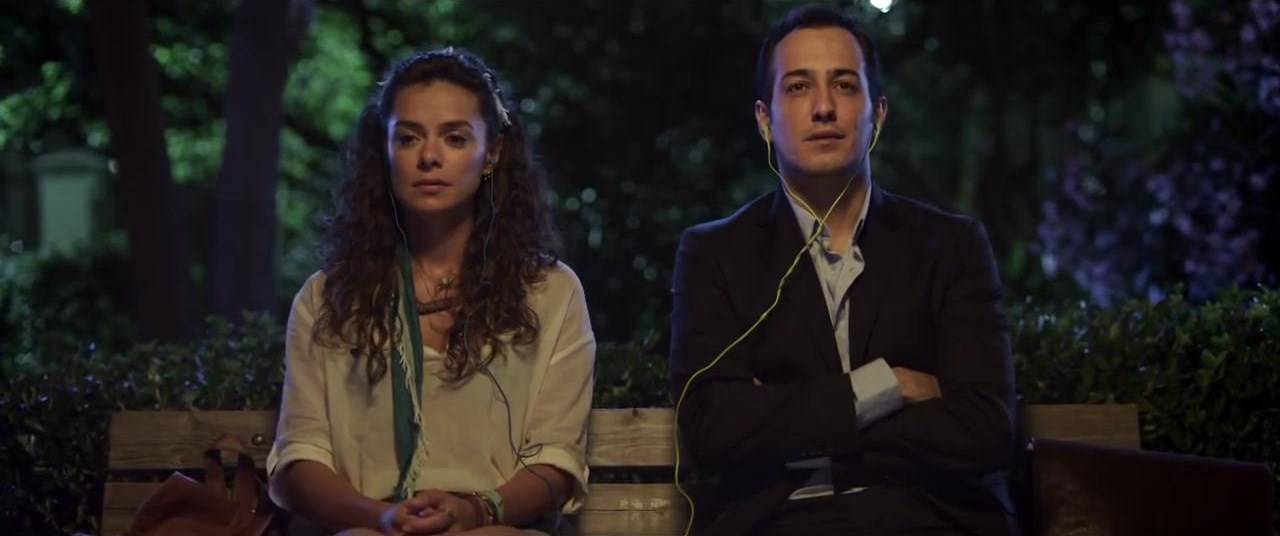 Mix Tape
Recent Posts