The Visual Arts Meet the Literary Arts at the MFAH March 5, 2019
---
Calling all writers! Over the past few months, the Museum has been facilitating new programs and collaborating with local literary organizations to create exciting connections between the literary and visual arts.
Inspiration in the Galleries
The Museum's literary programs offer opportunities to hear local poets and writers perform new works in the galleries, to hone writing skills, and to help writers—of all ages and skill levels—find inspiration in art.
Among the highlights are the Art + Lit series, held in collaboration with local literary group Tintero Projects; and our drop-in writing sessions.
Art + Lit
Tintero Projects is an organization that promotes writing and reading opportunities for emerging Latinx poets and writers in the Houston area. This winter, the MFAH collaborated with Tintero Projects for an Art + Lit series that engaged nine local writers to create and perform new works inspired by the exhibition Contesting Modernity: Informalism in Venezuela, 1955–1975.
One of the writers who participated was Patricia Coral, cofounder of Fuente Collective, a group devoted to experimentation, collaboration, and hybridity in the arts. Her passion for the Spanish language comes through in her poem "Metrópolis, utopía," in which she explores how we inhabit city spaces. Read her poem here.
Coral also contributed a writing prompt to inspire guests to think about their own time and experiences in the city.
¿Cómo habitas la ciudad? / ¿Cómo existes en la ciudad?

How do you inhabit the city? / How do you exist in the city?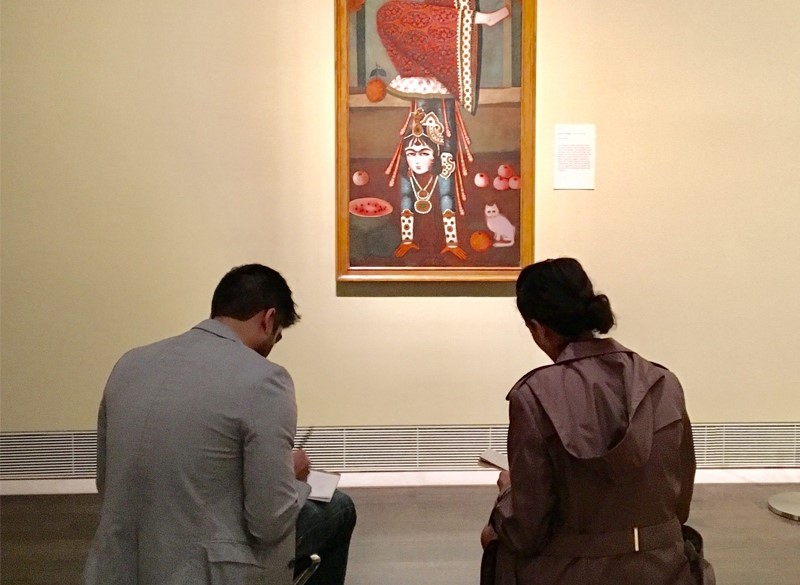 Writing Sessions
Drop-in writing sessions encourage participants to find creativity in the galleries. Museum staff members devise writing prompts related to selected exhibitions or particular works of art on view. You're welcome to follow the prompts, or you can go your own way in creating unique written work inspired by the art.
For example, our Paradise in Poetry session highlighted the flora and fauna in the exhibition Garden Paradise: The Magnificent Safavid Carpet from the Burrell Collection, Glasgow. Participant Farima Fooladi was inspired by the focus work of the exhibition: the Wagner Garden Carpet. Read her poem here.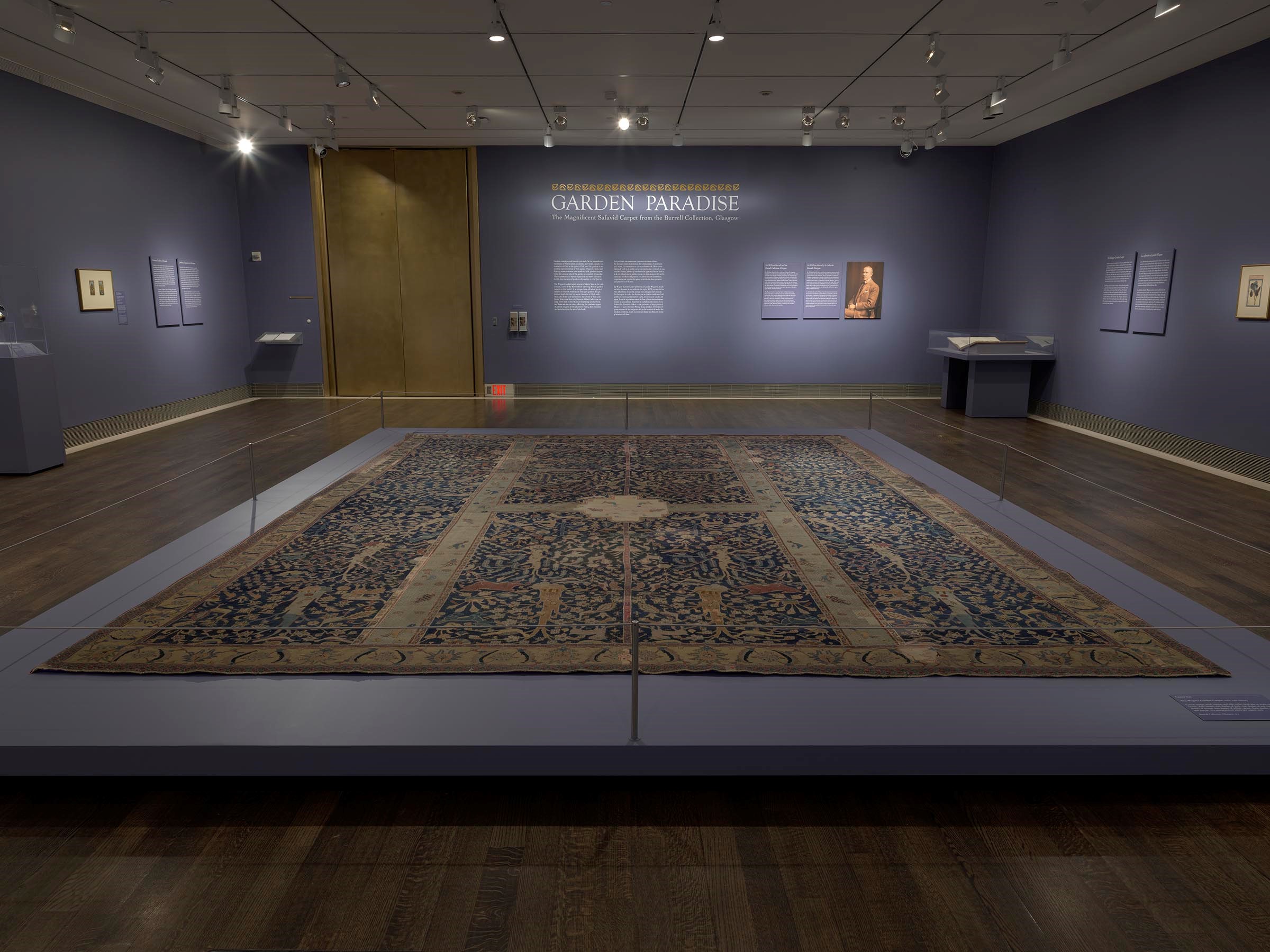 Stay Tuned!
Do you love what you write? You, too, can submit your work to the Museum for consideration on the MFAH blog. A variety of Art + Lit programs, and drop-in writing sessions, are scheduled throughout the year.
Sign up for the Public Programs e-newsletter to keep up with MFAH programs for adults and find out about upcoming events.
Recent Posts