A (Virtual) Stroll through Bayou Bend April 11, 2020
---

Last fall, the MFAH house museum Bayou Bend Collection and Gardens launched a mobile tour of Ima Hogg's historic 14-acre estate. For the inside scoop, we went to Jennifer Hammond, head of education at Bayou Bend.
► To take your tour, text BAYOU to 56512
What inspired the mobile tour?
With the wide use of smartphones, we recognized an opportunity to enhance visitor experiences with text, audio, and video—information that's especially helpful in a decorative-arts collection. The tour is arranged by room, and in the order you would walk through the house.
How did you choose the objects to highlight in the tour?
We picked objects that visitors are especially curious about; that are particularly rare or important; and that have interesting stories behind them.
For instance, people might not notice the mantelpiece over the fireplace in the Federal Parlor, but in 2010 an MFAH paintings conservator discovered the signature of noted Philadelphia craftsman Robert Wellford underneath many layers of paint. Wellford was best known for molded "composition ornament," which was very fashionable after the American Revolution. Ima Hogg always thought the mantelpiece was made by the famous craftsman—now we know she was right!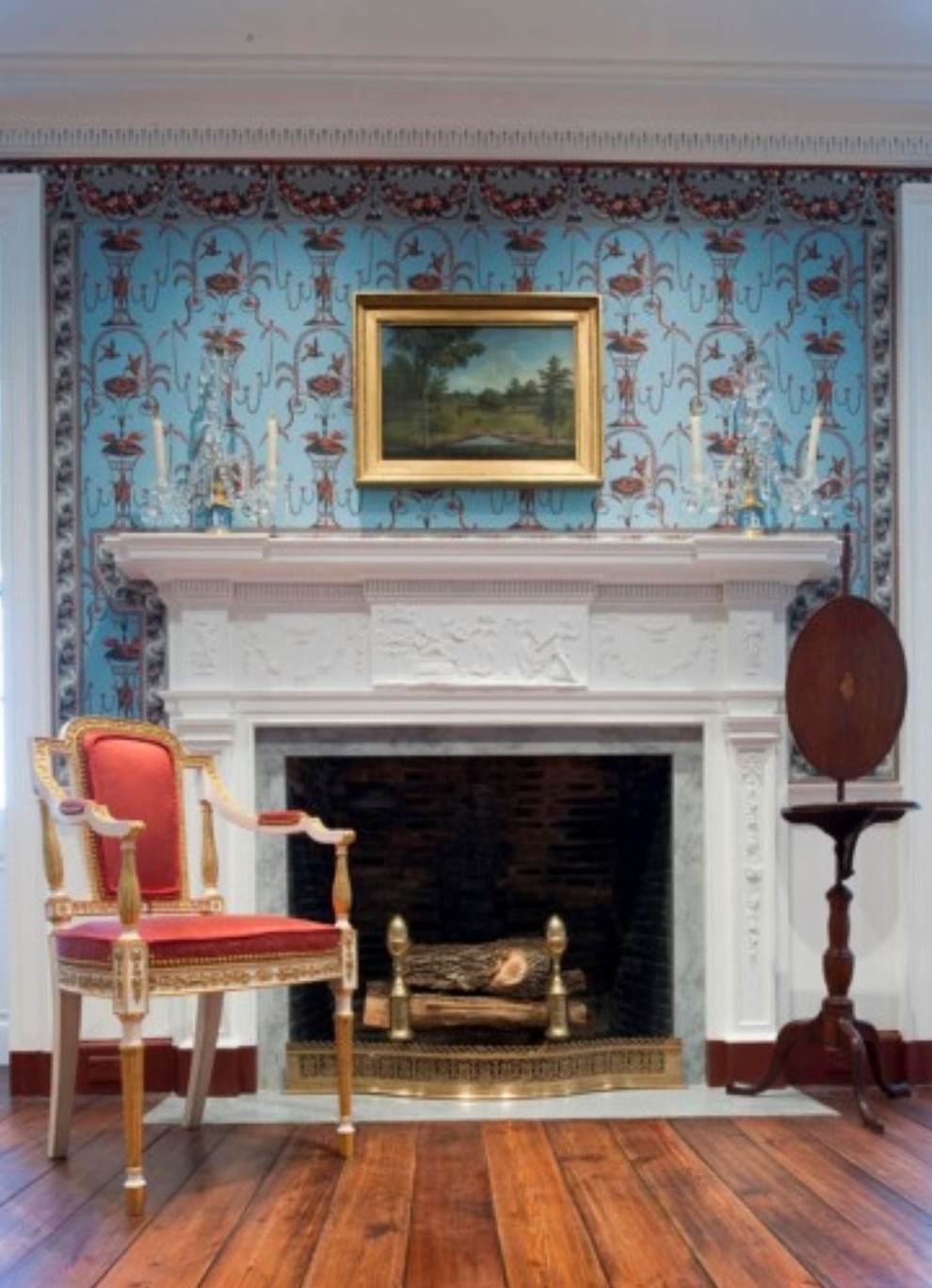 What rooms have the best "hidden gems"?
I would especially recommend the Metals Study Room, where you can find answers to questions like "Seriously, a macaroni knife?" and "Why would anyone own a silver megaphone?"
Another is the Texas room, which features stoneware pottery. Gray and brown jugs and jars may not catch your eye at first glance, but these objects tell fascinating stories of Texas history and represent important work by African American craftsmen.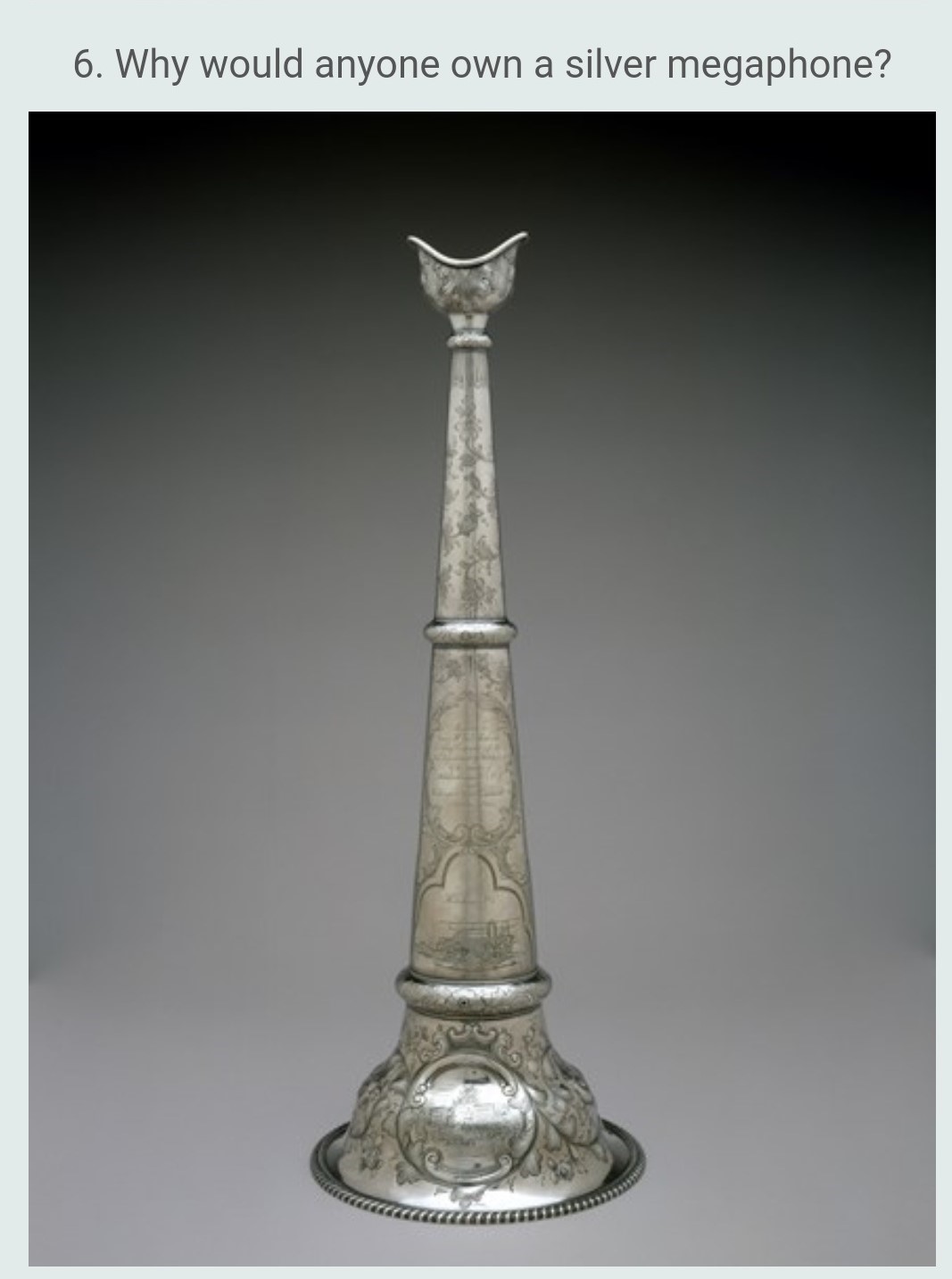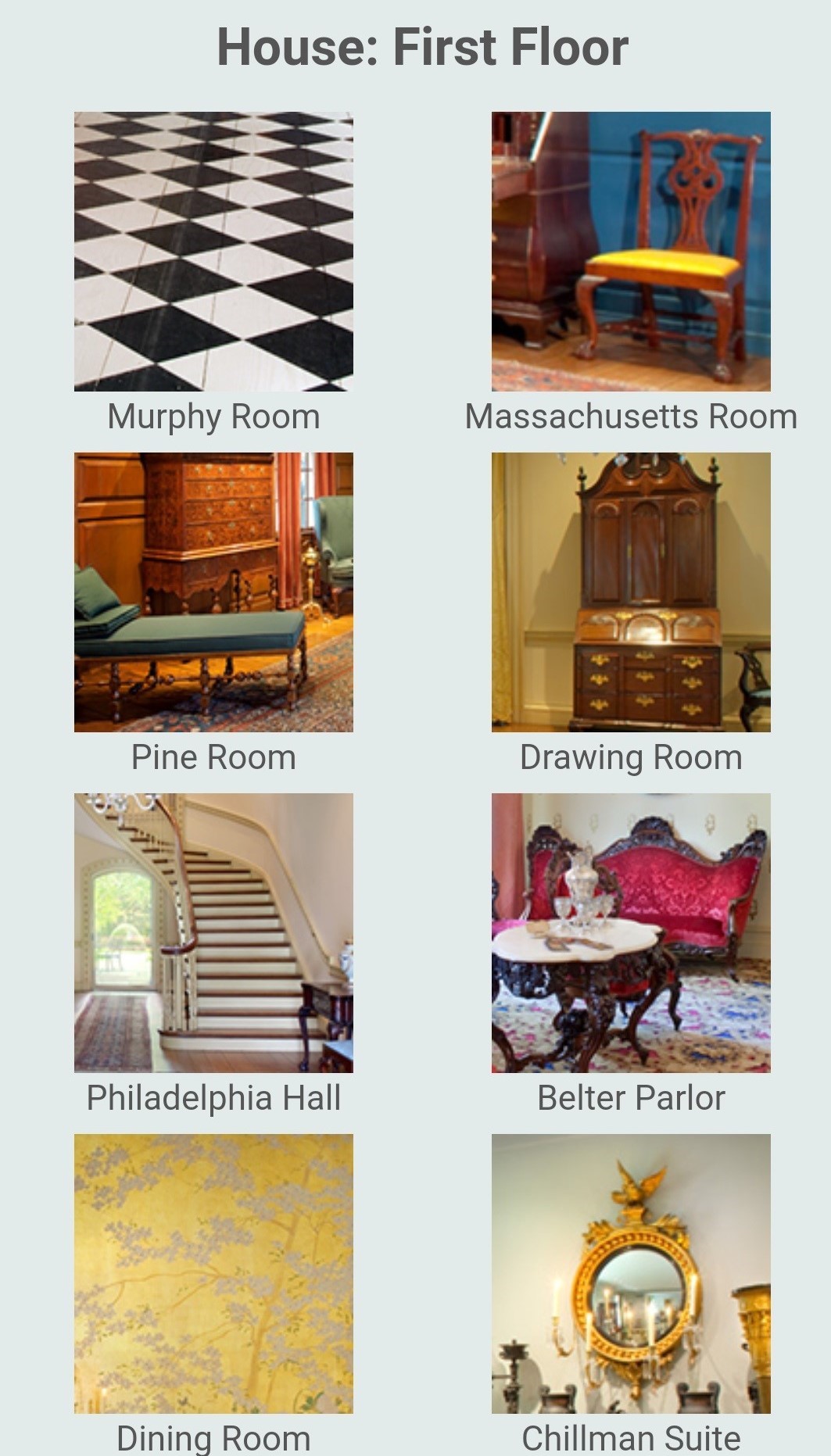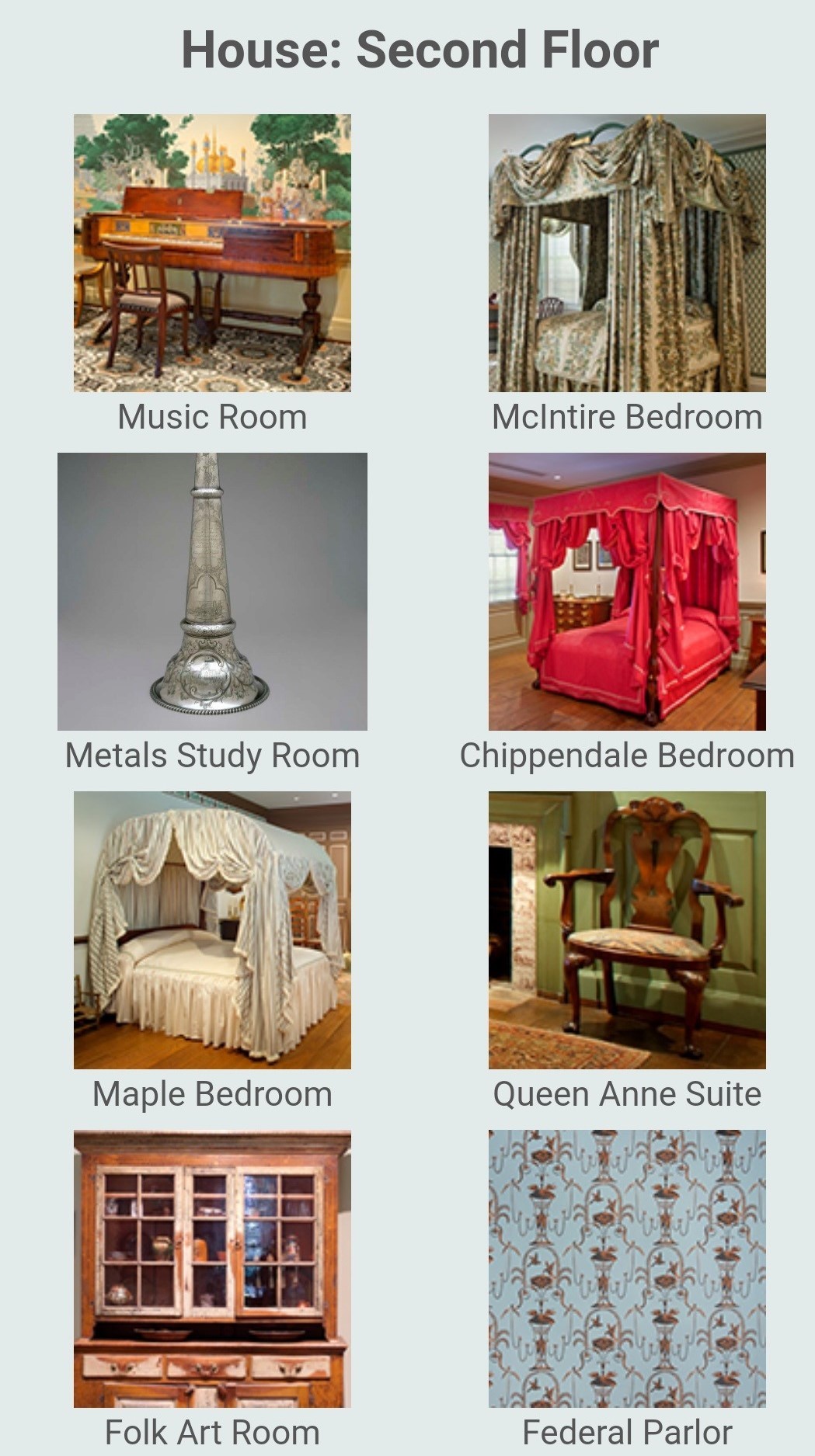 ► Bayou Bend continues to add more objects to the tour, particularly recent acquisitions. Keep an eye out for new highlights! Text BAYOU to 56512
► Browse the Bayou Bend Collection
Recent Posts