Virtual Cinema "Rififi" and "Lucky Grandma" June 22, 2020
---
Immerse yourself in two brilliantly different takes on the cinematic heist: a timeless classic and a breakout debut.
► Rififi
"The best film noir I have ever seen." —François Truffaut
Adapted from a French novel, the 1955 crime drama Rififi follows jewel thief Tony le Stéphanois (Jean Servais). Fresh out of prison and eager to settle the score, he assembles a group of ex-cons to carry out the elaborate robbery of a Paris jewelry store. Director Jules Dassin's meticulous depiction of the "perfect" robbery earned him the Best Director prize at Cannes and transformed the heist-thriller genre for generations to come.
• Rififi WATCH HERE (June 24–30) Your purchase ($6.99) supports the MFAH and offers access to the film for three days. See the Trailer
► Lucky Grandma
"A heist movie like this shouldn't exist. But thank God it does." —VICE
A film unlike any other, the new movie Lucky Grandma shines the spotlight on 86-year-old leading lady Tsai Chin—the unforgettable star of The Joy Luck Club and a former Bond Girl (You Only Live Twice and Casino Royale). Chin is cast as the ornery, newly widowed, chain-smoking Grandma Wong, who heads to the casino after being promised luck by a fortune teller but soon lands at the center of a local gang war. Lucky Grandma marks the debut feature of Sasie Sealy, who was able to make the film thanks to a grant program for underrepresented filmmakers through the Tribeca Film Institute.
• Lucky Grandma WATCH HERE (June 24–30) Your purchase ($12) supports the MFAH and offers access to the film for five days. See the Trailer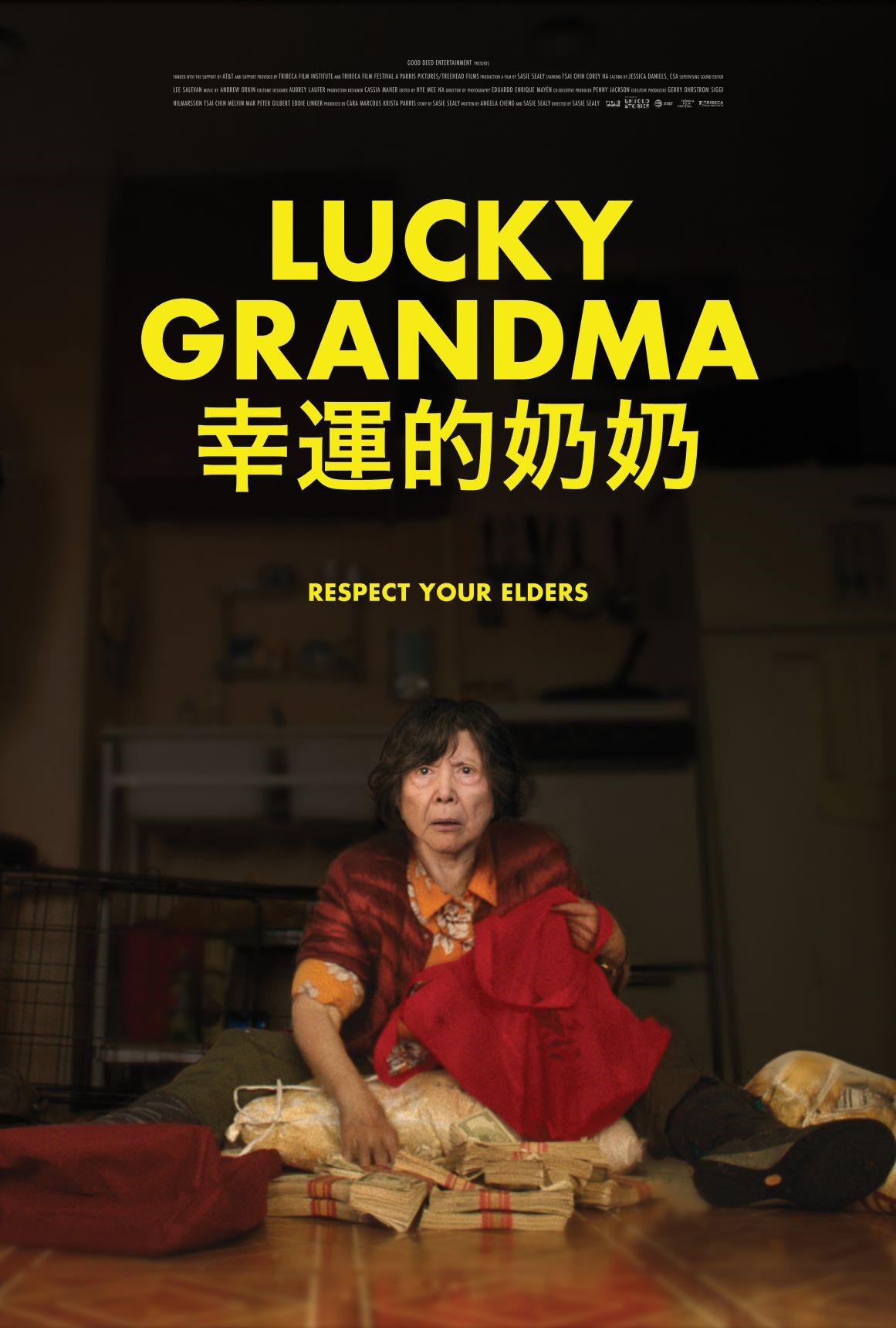 Recent Posts