Virtual Cinema: "Losing Ground" and "Jazz on a Summer's Day" August 9, 2020
---
This week, Virtual Cinema presents two rediscovered classics. The Soul of a Nation film series concludes with 1982's Losing Ground—at the time, the first narrative feature written and directed by an African American woman since the 1920s. The MFAH is also streaming the 1959 documentary Jazz on a Summer's Day, just rereleased nationally.
► Losing Ground
"An intimate look at marriage, art, academics, gender, and racial identity" —Vice
Filmmaker Kathleen Collins's pioneering Losing Ground tells the story of tightly wound philosophy professor Sara Rogers (Seret Scott) and her free-spirited husband, Victor (Bill Gunn), a successful artist. For the summer, they relocate from New York City to the country so he can devote time to painting, despite Sara's reluctance to abandon her research. Inevitably, Sara's and Victor's intellectual and creative pursuits collide. Scroll down for streaming info.
In honor of the film's recent restoration, Losing Ground cinematographer Ronald K. Gray and Texas Southern University's Alvia Wardlaw sat down with MFAH film curator Marian Luntz to discuss the legacy of Kathleen Collins; the film's celebration of Black artists, including Jack Whitten; and Wardlaw's surprise cameo in the film. Watch the discussion.
► Jazz on a Summer's Day
"It's Americana, and a document of its time, via observation of audiences and the life surrounding the Newport event." —Variety
As a nod to the Museum's popular annual "Jazz on Film" summer series, Virtual Cinema offers a special screening of the 1959 classic Jazz on a Summer's Day. This documentary, from directors Aram Avakian and fashion photographer Bert Stern, presents intimate performances at the 1958 Newport Jazz Festival in Rhode Island. Some of the greatest jazz musicians of the time are featured—Louis Armstrong, Chuck Berry, Thelonious Monk, Anita O'Day, Dinah Washington—and Mahalia Jackson with her powerful rendition of "The Lord's Prayer." Scroll down for streaming info.
• Losing Ground WATCH HERE Your purchase ($4.99) supports the MFAH & provides a 3-day pass to the film. SEE THE TRAILER
• Jazz on a Summer's Day WATCH HERE Your purchase ($10) supports the MFAH & provides a 5-day pass to the film. SEE THE TRAILER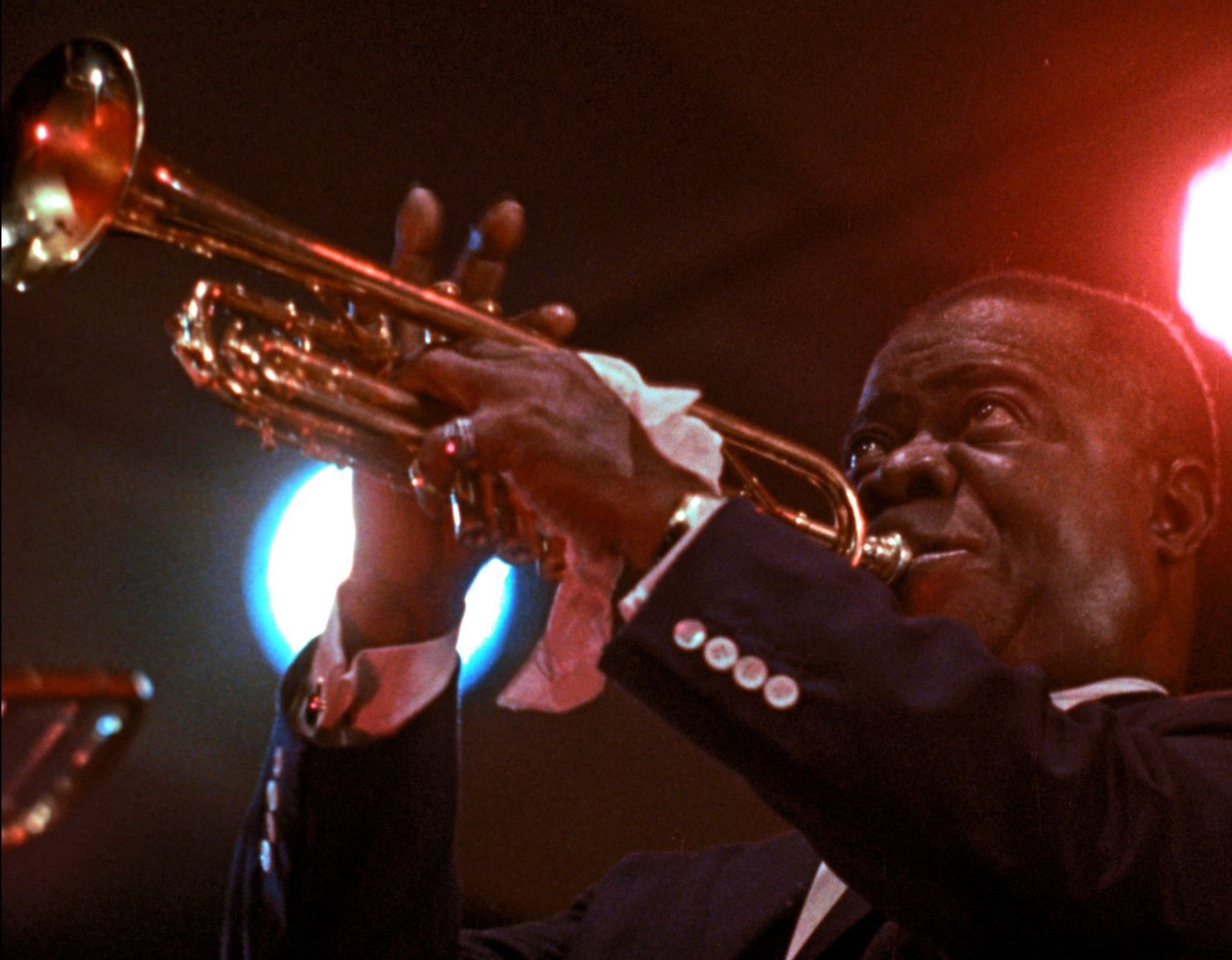 Underwriting for the Film Department is provided by Tenaris and the Vaughn Foundation.
Generous funding is provided by The Consulate General of Israel Houston; Nina and Michael Zilkha; Franci Neely; Carrin Patman and Jim Derrick; Mr. and Mrs. H. Bruce Sallee; Lynn S. Wyatt; ILEX Foundation; Consolato Generale D'Italia Houston; L'Alliance Française de Houston; and The Foundation for Independent Media Arts.
Recent Posts