Virtual Cinema Guide: Classic & Recent Films on Black History, Culture & Activism June 14, 2020
---
There's now a unique opportunity to watch an exceptional array of classic and recent films about Black history, culture, and activism from home, because a number of distributors are currently creating specially curated selections and lifting paywalls.
Discover or revisit the canon of influential dramas, documentaries, and shorts by renowned filmmakers whose visions entertain, inspire, and challenge us. Most of the titles are available to stream through the end of June without a fee.
See an Extraordinary Range
The Criterion Channel offers free access to an extraordinary range of Black films. In the mix are Maya Angelou's Down in the Delta, Julie Dash's seminal drama Daughters of the Dust, Cheryl Dunye's The Watermelon Woman, Billy Woodberry's Bless Their Little Hearts, and many others.
The Black Power Mixtape 1967–1975, a treasure trove of 16mm material capturing the leaders of the Black Power Movement, is streaming free through June 21 on Amazon Prime and Apple TV. Music and commentary from prominent African Americans influenced by the struggle give a contemporary resonance to the Swedish-made documentary—an exhilarating, unprecedented account of an American revolution.
History Comes to Life
Ava DuVernay's Selma, produced by the makers of 12 Years a Slave, is available to stream free on Amazon. DuVernay tells the true story of the epic 1965 march in Alabama from Selma to Montgomery that changed the world forever.
PBS, long a platform for excellent documentaries, has numerous films about Black activism available, including Stanley Nelson's significant The Black Panthers: Vanguard of the Revolution.
The List Grows
Those are just a few recommendations. Visit IFC Center for a continually updated list of other films centering on Black experiences that have been made available to stream free by various distributors.
Coming Soon
A selection of films complementing the exhibition Soul of a Nation: Art in the Age of Black Power will be available through the MFAH Virtual Cinema series during July and August.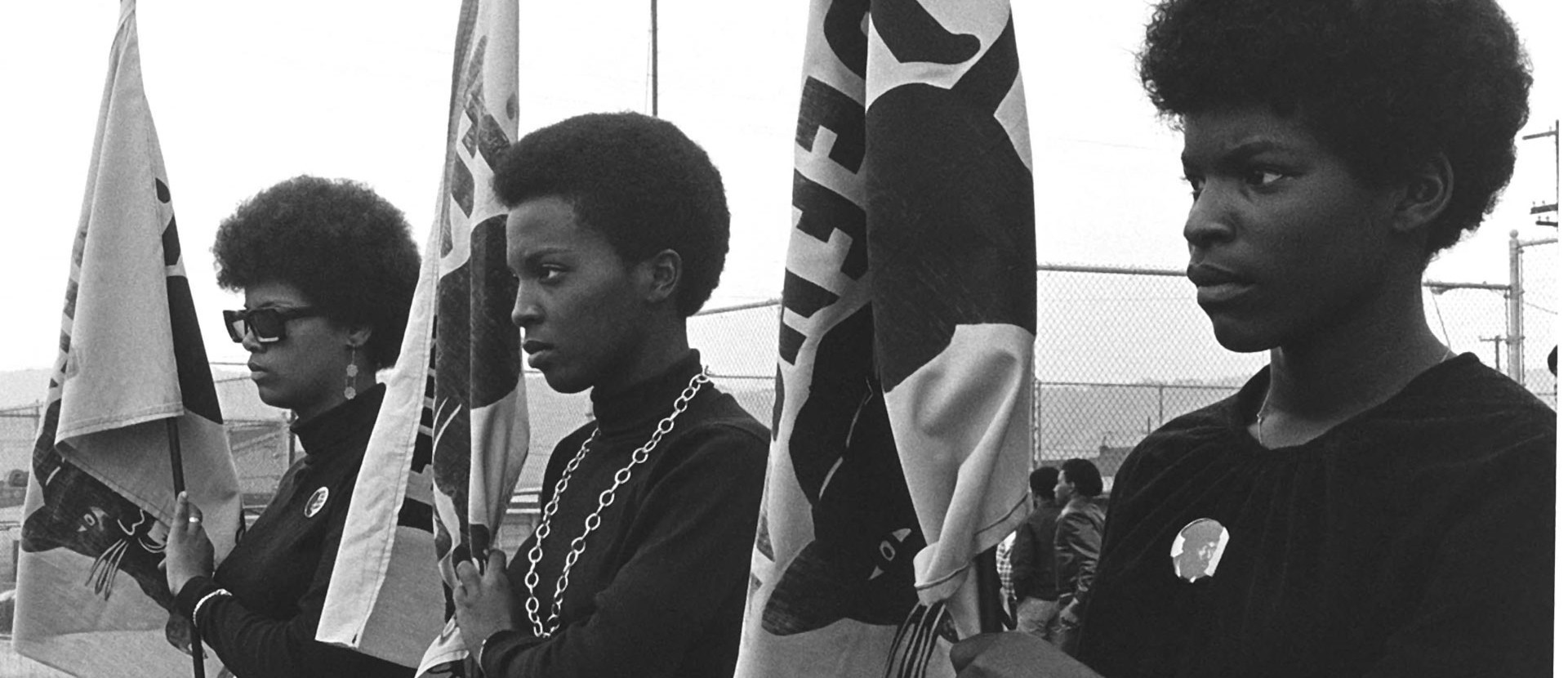 Daughters of the Dust / The Black Panthers: Vanguard of the Revolution
Recent Posts