Virtual Cinema "Corpus Christi" and "Someone Somewhere" May 17, 2020
---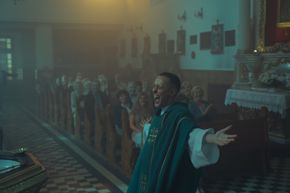 The characters in this week's Virtual Cinema films find connection in unexpected ways.
► Corpus Christi
Anchored by what the Hollywood Reporter dubbed a "wild-eyed performance" from newcomer Bartosz Bielenia, Corpus Christi is an incisive, darkly humorous film. The 2020 Oscar nominee for Best International Feature follows 20-year-old Daniel after he is released from a Warsaw detention center and sent to a remote village to work as a manual laborer.
Over the course of his incarceration for a violent crime, Daniel had found Christ and now aspires to join the clergy. His criminal record prevents his acceptance into seminary, but when he arrives in the village, one lie allows Daniel to be mistaken for the town's new priest. His passion and charisma inspire the community, but his unconventional sermons and unpriestly behavior raise suspicions—especially as he edges toward a dark local secret. Nominated for 2019 Best Foreign Film by the Houston Film Critics Society.
• Corpus Christi | WATCH (May 20–26) Your purchase ($12) supports the MFAH and provides access to the film for three days. See the Trailer

► Someone Somewhere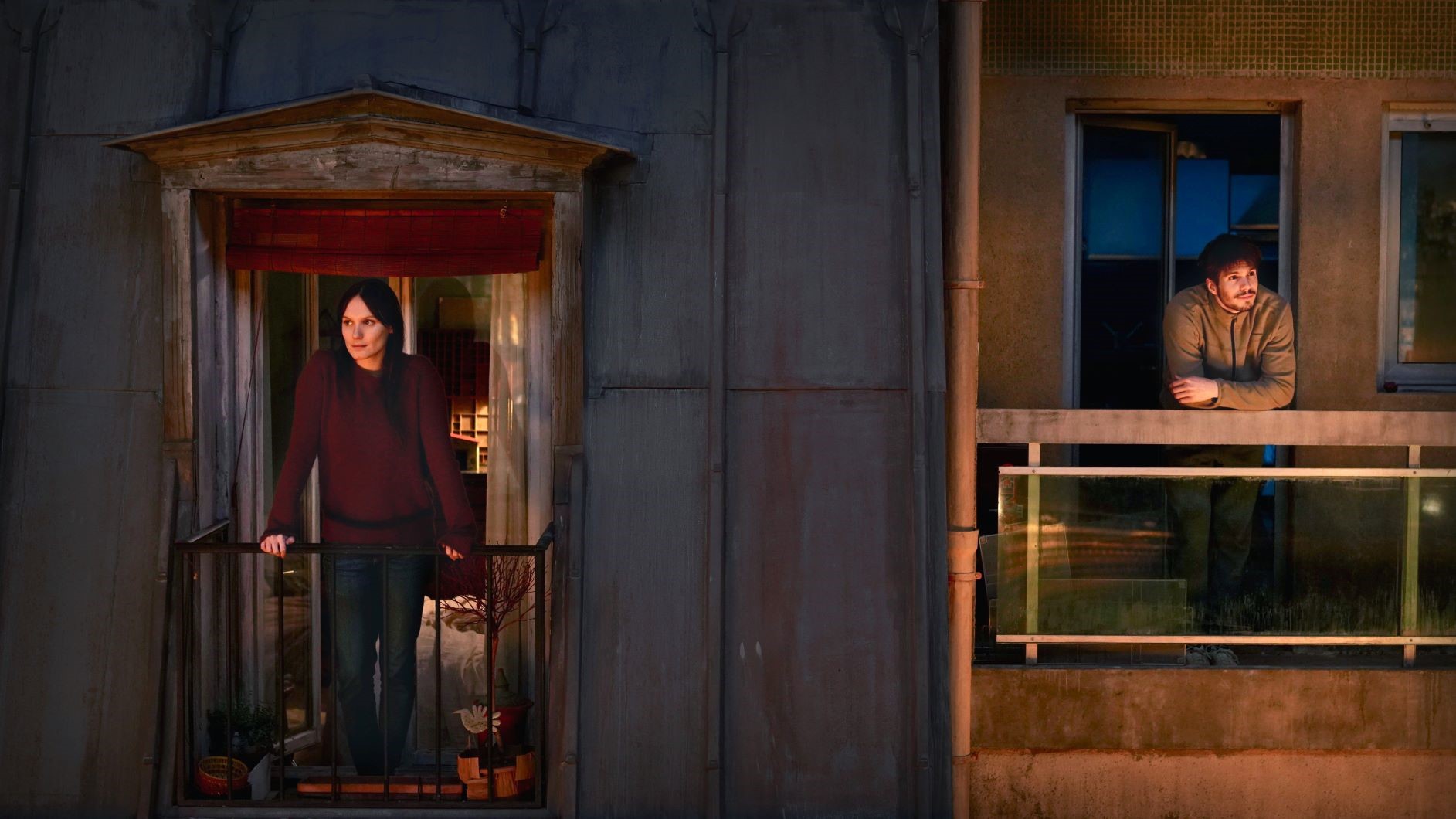 In this bittersweet Parisian romance from director Cédric Klapisch, warehouse employee Rémy (François Civil) and research assistant Mélanie (Ana Girardot) have never met. But the two live parallel lives: They reside in neighboring apartment buildings, ride the same subway route, and are troubled by bouts of insomnia and depression. Their days punctuated by unfulfilling jobs, both seek a meaningful loving and platonic connection. As they stumble through psychotherapy, dating apps, fainting spells, and family visits, the seemingly star-crossed duo orbit around each other but remain just out of reach. Someone Somewhere spins a delicate "what if" from their compartmentalization, exploring today's increasingly hermetic modern urban life.
• Someone Somewhere | WATCH (May 20–26) Your purchase ($10) supports the MFAH and provides access to the film for three days. See the Trailer
► Find out more about MFAH Films: Virtual Cinema
Recent Posts