The Turkish Film Festival Returns! Prepare to Be Inspired October 6, 2017
---
The Turkish Film Festival, one of our most popular annual series, lets the Museum present movies that U.S. audiences may not otherwise see on a big screen.
We pride ourselves on presenting a variety of selections, and this year's edition, screening October 13, 14 & 15, is no different—from the charming festival opener, 61 Days, to The Turkish Way, a culinary documentary perfect for foodies. Two of the films share an intriguing focus on truth and injustice.
See what the directors of Blue Bicycle and My Mother's Wound have said about their films.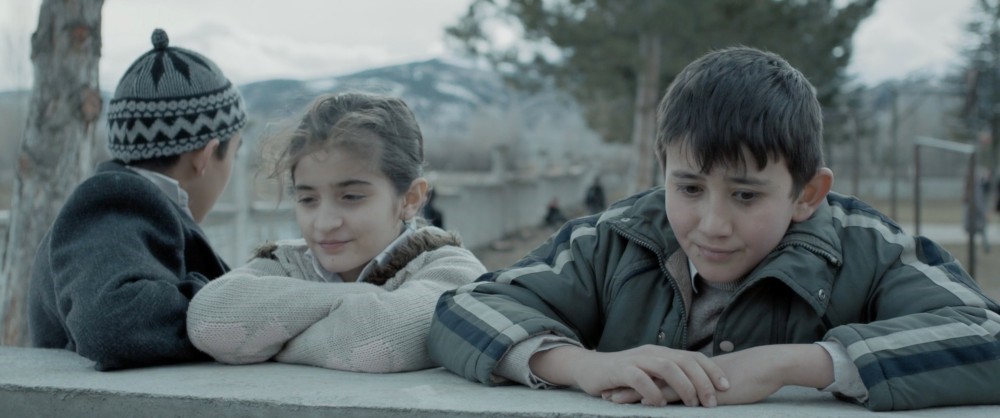 Blue Bicycle
A tale of a boy who sacrifices his own dream to fight for what is right, filmmaker Ümit Köreken's family drama Blue Bicycle is autobiographical. While the nation is undergoing a military coup, students Köreken and his friends helped a friend get reinstated as class president after being removed by the principal in favor of a wealthy landowner's son.
"One of my objectives is to remind adults what they were like when they were kids and how they behaved. I want to remind them of the challenges they faced. I think it is an edifying and amusing experience to view the world from the perspective of young people." —Ümit Köreken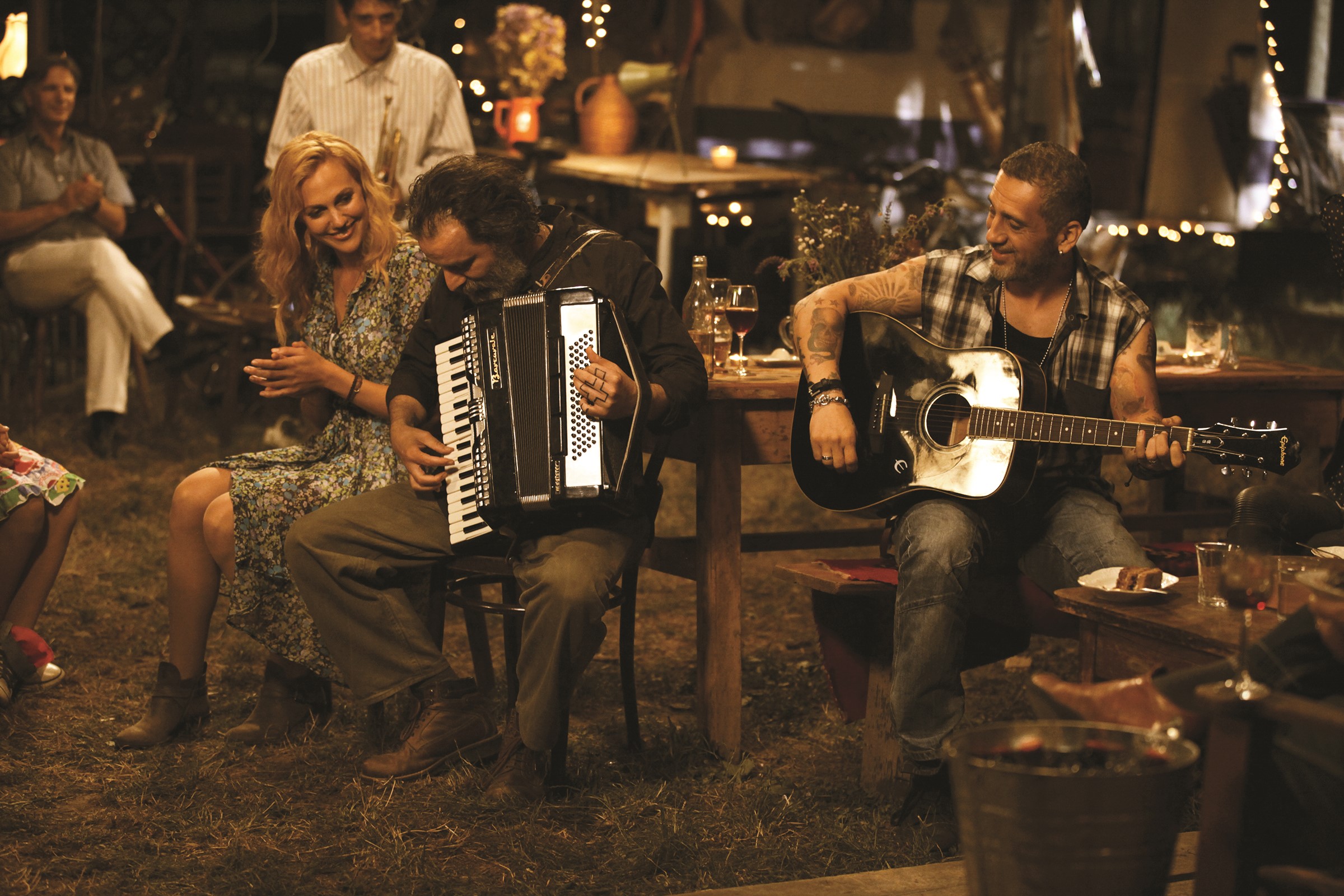 My Mother's Wound
Ozan Açiktan's third feature film, My Mother's Wound is the Turkish Film Festival's finale. The drama follows an 18-year-old who leaves an orphanage to learn the truth about his past.
"The children born in the aftermath of the Bosnian massacre have reached adulthood in recent years. What will their legacy be? My Mother's Wound stems from this question and the hope that a better future awaits the world. Based on true events, the film contemplates the complex nature of humankind and the extent to which it is capable of cruelty and compassion." —Ozan Açiktan
See the full lineup and get tickets for the 5th Houston Turkish Film Festival, Friday through Sunday, October 13–15! Please also join us for a reception open to festivalgoers on Saturday, October 14, at 6 p.m.
Recent Posts