Test Your Art Knowledge: MFAH Trivia April 26, 2020
---
The MFAH art collections, and the collections of the Museum's Hirsch Library, inspired library assistant Shannon O'Quinn to come up with a trivia quiz.
Put your art knowledge to the test with her top five questions. Make it a friendly (virtual) competition by sharing with friends and family!
Handy Hint: You can search the MFAH collections and the MFAH libraries 24/7 for art-related information of all kinds, from trivial to significant and beyond.
MFAH Trivia
1) Which artist whose work is displayed prominently at the MFAH inspired Drake's "Hotline Bling" music video?
2) What is the circular and ritualistic symbol in Hinduism and Buddhism that represents the universe?
3) What is the painting technique that an artist uses to build up layers of pigment?
4) What mural-painting technique combines water-based pigments with a binder, such as egg white, to then quickly apply to wet plaster?
5) What art movement, characterized by exaggerated or elongated human forms, emerged following the Renaissance?
• For the answers, scroll down.
► Learn more about the Hirsch Library and the MFAH collections.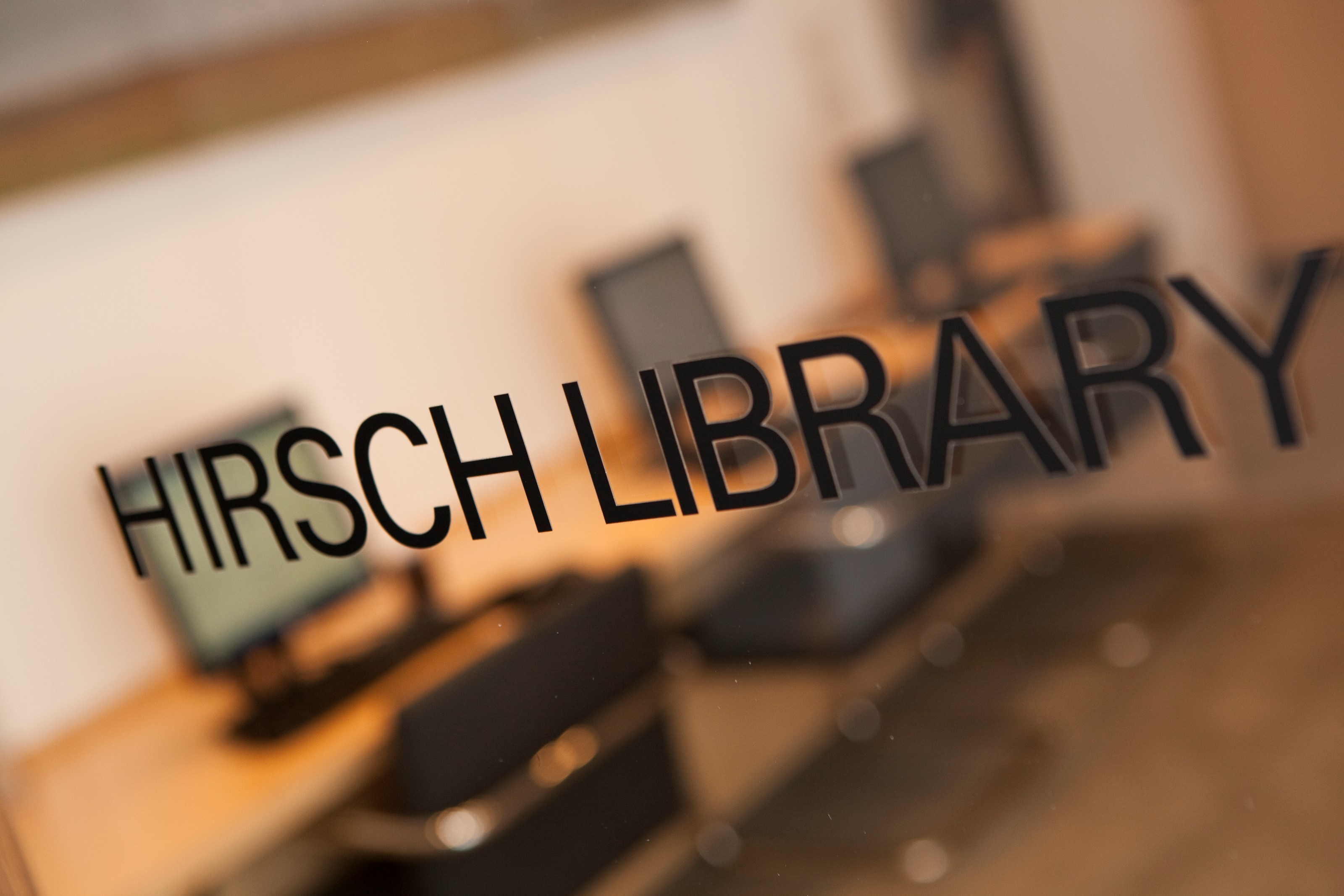 Shannon O'Quinn, library assistant
ANSWERS
1) James Turrell | The neon and ambient light in the work of James Turrell inspired the creative direction behind Drake's 2015 smash hit "Hotline Bling." Walk through Turrell's iconic, immersive The Light Inside in the underground tunnel at the MFAH on your next visit. (see slideshow image #2)
2) Mandala | The ritualistic symbol of the mandala continues to be used in the work of contemporary artists, as in The moon turns its clockwork dream—the biggest stars look at me with your eyes, from the series "Kaleidoscope Mandalas" by Leslie Field. (see slideshow image #3)
3) Impasto | In The Gust of Wind by Gustave Courbet, you can see the areas of impasto in the multiple layers of white paint laid on top of the tree trunk and the rocks, as well as the vegetation around the tree. This technique is often used to give the impression of a rough texture. (see slideshow image #4)
4) Fresco | This mural-painting technique allows paint to mesh with the wall on which it sits. Fresco is associated with Italian Renaissance painting and is used in the contemporary triptych 57th Street and 5th Avenue by Italian artist Francesco Clemente. (see slideshow image #5)
5) Mannerism | The sculpture Ganymede is stylistically similar to the work of Benvenuto Cellini, an important Mannerist artist. What characterizes this work as Mannerist is the exaggerated, highly stylized pose of the figure—a contrast to the preferred naturalistic poses of the Renaissance. (see slideshow image #6)
Recent Posts