From Spain to Houston: Q&A with Curator James Anno April 5, 2020
---
Bilingual Houston lifestyle blogger Mariana Cano (Yo Mariana) "virtually" sits down with James Anno, associate curator of European art, to talk about "Glory of Spain: Treasures from the Hispanic Society Museum & Library." The exhibition remains at the MFAH while the Museum is temporarily closed.
Mariana Cano: Glory of Spain features 220 works that span 4,000 years of Hispanic art and culture. What are some of the challenges you encountered as a curator in devising how to best present this epic exhibition?
James Anno: One of the challenges, which is a great problem to have, is the quantity, diversity of media, and richness of the objects. Presenting the exhibition in a coherent and compelling manner is like putting together a puzzle, figuring out how the objects can relate to one another in space to tell a story.
MC: The exhibition traveled to other museums before its final stop in Houston. What makes the MFAH presentation unique?
JA: I sought to harness the spacious, open floor plan of our exhibition space by placing most of the three-dimensional objects away from the walls. That way, visitors can explore these marvelous objects from all angles, a unique characteristic of our presentation.
MC: There are so many magnificent works of art on view. Which one most impressed you?
JA: I am very impressed by the Diego Velázquez portrait Camillo Astalli, Known as Cardinal Pamphili. Velázquez captures the inner life of his subject: Camillo Astalli appears proud and perhaps a little arrogant. Plus, Houston is the only venue to receive this painting for the exhibition!
MC: How is Glory of Spain relevant today?
JA: Our world is highly diverse. More than ever, especially in America, we have the opportunity to explore and understand what it means to find unity in diversity. Medieval Spain also had a diverse populace, and the artistic production of the period showcases this historical reality.
MC: How does an exhibition like Glory of Spain fulfill the MFAH mission?
JA: The MFAH is a place for all people. We strive, through our exhibitions and programs, to stimulate the imagination and intellect of everyone who comes through our doors. Glory of Spain has so much to offer: jewelry from antiquity; a medieval Hebrew Bible; Islamic textiles; Christian devotional paintings; maps and paintings from Mexico; sculpture from Ecuador; silverwork from Peru; and much more.
► Learn more about "Glory of Spain: Treasures from the Hispanic Society Museum & Library."
► James Anno joins Mariana Cano for "Coffee with a Curator" via Instagram Live Friday, April 10, at 3 p.m. Watch the conversation here.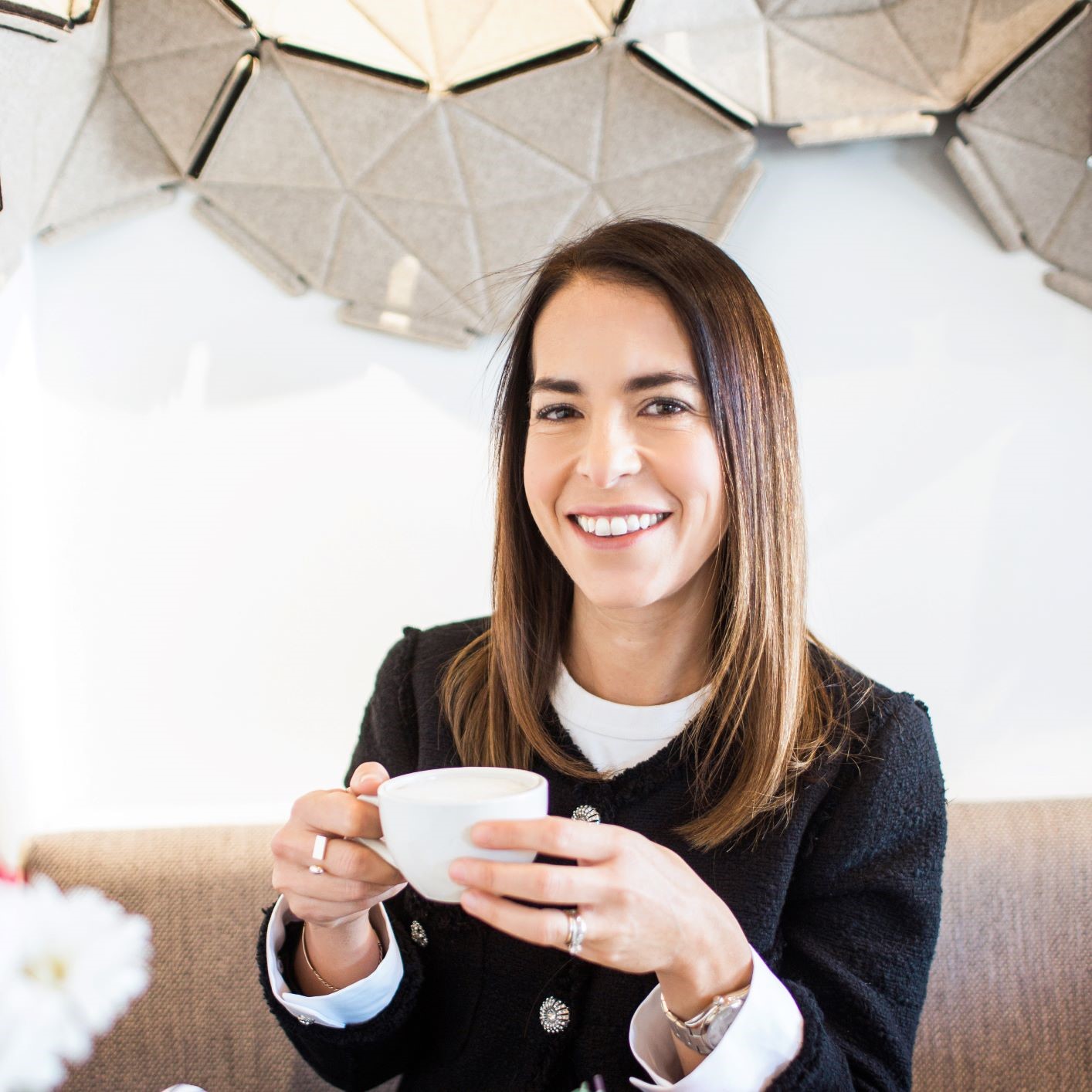 Recent Posts