Rienzi Celebrates Boxing Day, a British Holiday Tradition December 10, 2018
---
Every year, Rienzi brings to Houston a holiday from across the pond! Boxing Day at Rienzi is a day of games, tours, and family-friendly activities—a British celebration perfect for the MFAH house museum for European decorative arts and paintings.
Why Boxing Day?
Celebrated on December 26, the day after Christmas, Boxing Day traces back to the early 1800s. We know of several theories about how the holiday came to be, but most connect the holiday to charitable giving.
A Holiday Bonus
Despite its name, Boxing Day is not related to the sport! One idea behind the day's history is that members of the wealthiest classes, such as lords and aristocrats, used this time to distribute "Christmas boxes" to their employees who worked on Christmas Day. The boxes were often filled with small gifts, money, or leftovers from the previous day's feast—a bit like a holiday bonus.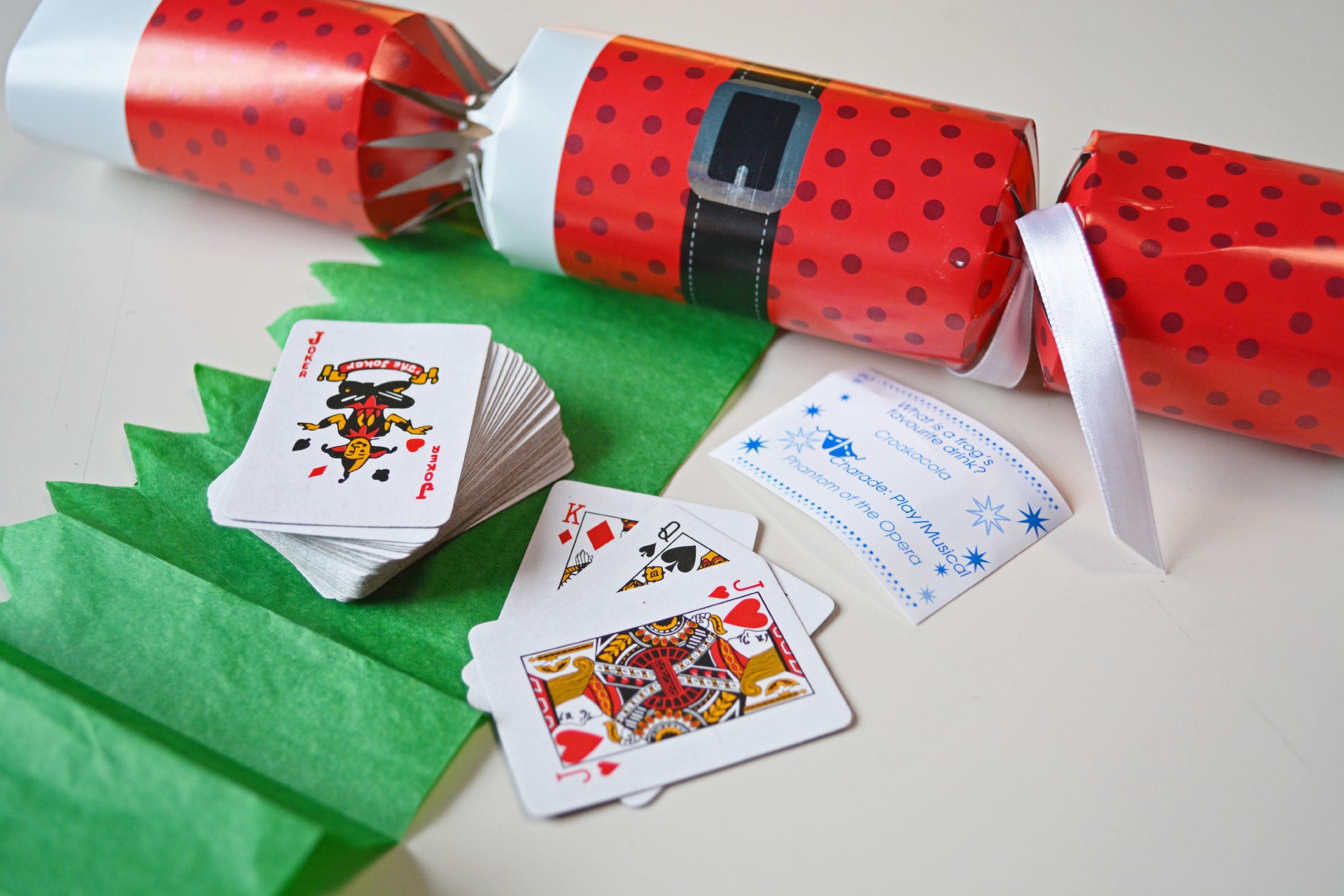 Christmas Crackers
An activity at Rienzi that nods to this gift tradition is a game played with Christmas crackers. Two people pull on each end of a cracker until there's a small pop! and the container breaks open to reveal tiny toys, small gifts, or even a paper crown!
Donation Boxes
Another popular idea is that Boxing Day came from the donation boxes that were placed in churches during the season of Advent. Clergy from the churches would distribute the contents of the boxes to the poor on December 26—which is also the feast day of Saint Stephen, known for his charitable giving.
A Celebration for All
In the United Kingdom and other countries, Boxing Day is observed as a bank holiday and used as time to spend with family and friends. In the spirit of spending time with loved ones, join us on December 26 at Rienzi for holiday cheer, fun, and activities!