"Radical: Italian Design" | 3 Questions for Dennis Freedman January 18, 2020
---

In the new MFAH catalogue for the exhibition Radical: Italian Design 1965–1985, collector Dennis Freedman discusses his obsession with the objects that defined the postwar era of disruptive design. The following is an excerpt from his interview with Cindi Strauss, the Sara and Bill Morgan Curator of Decorative Arts, Craft, and Design.
Cindi Strauss: How did you first become interested in Italian Radical design?
Dennis Freedman: What first sparked my interest in the work of these Radical groups was our shared idealism. Architecture students in Florence and Turin were developing their own utopian ideals in reaction to the transformative events in America and Europe. They had the audacity to believe that through architecture and design they could change the world. Like them, I was intrigued by the possibility that design and architecture could have a lasting effect on how we think and act. I was fascinated by how all of them, in their own way, incorporated music, art, fashion, film, and performance into their creative process. It was this multifaceted mix that sustained my interest over two decades of collecting. I had so much to learn. I knew there were discoveries to be made. I realized that I had an opportunity to build a collection that could make a meaningful contribution to the narrative.
CS: What was the first object you acquired?
DF: The first object I bought was an early edition Capitello by Studio65. It was in a June 1998 auction at Christie's South Kensington. It is hard to overstate the importance of those design sales. They helped to train my eye and gave me the first opportunity to actually purchase key works of Italian Radical design. At the time, I was an assistant art director at Fairchild Publications, living in New York City on a very modest income. I had a small one-bedroom apartment on the 10th floor of a building without a freight elevator. I wasn't sure my purchase would fit through my door. However, this particular Capitello was a rare example of one of the iconic works of the Radical movement. It had an exquisite golden patina and was in excellent condition. Fortunately, it did make it through the door by a matter of inches. It was the experience of living with that piece that inspired me to continue to collect. However, at that point, I had no idea it would lead me on a path that would change my life.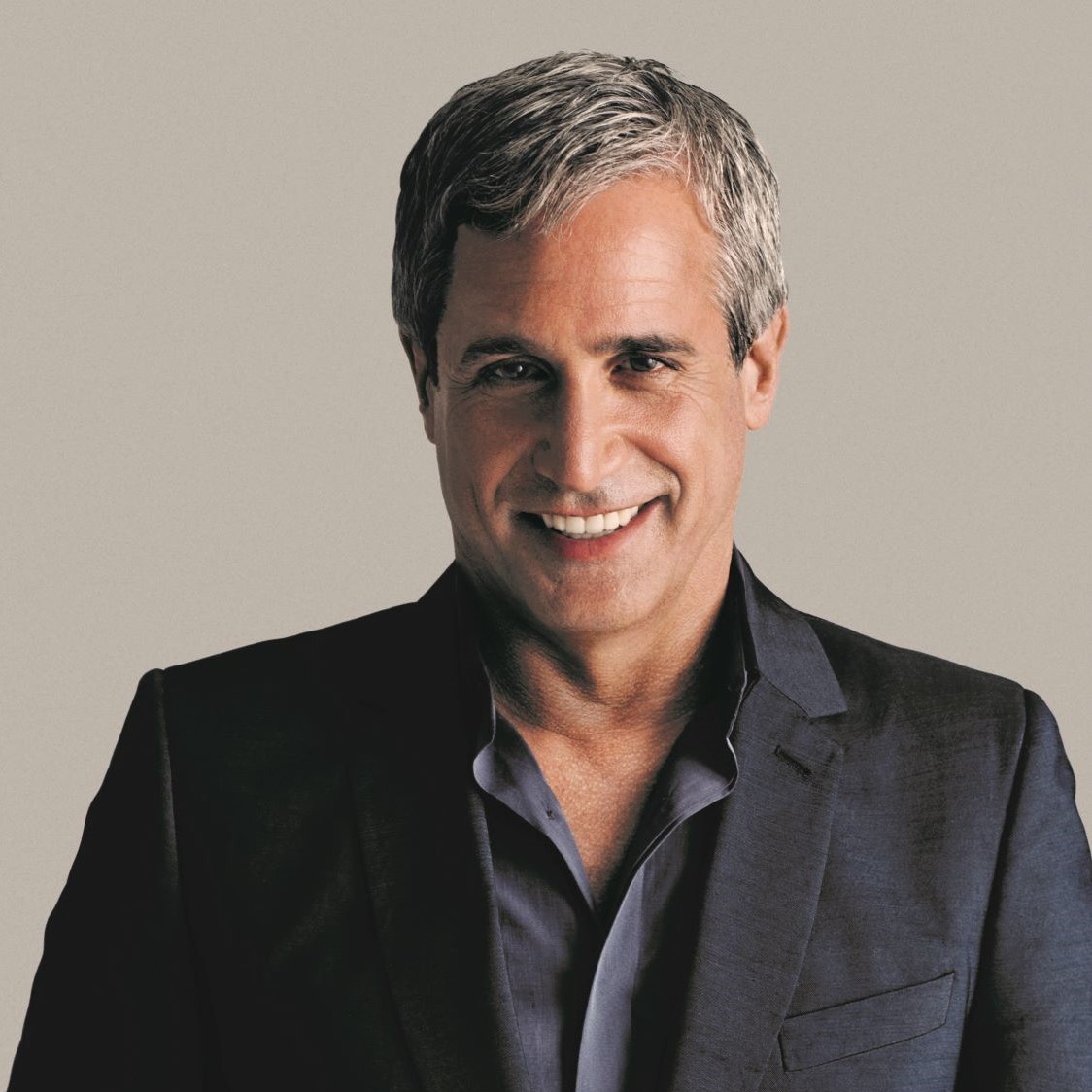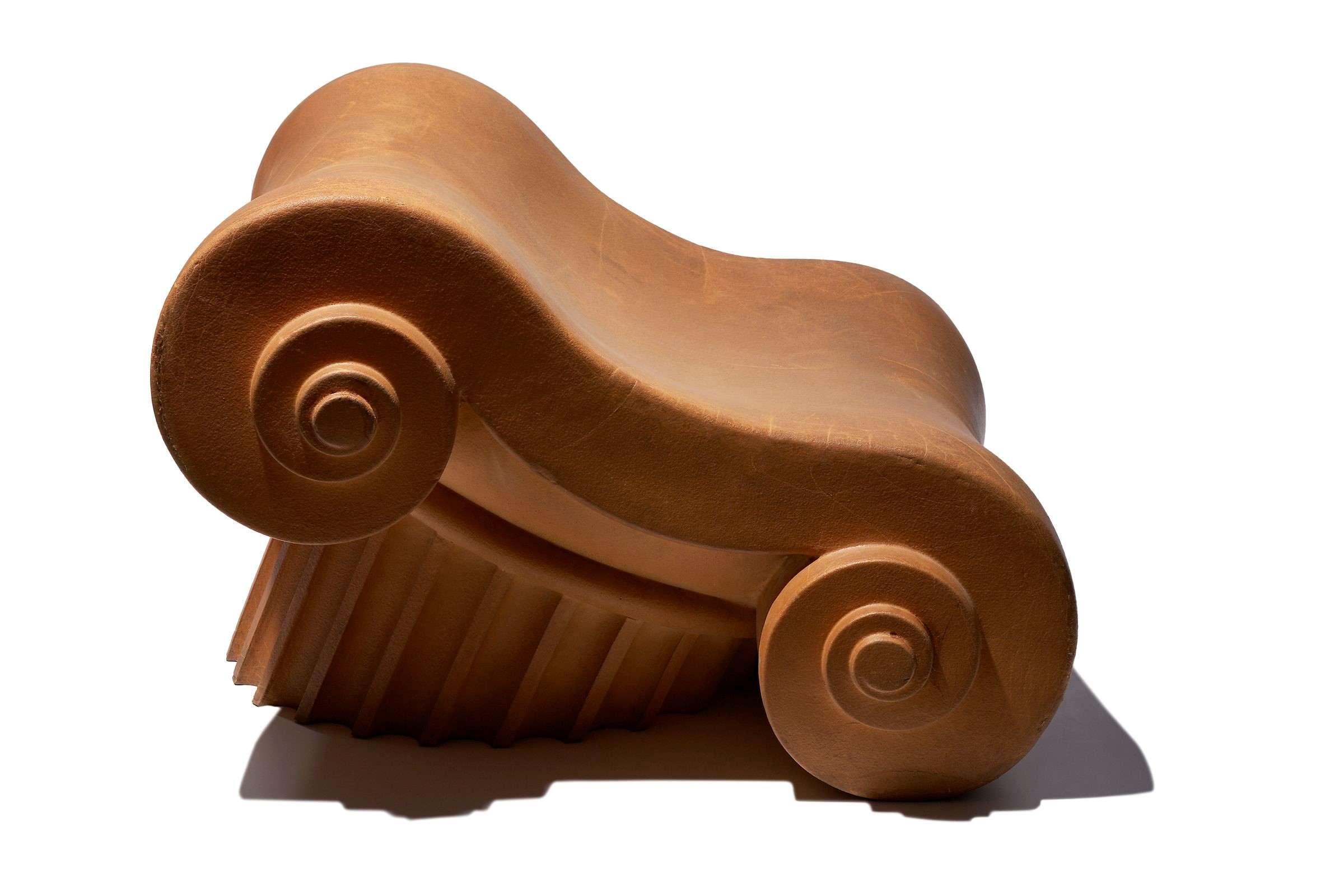 Dennis Freedman / Capitello, Studio65, c. 1972–78, the MFAH, the Dennis Freedman Collection
CS: What is it about the period and material that fascinate you the most?
DF: Decisions that transcend aesthetics. There are multiple layers of meaning in the most simple of objects. Part of the challenge in looking is to dig deeper, to explore the underlying social and political implications of the work. Consider the grid, which is the basis of the Quaderna furniture series designed by Superstudio. It is a pattern created from horizontal and vertical lines crossing each other to form squares. It could not be simpler. However, the application of the grid system to an object or urban environment is a democratic act; every point on the grid is the same as any other. Its application forms the basis of an ideal, wherein all people exist equally.
► See "Radical: Italian Design 1965–1985, The Dennis Freedman Collection" in the Law Building, February 14 through April 26.
Recent Posts