Movie Night with MFAH Films "The Booksellers" and "What She Said: The Art of Pauline Kael" May 9, 2020
---
This week, Movie Night with MFAH Films streams two documentaries that explore the power of the written word.
The Booksellers (May 13–19)
This engaging new film pays tribute to New York's rare and vanishing breed of vintage-book dealers—at once scholars, detectives, and business people.
The Booksellers draws you in to this eccentric world through a host of interviews and remarkable discoveries that include the most-expensive book ever sold; early hip-hop documents; and accounts of polar expeditions published with samples of wooly mammoth fur.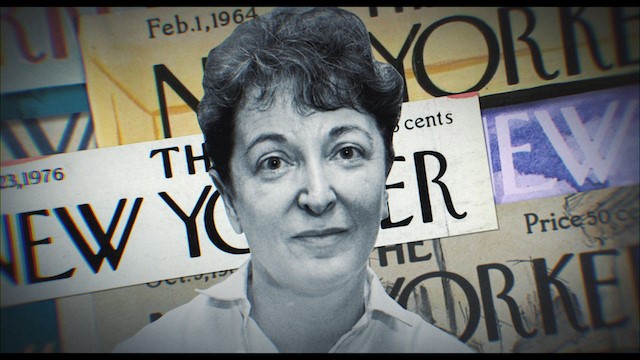 What She Said: The Art of Pauline Kael (May 13–19)
Famed New Yorker film critic Pauline Kael and her passionate, sometimes ruthless, reviews made film appreciation an art form and transformed moviegoing into a high-stakes experience.
What She Said details Kael's influence through never-before-seen archival footage; her published writings and personal letters; and anecdotes from peers and film-industry greats.
Watch the Films
● The Booksellers | WATCH NOW (MAY 13–19) Your purchase ($9.99) supports the MFAH and provides access to the film for three days. See the Trailer
● What She Said: The Art of Pauline Kael | WATCH NOW (May 13–19) Your purchase ($12) supports the MFAH and provides access to the film for 30 days. See the Trailer
► Find out more about Movie Night with MFAH Films
Recent Posts