Meet the MFAH: Patrick Palmer, Dean of the Glassell Studio School April 9, 2020
---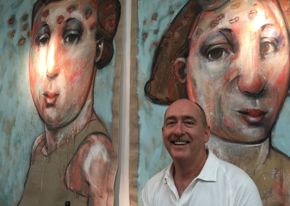 We caught up with Patrick Palmer, dean and self-described "lead cheerleader" of the Glassell Studio School. While the school is temporarily closed, he shared a bit about his years at Glassell, the online courses just launched, the daily sketchbook he started at home, and his top 5 works of art in the MFAH collections.
How long have you been the dean of the Glassell Studio School?
This July marks my 10th year as dean, but I started teaching at Glassell almost 30 years ago. I was initially hired to teach the "Investigations in Charcoal" workshop, my proverbial "foot in the door."
What is your favorite part about your current role?
I see myself as the spokesman and lead cheerleader for both our instructors and all of the Glassell students.
With everyone at home, what are some of the new online courses available to students?
I will be leading "Drawing and Painting the Human Head," using both videos and still photography to illustrate the process. Painting instructor Francesca Fuchs will be holding class over Zoom, with students providing photos for class discussion. Ceramics instructor Jeff Forster will continue class using videos, sharing YouTube links, and facilitating weekly check-ins with students.
What does your typical day look like?
I get up early and snatch two hours in my studio painting before getting to my desk by 8:30 a.m. I still teach a couple classes, but mostly I spend my day building future course catalogs, studying the ever-changing demands of a varied curriculum, and making myself available to students and faculty. While we are at home, I garden, go for walks, and maintain a daily sketchbook.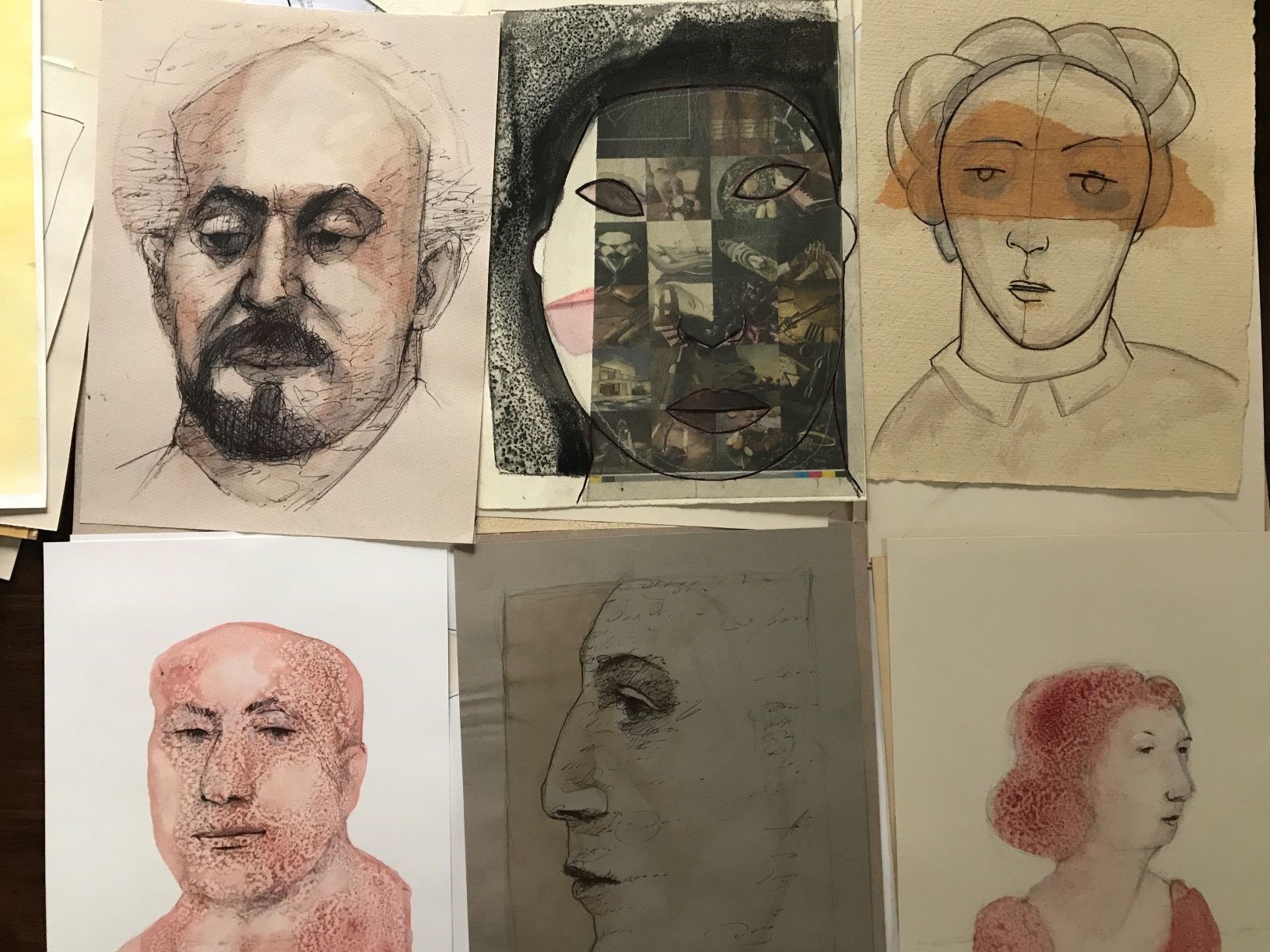 Describe your painting style.
I do these weird stylized portraits—more so of emotions and expressions than of actual people. Many of them are done in mixed media, a catch-all term for using anything and everything within my grasp.
What are your top five works of art in the MFAH collections?
I surprised myself in trying to narrow my favorite works down to five; I would have been more comfortable with 25! I picked the works that represent true, lifetime masterpieces by each of the artists.
All of these works set a mood, a feeling of expression—each a technical masterpiece, while an example of storytelling at its very best.
Recent Posts