Whether you celebrate Halloween or other afterlife-related traditions from around the world, you will discover in the MFAH collections unassuming works that reveal something darker upon a closer look—uncanny images, haunting themes, and even a few witches. This macabre art will have you looking over your shoulder!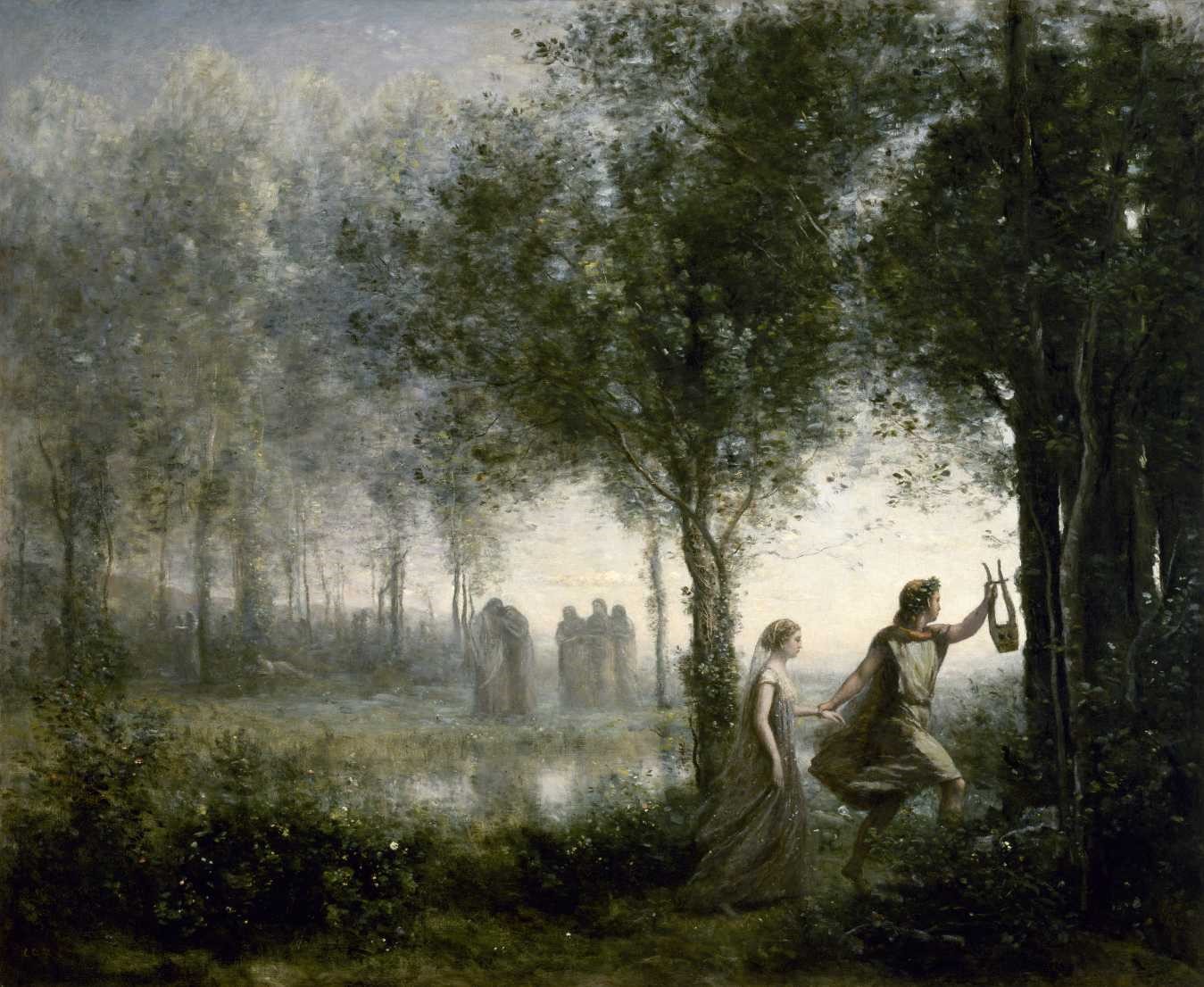 Jean-Baptiste-Camille Corot, Orpheus Leading Eurydice from the Underworld, 1861
A favorite among Museum visitors, this painting captures a moment in the Greek myth of Orpheus: his harrowing escape from the underworld as he attempts to save his wife, Eurydice. The subtle colors and tranquil forest almost mask the darkness of the story—after this moment, Orpheus loses Eurydice forever when he turns back to look at her. (Look closely: The spirits of the deceased lurk under trees in the background!)
Tom Friedman, Wall, 2017
Tom Friedman has explored various approaches to self-portraiture, but Wall is one of the artist's first forays into video. Conveying the illusion of a phantom hand, this subtle work could be read as a self-portrait, but to the unsuspecting visitor, the ghostly hand suggests an intangible, ominous presence in the gallery.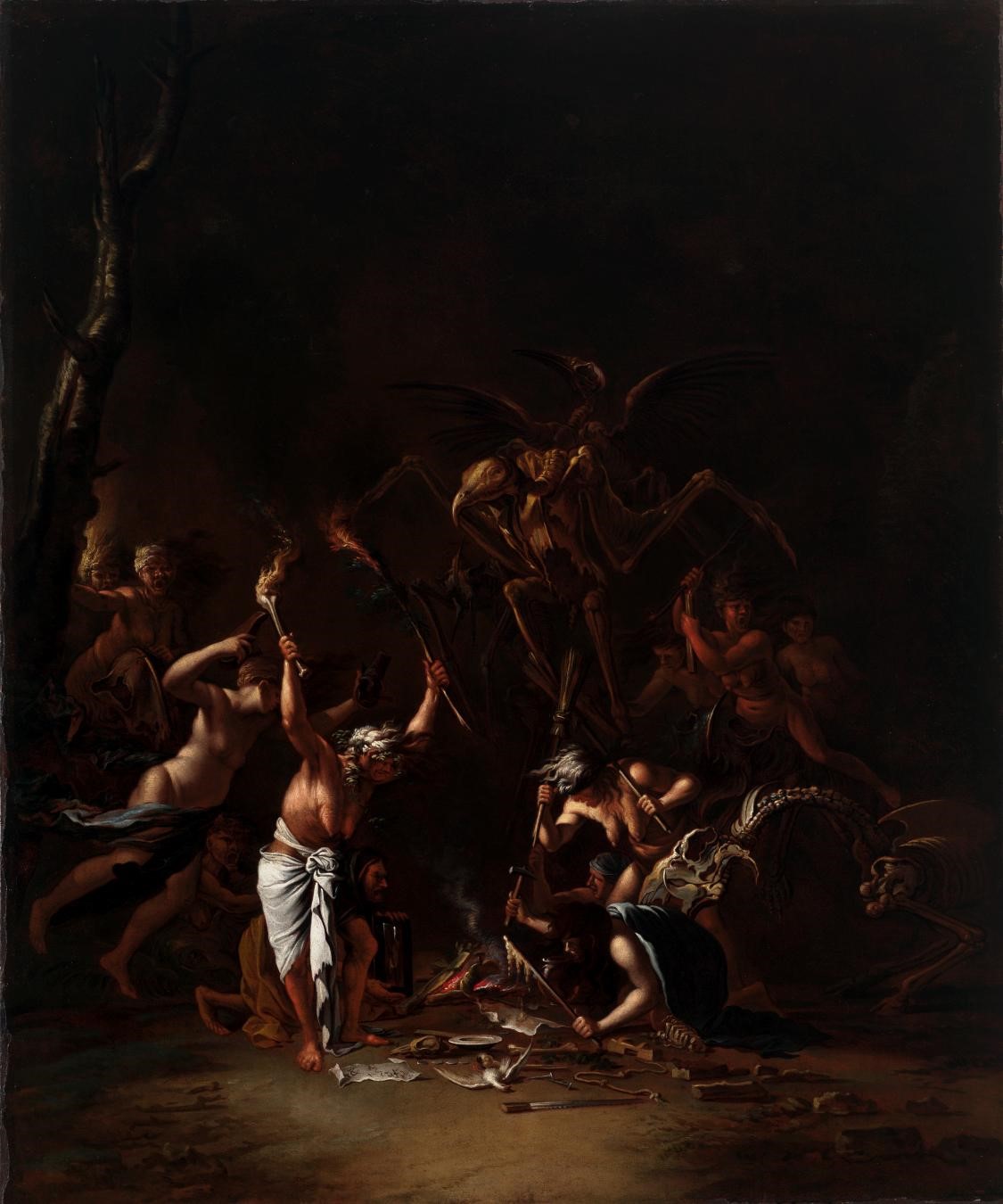 Salvator Rosa, The Witches' Sabbath, c. 1640–49
Salvator Rosa painted a number of unflinching depictions of the occult. Here, the foreground features a group of witches participating in a pagan ritual, complete with demonic figures hovering along the edges of the frame. The wilderness in the background is so dark as to be merely a suggestion.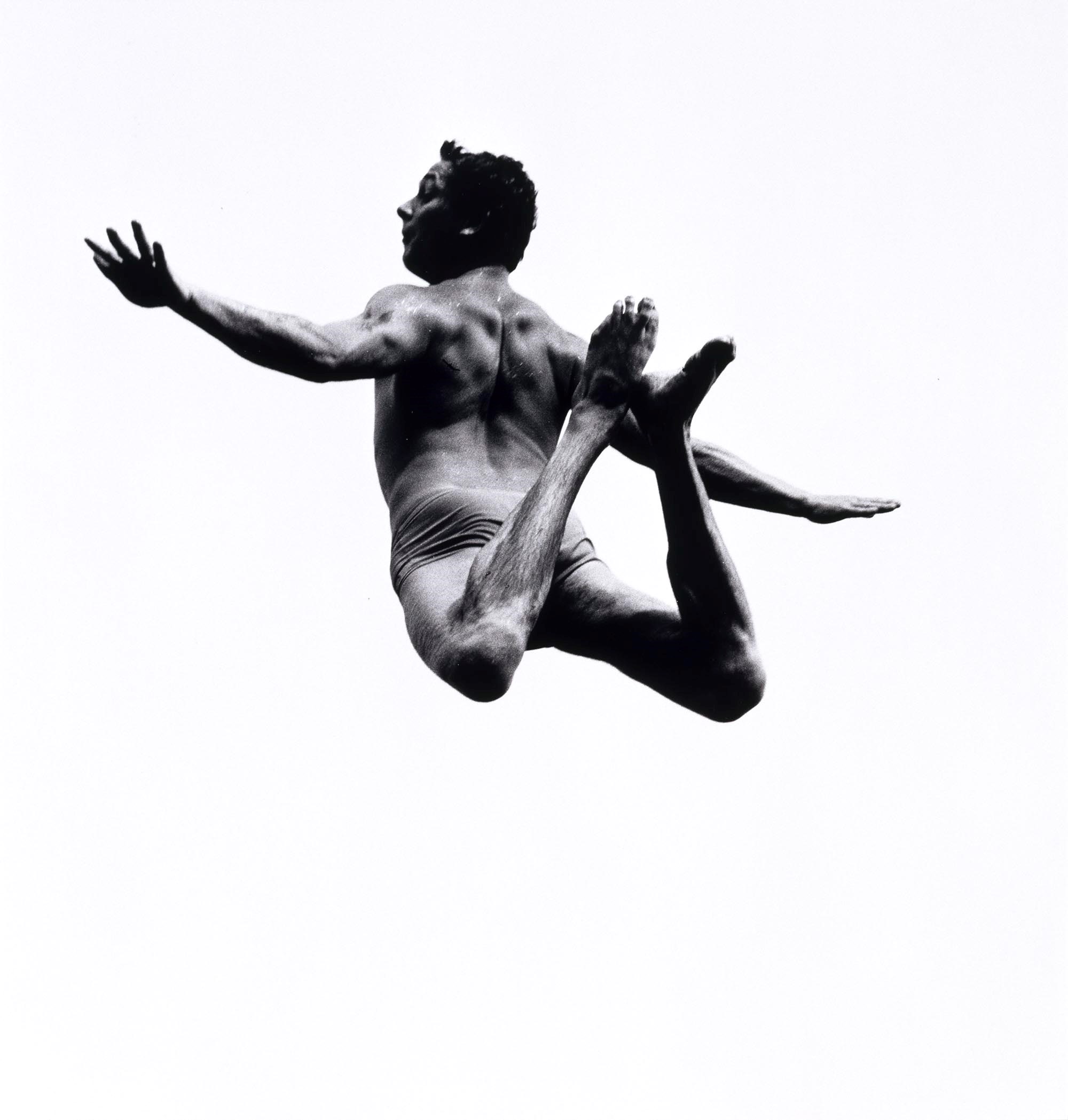 Aaron Siskind, Pleasures and Terrors of Levitation series, 1961
Photographer Aaron Siskind creates a stunning—and uncanny—series of images by pushing the boundaries of abstraction. Each photograph focuses tightly on its subject (who is safely diving into Lake Michigan), eliminating the background so that all the people look like they are flying. The "pleasures" and "terrors" of the series' title refers to the intensity of the subjects' poses, as some contort, and others relax, in their midair leaps.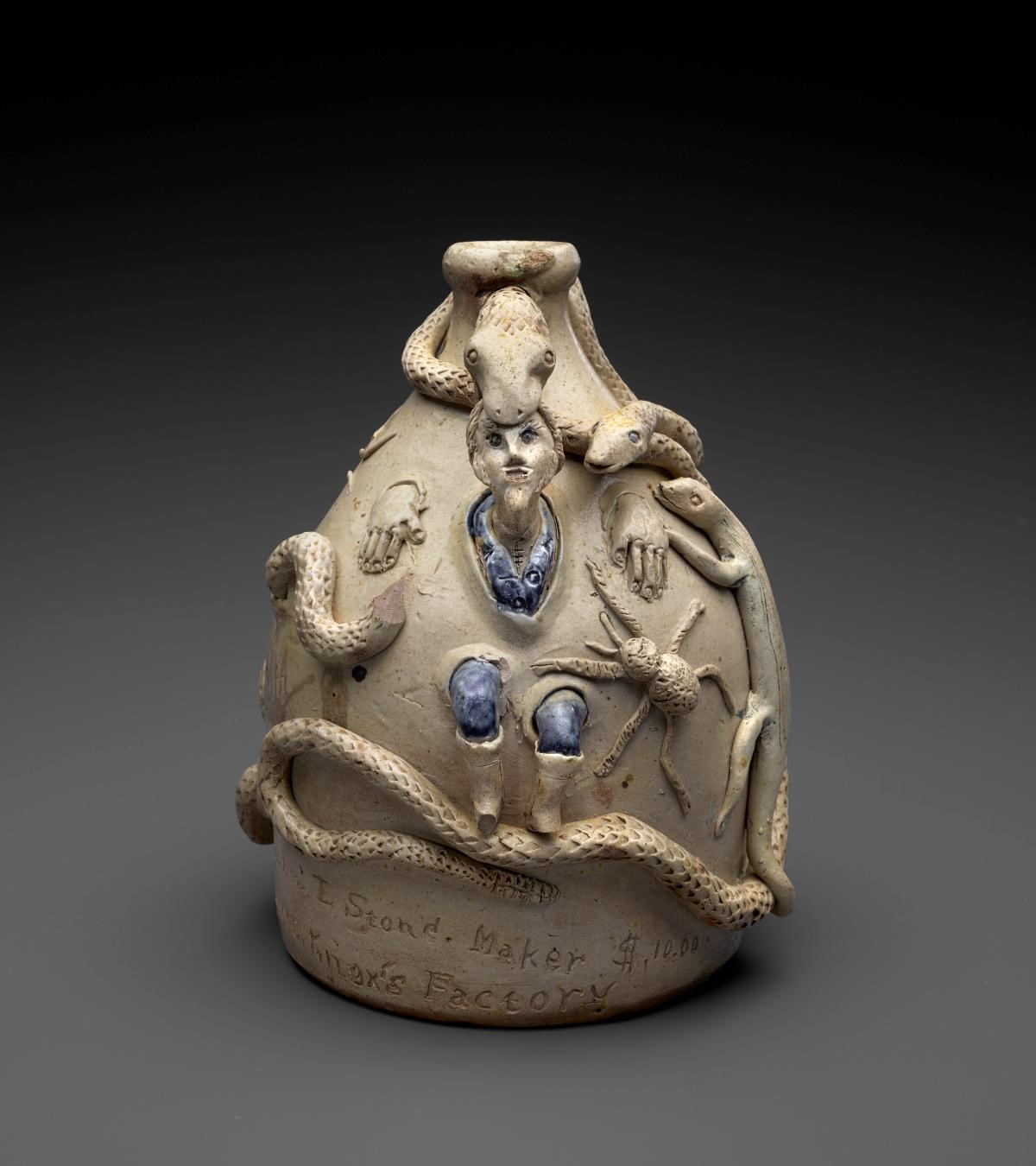 John Lewis Stone, Temperance Jug, c. 1870–72
It is unclear if jugs like this one, on view at Bayou Bend, were made to support the Temperance Movement, or simply to amuse. But with crawling creatures such as a snake, a crawfish, and spiders surrounding the figure of a man, it would not be surprising if this jug did discourage someone from indulging in a cocktail!