Jazz on Film Returns May 31, 2017
---
This June, we celebrate the fifth year of Jazz on Film, one of our most popular annual series! Guest curator Peter Lucas selects new and classic films that explore jazz music through documentaries and features.
Here's a preview of the seven selections—a mix of old, new, and rediscovered—that come to our big screen this month: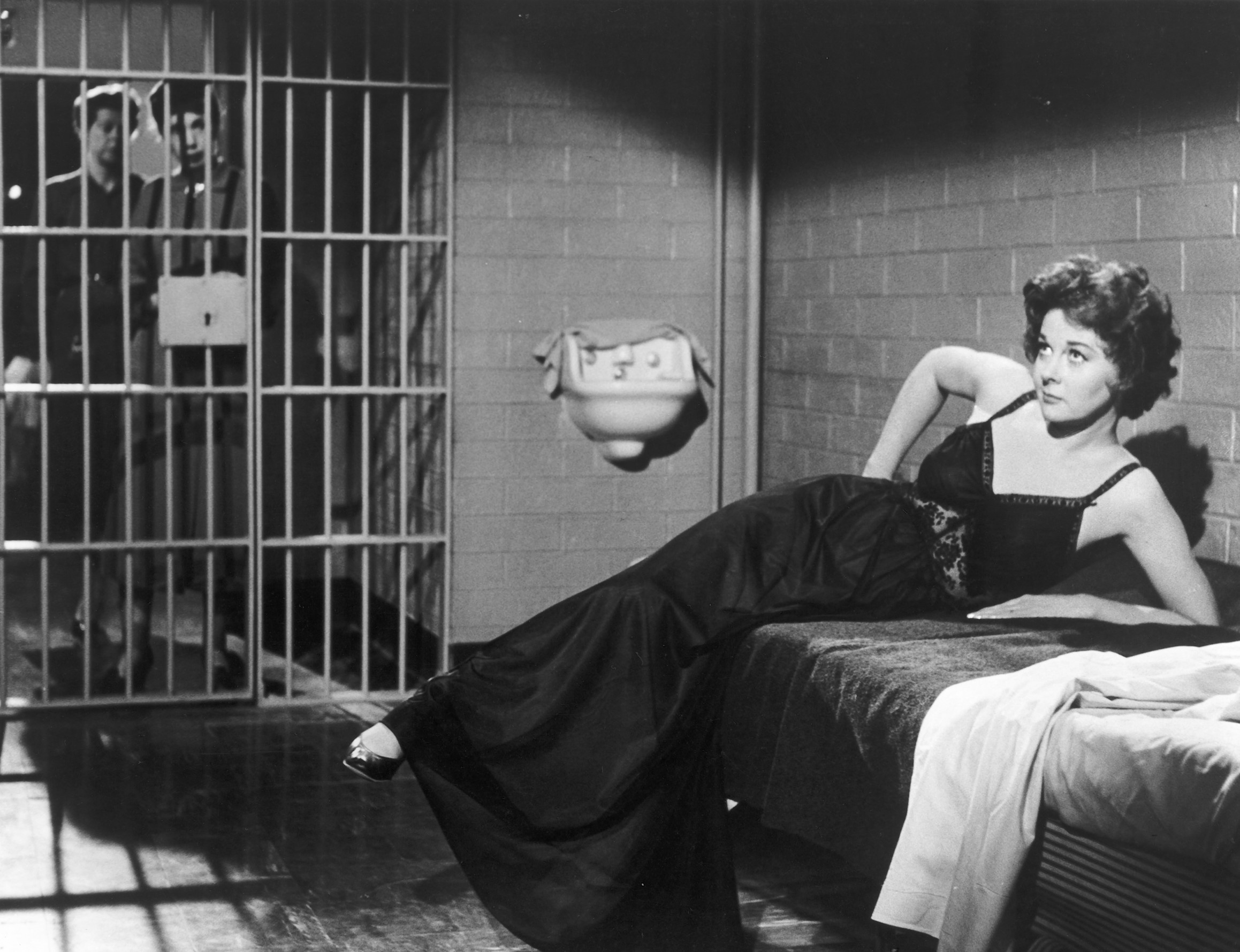 Jazz on Film Begins!
Jazz on Film kicks off with the 1958 docudrama I Want to Live!, starring Oscar winner Susan Hayward as Barbara Graham, a death-row inmate in California. The score works as high-end mood music, and the swinging, influential jazz soundtrack by Johnny Mandell—who wrote the theme from M*A*S*H—features saxophonist Gerry Mulligan.
For 2017 we reprise some popular titles from past years of Jazz on Film, including:
The digital restoration of the French film noir Elevator to the Gallows, with an improvised score by Miles Davis
A 35mm print of Paris Blues, starring Paul Newman and Sidney Poitier, with an Oscar-nominated soundtrack by Duke Ellington and Billy Strahorn
The documentary Thelonious Monk: Straight, No Chaser, accompanied by Les Blank's tribute to Dizzy Gillespie as a celebration of each man's centennial
An Improvisational Rediscovery
With a frenetic original soundtrack by Ornette Coleman, the experimental Who's Crazy? follows asylum inmates who escape to a deserted farmhouse. The actors don't speak much and instead dance, light things on fire, and drip hot wax on each other. Coleman's trio recorded the score in one take while the film was projected for them, and the result feels like a bizarre silent film with great accompaniment. Plus, Marianne Faithfull sings experimental riffs that Coleman wrote for her.
Looking Back at Legends
New documentaries on jazz legends Frank Morgan and John Coltrane complete Jazz on Film. A discussion with series curator Peter Lucas and Angela Morgan, sister of Frank, follows the screening of Sound of Redemption: The Frank Morgan Story. The biography covers the saxophonist's lifelong battles with addiction and crime, spotlighting his talent-filled concerts with other inmates inside San Quentin State Prison. The inspiring Chasing Trane celebrates the cultural impact of John Coltrane, from the saxophonist's childhood in the Jim Crow South to his great personal and artistic growth in the 1960s.
► See the schedule here & get tickets for the Jazz on Film screenings, June 3–25.
Recent Posts